The Mountain Terrace Wedding Photographer : Teresa and Jared
I love the energy that surrounds this couple… Teresa and Jared are so much fun, full of laughter, love and surrounded by a wonderful group of friends and family. It was such a pleasure to photograph their wedding at The Mountain Terrace in Woodside. If you haven't seen that venue, you should check it out. It sits on the skyline ridge and has views of the valley, towering redwoods, and a charming ambiance.
Back to Teresa and Jared… this is one of those weddings where I am sad it is over. I have looked forward to it for a year, knowing what a great couple these two are and what a good time their wedding would be. They both just make everyone around them feel so special- it was an honor to witness and document. They really made my job easy!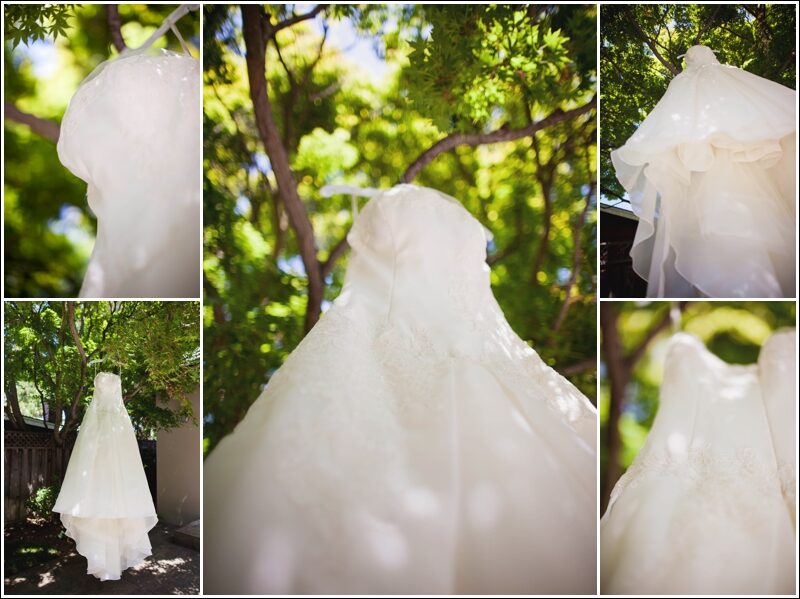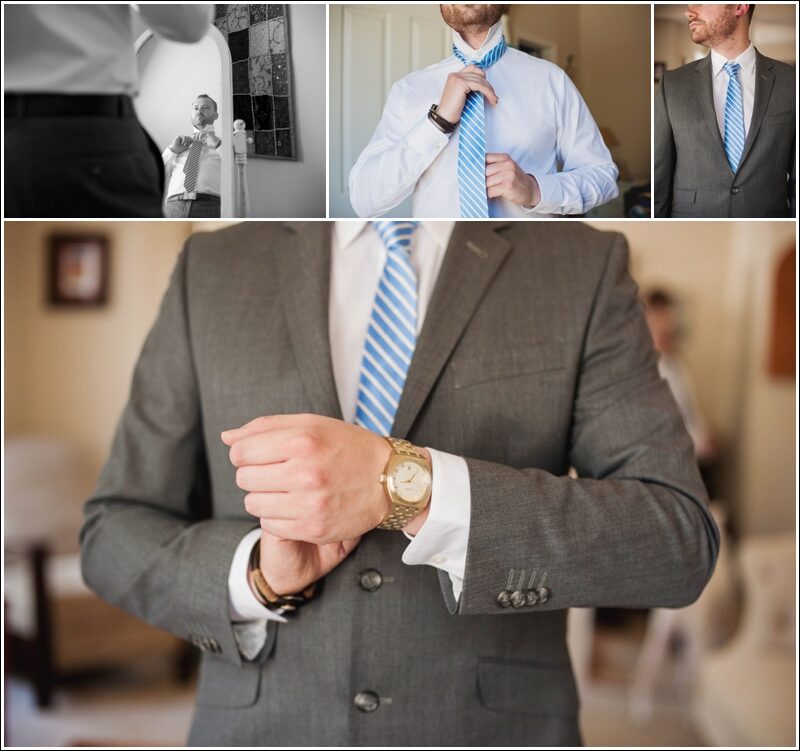 Jacob was a magician with Teresa's hair- he was amazing to watch as he created Teresa's chic do.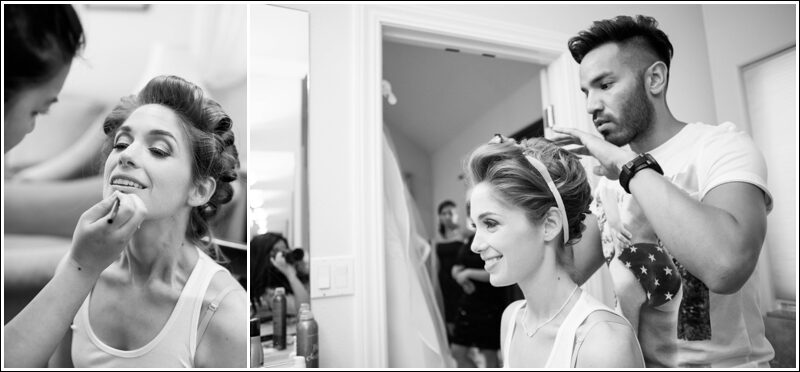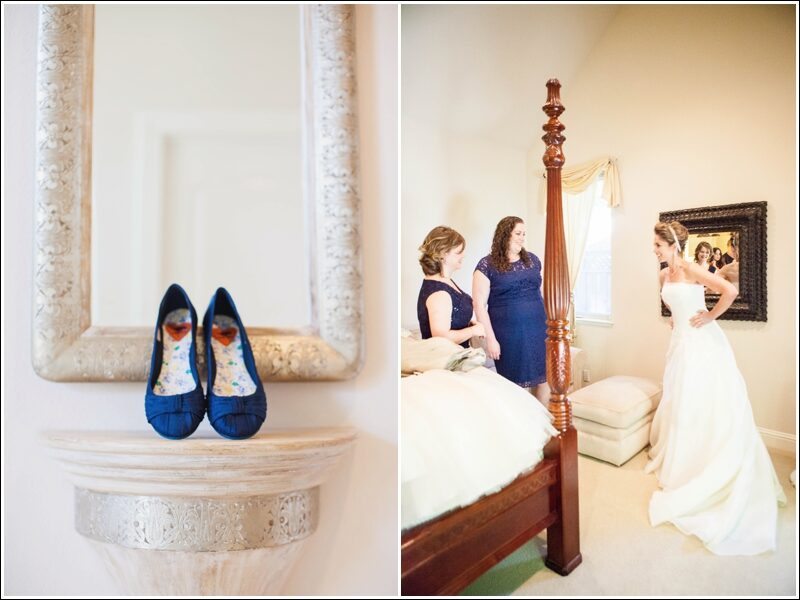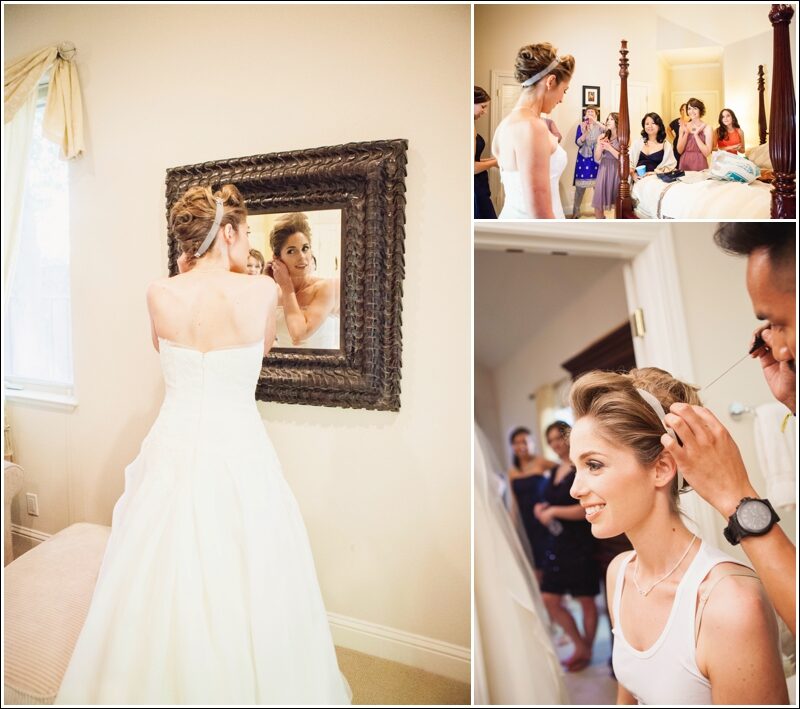 Ah, how I love a first look! I love the absolute delight they share in seeing each other for the first time. What a sweet moment!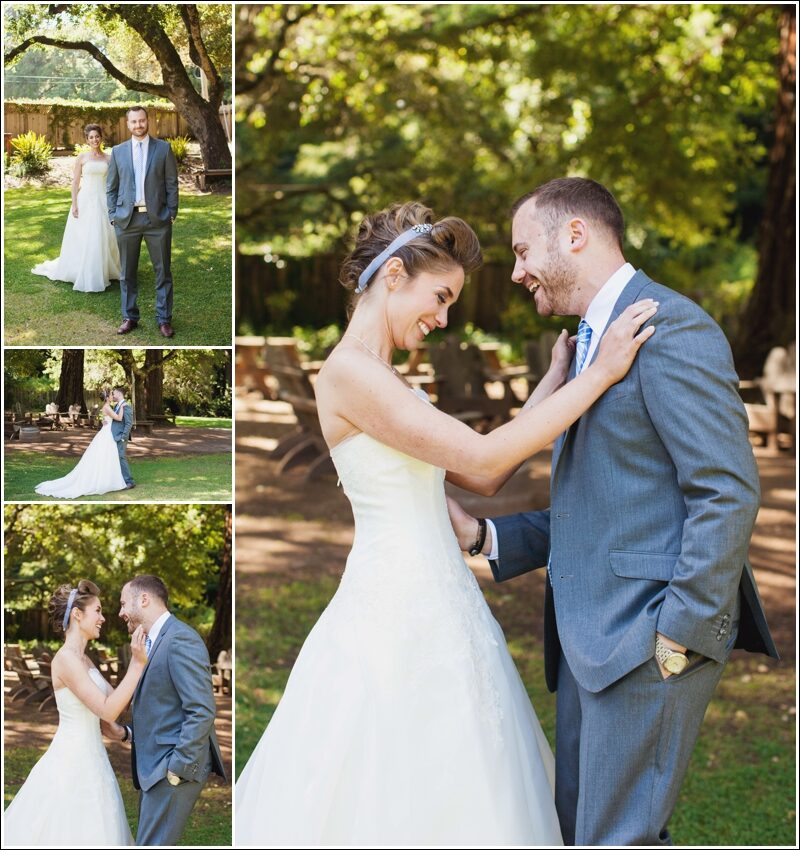 Mack was so excited to see them!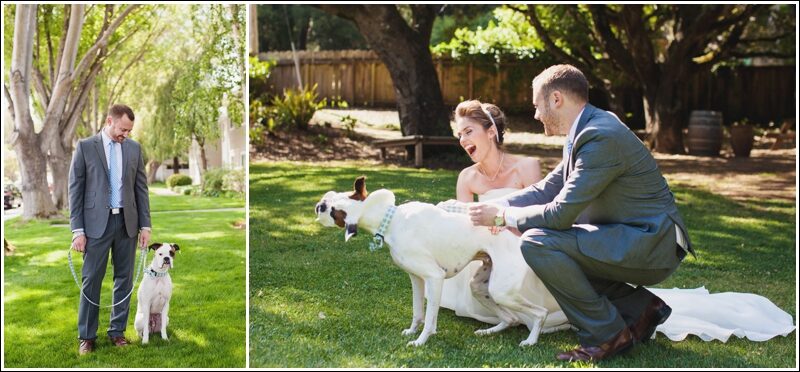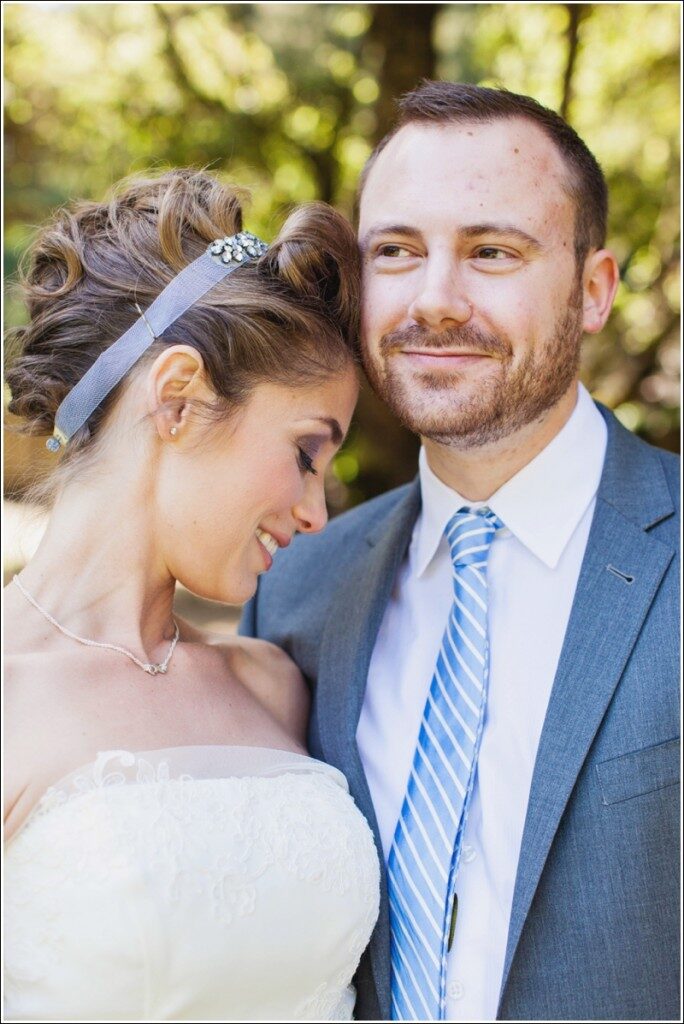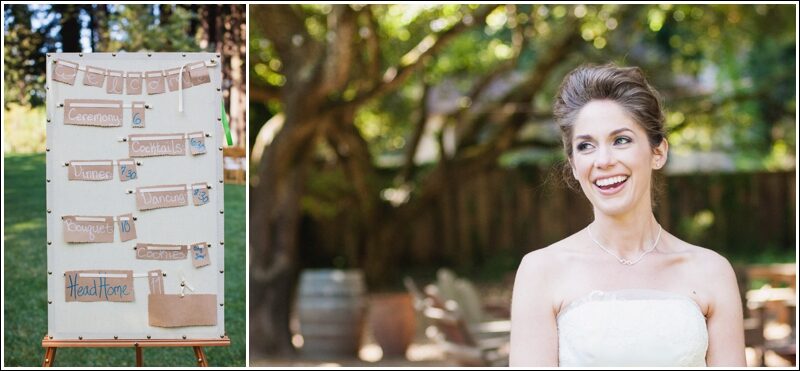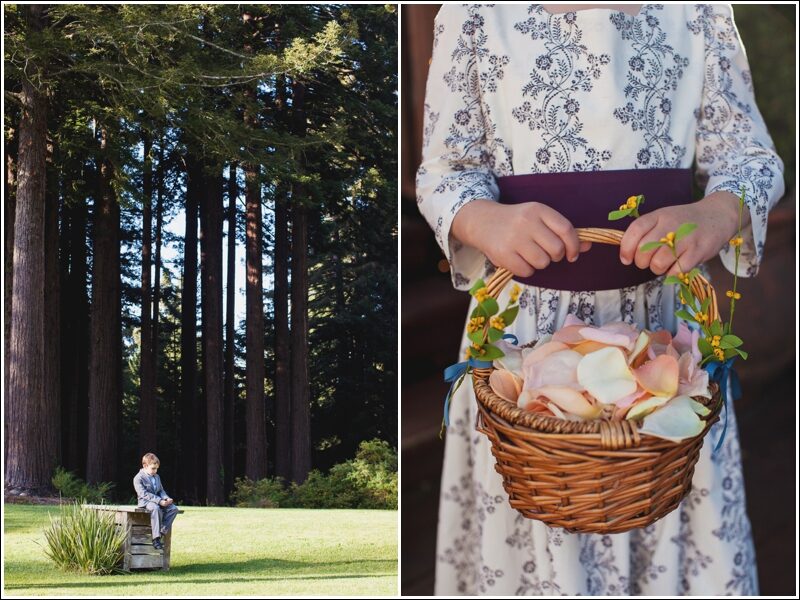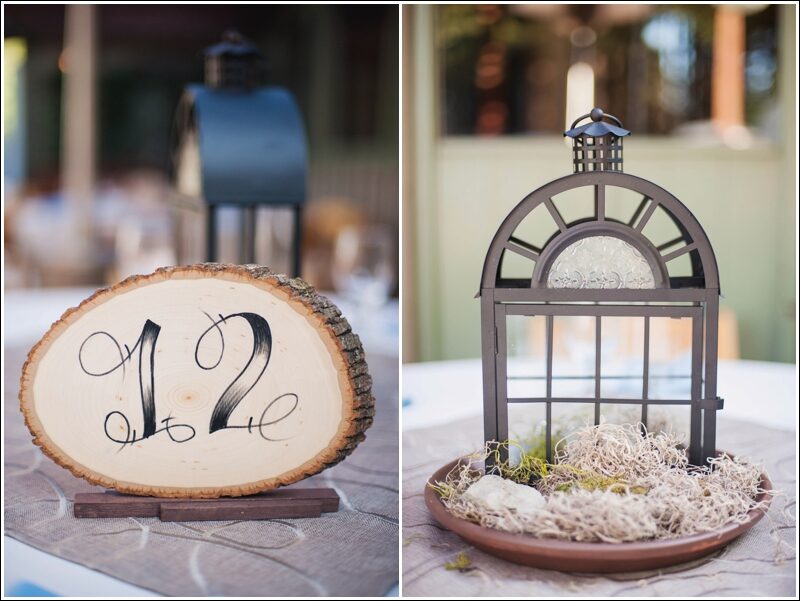 The Mountain Terrace has an extensive lawn area that is perfect for lawn games.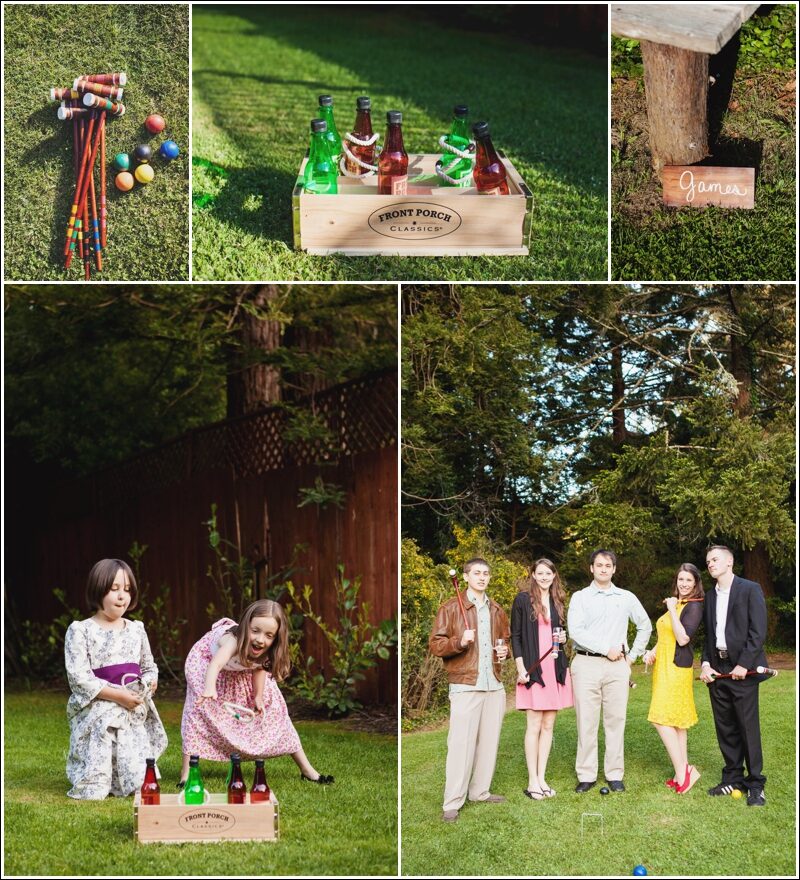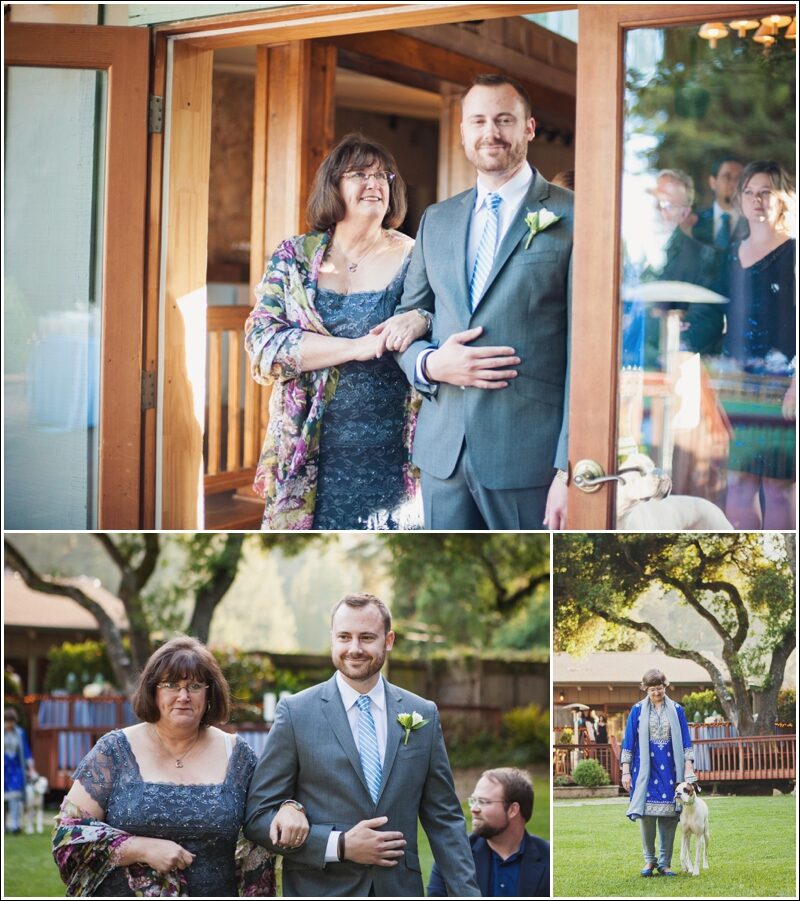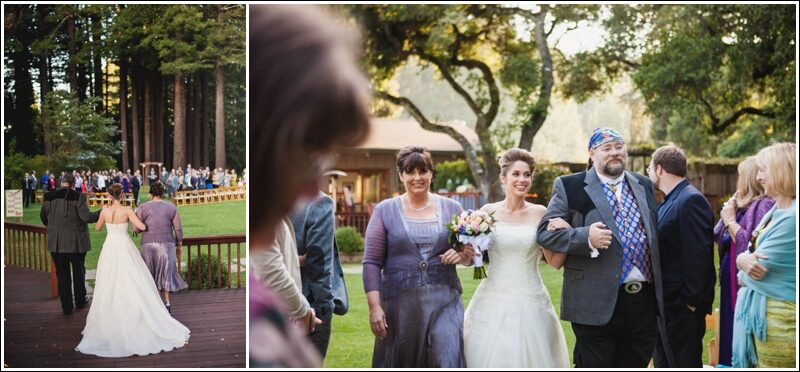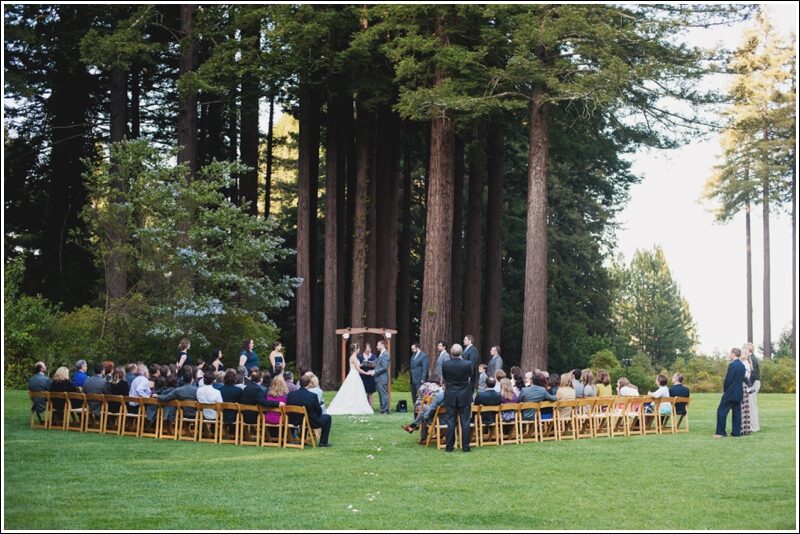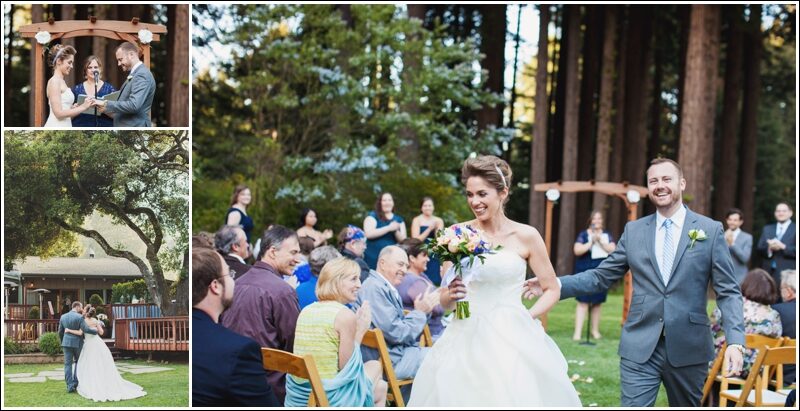 Teresa in this dress…. WOW!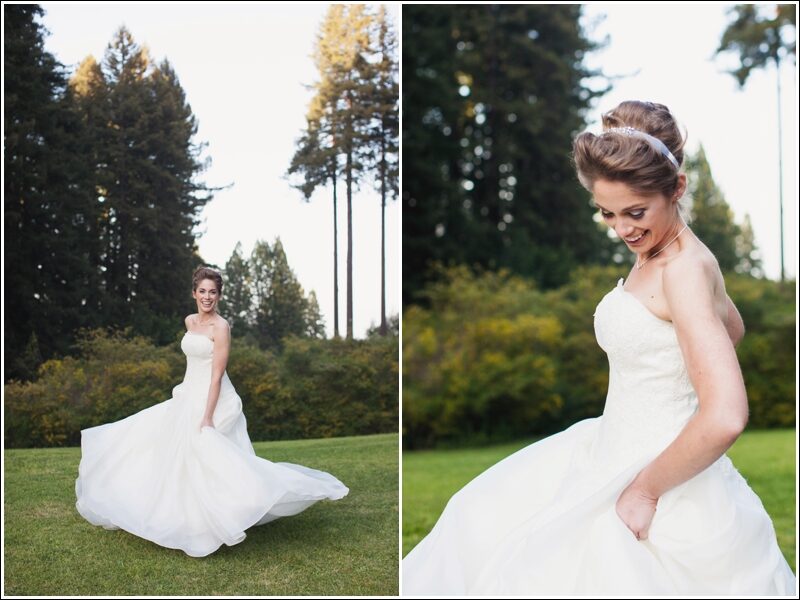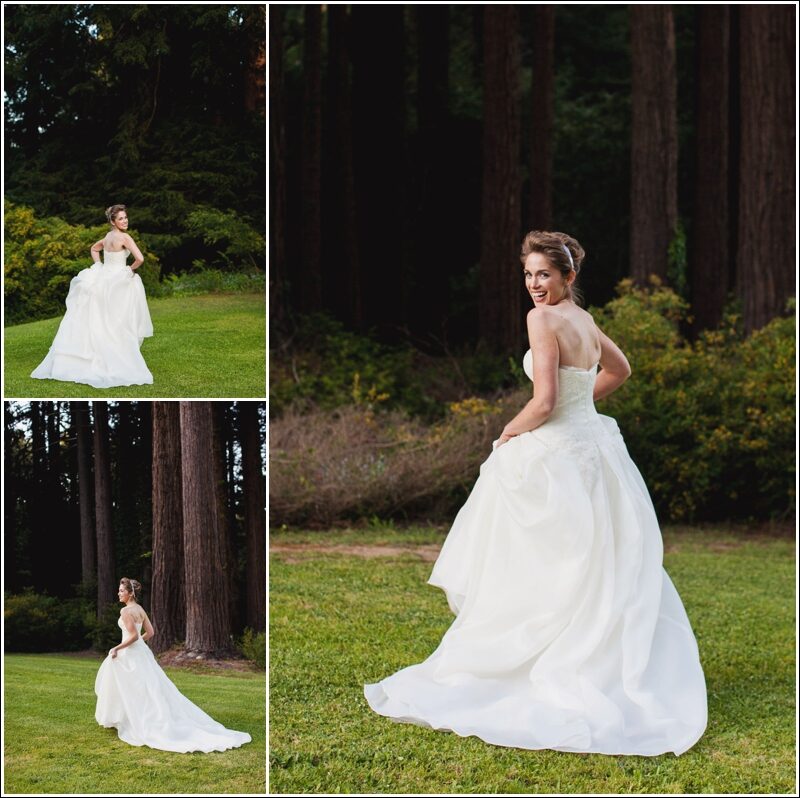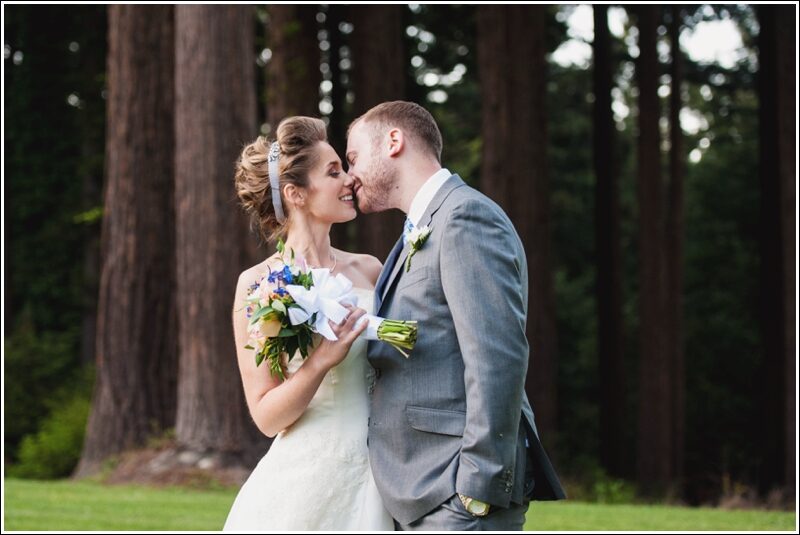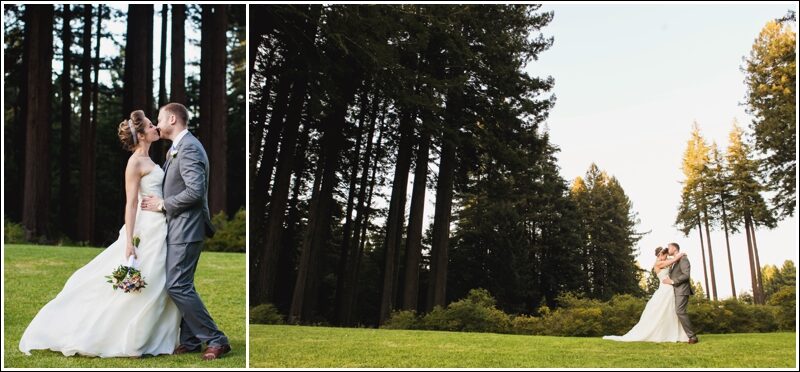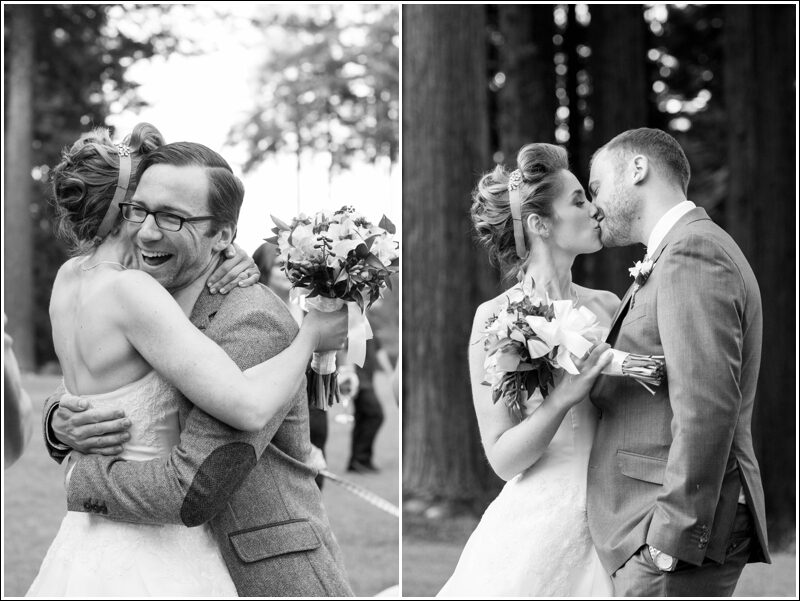 The swing adorned with ribbons was definitely a favorite spot for photographs.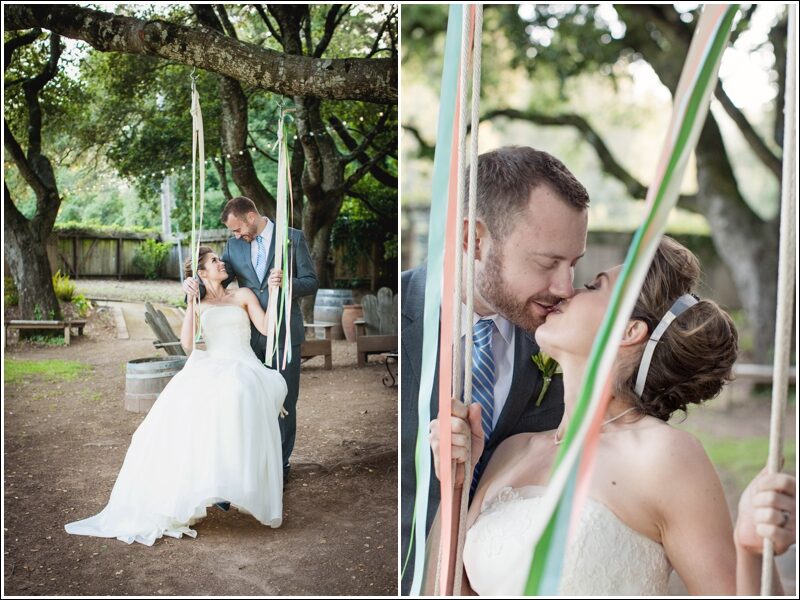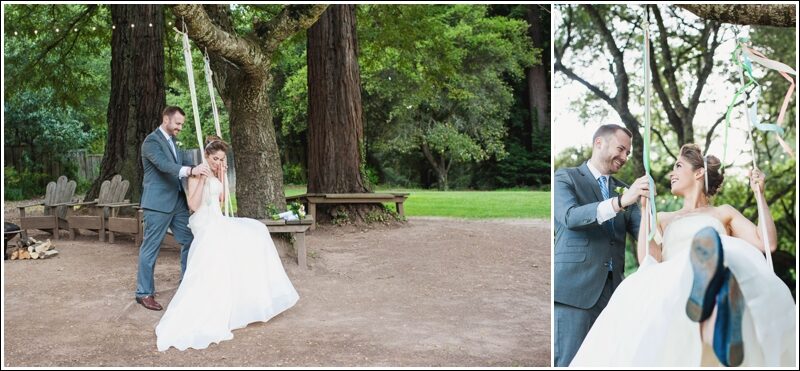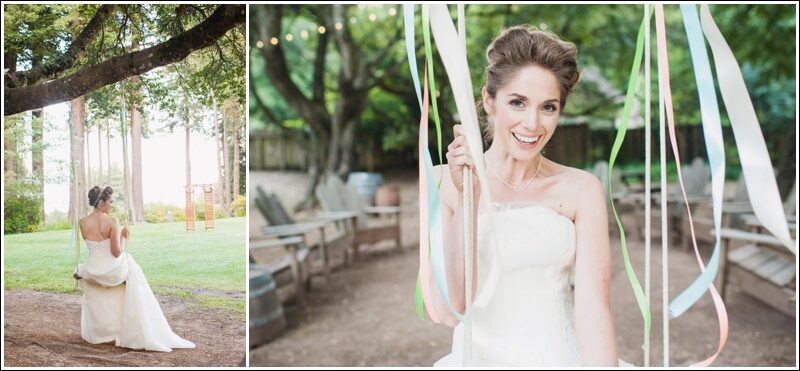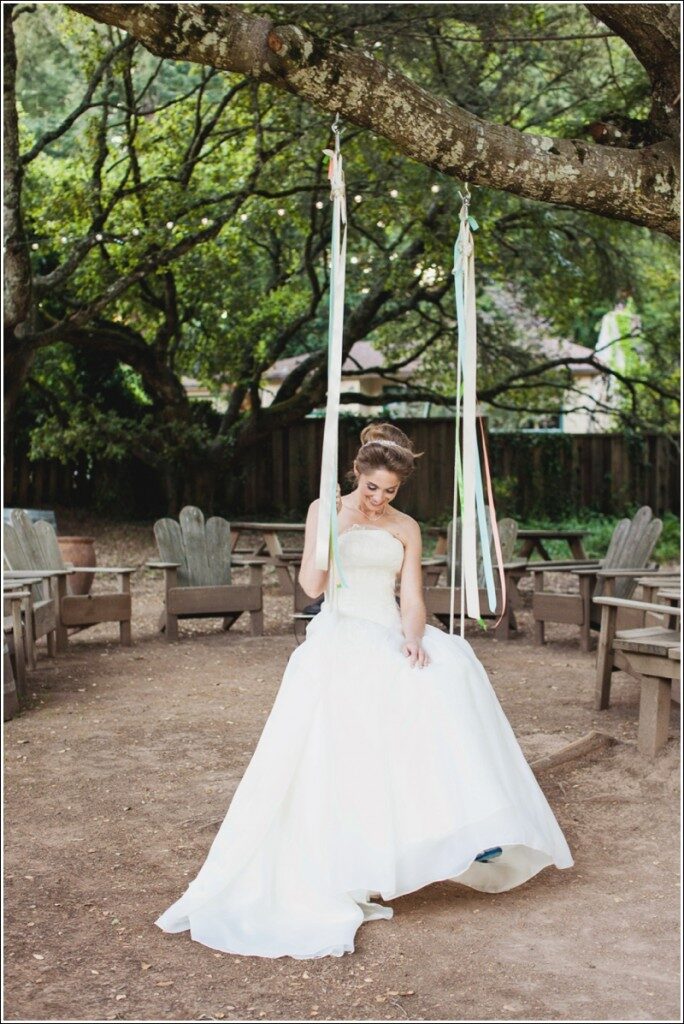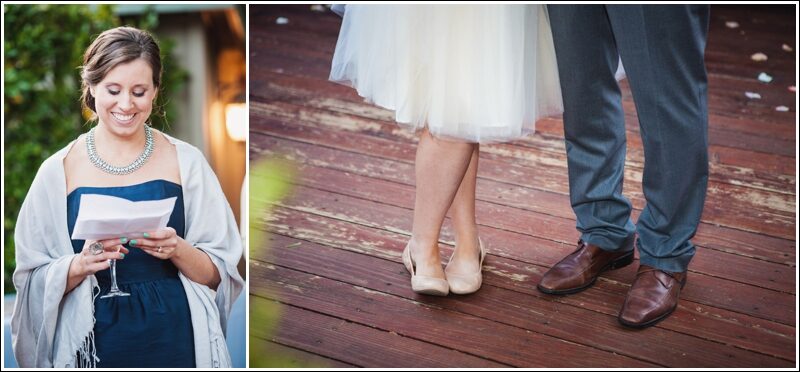 Teresa and Jared opted not to have a traditional cake and instead served up cookies and milk for all of their guest… LOVE.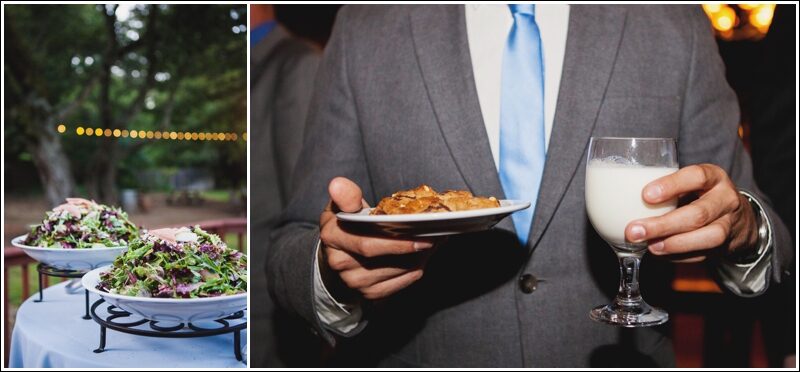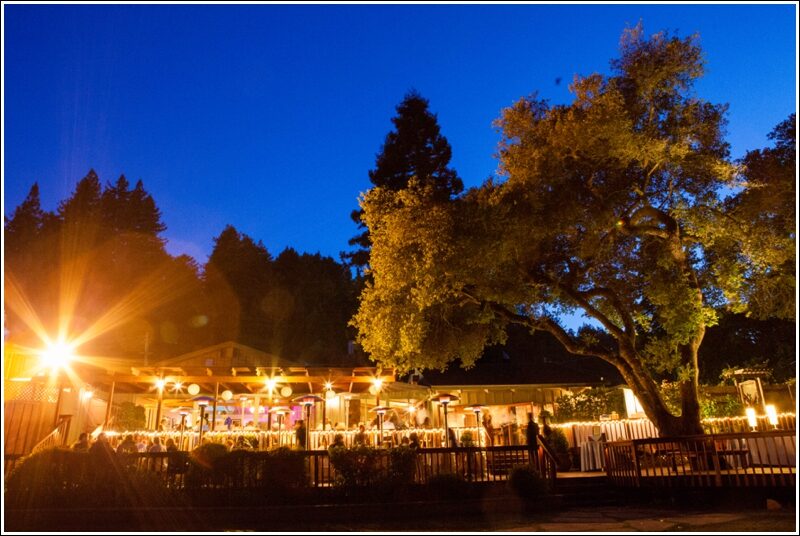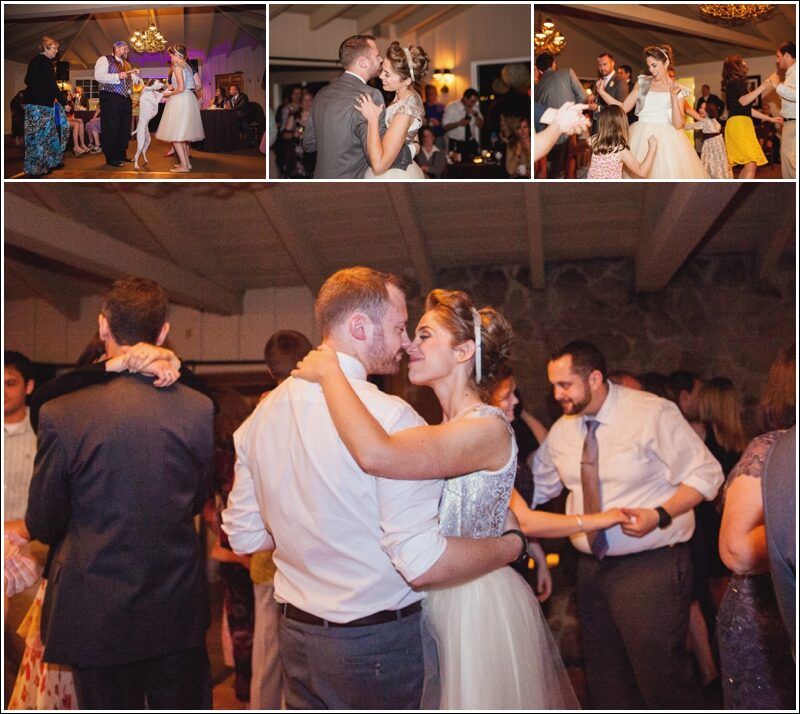 I can't think of a better way to cap off the night than surrounded by friends and family being warmed by a campfire.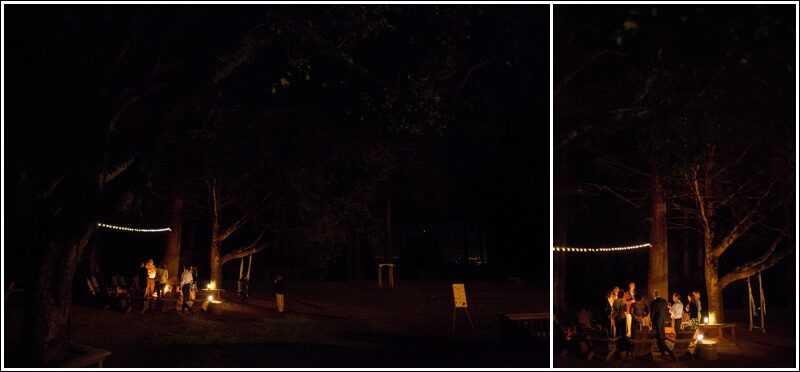 Wedding Venue: The Mountain Terrace in Woodside
Wedding Coordinator: Aerin Murphy
Wedding Dress: Vera Wang
Hair Artist: Jacob Innocencio
Flowers: Michaela's Flower Shop
DJ: Denon and Doyle
Wedding Photographer: Lili Durkin Photographer
Associate Photographer: Karen Santos- Thank you Karen!