Ben Lomand Wedding Photographer : Kristin and Bryan
Kristin and Bryan's lovely garden affair was held at her parents house in Ben Lomand. They were married under the shade of a beautiful oak tree and celebrated the rest of the evening playing games, dancing and dining with guests. I particularly enjoyed watching guests play the giant jenga game the Kristin and Bryan made themselves.
The time and care put into this beautiful event by Kristin, Bryan, and their families was so evident. From the games, pillows, desserts, beer (Yes! Bryan brewed the beer AND made a kegerator for it), to the gorgeous gown made by Kristin's mother, their wedding was beautiful and unique. Congratulations Kristin and Bryan!!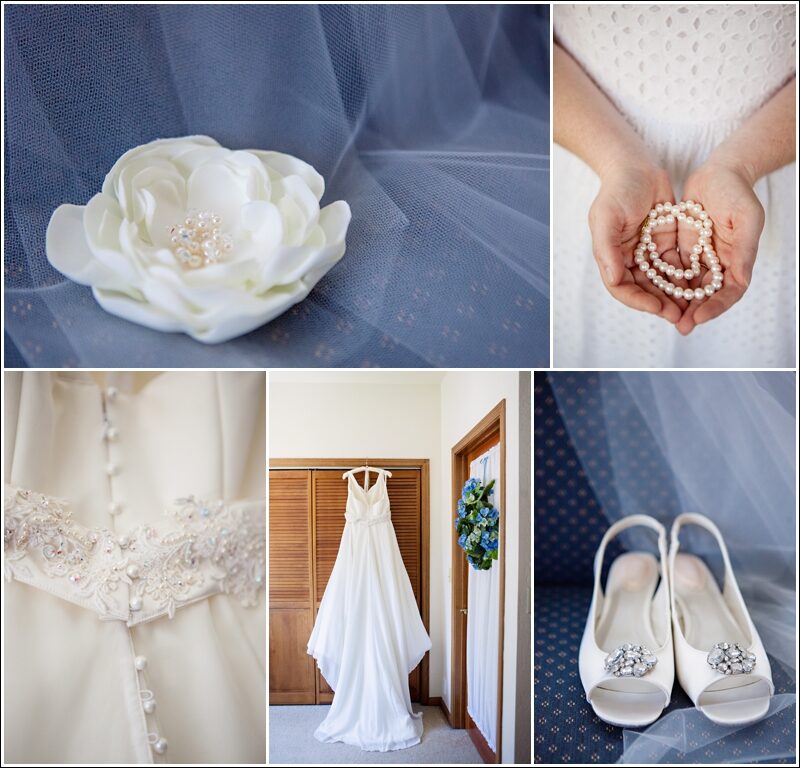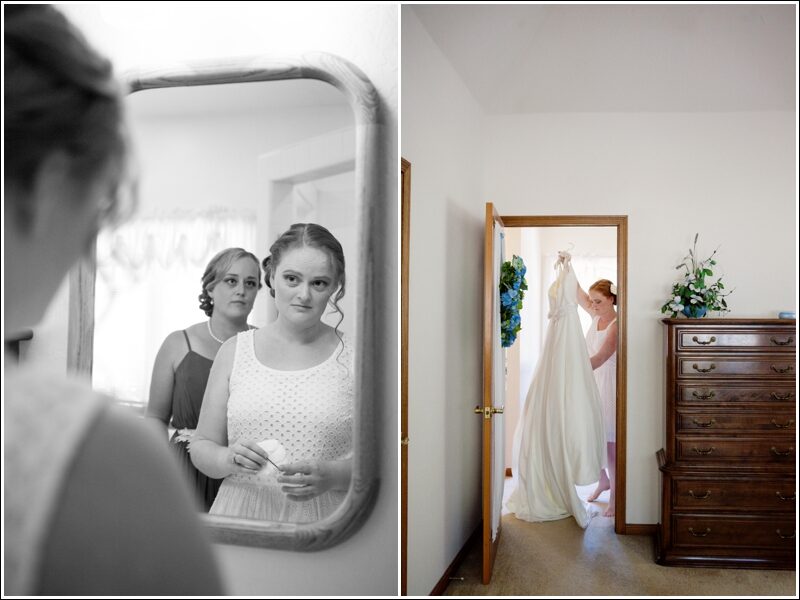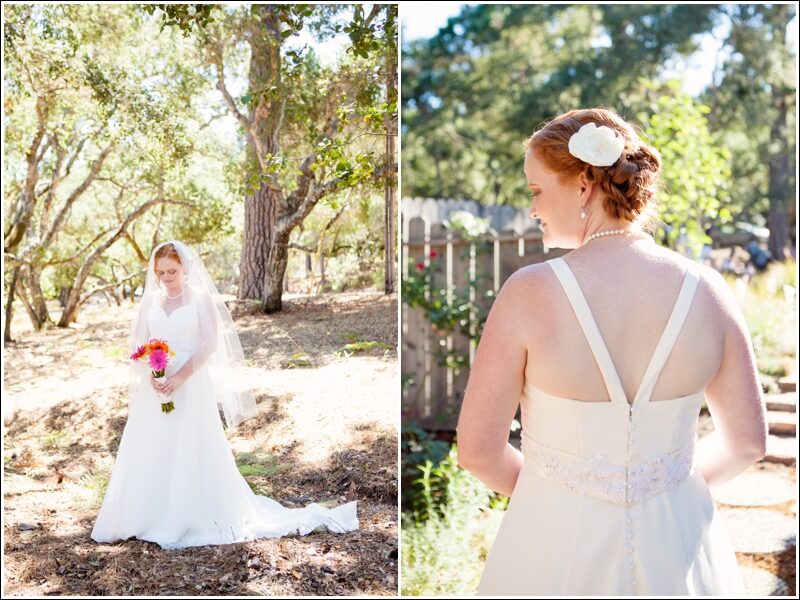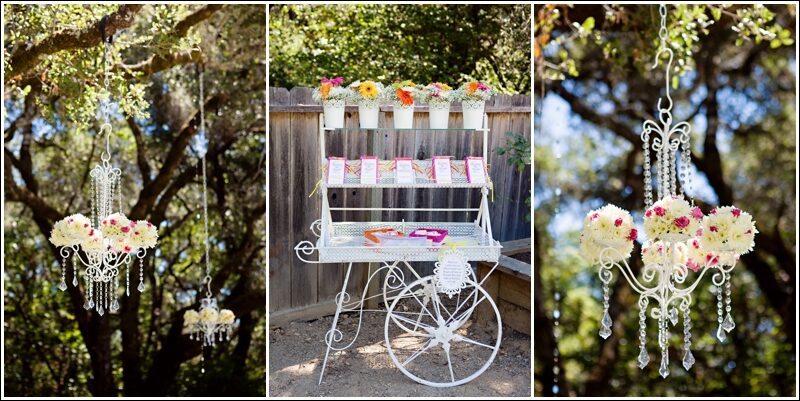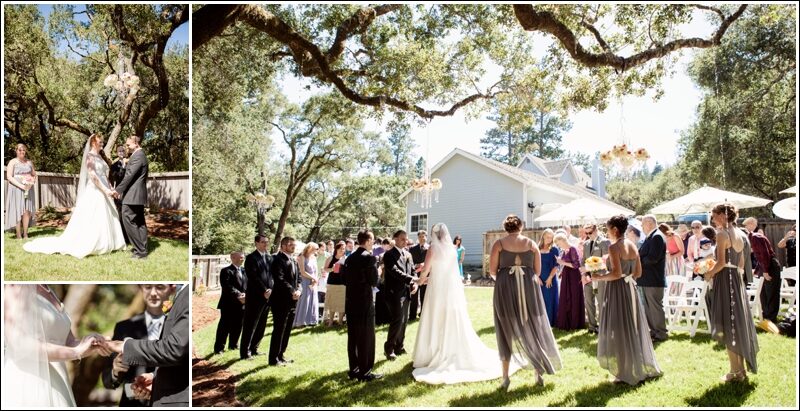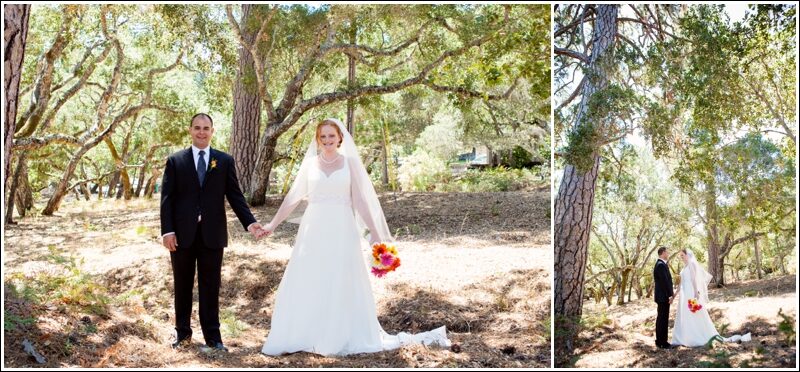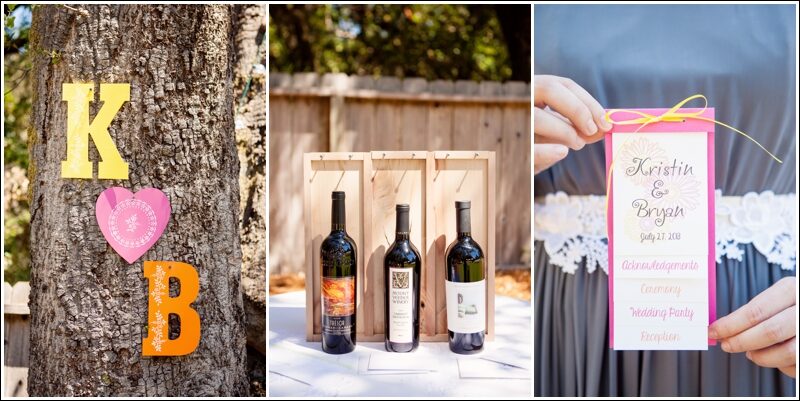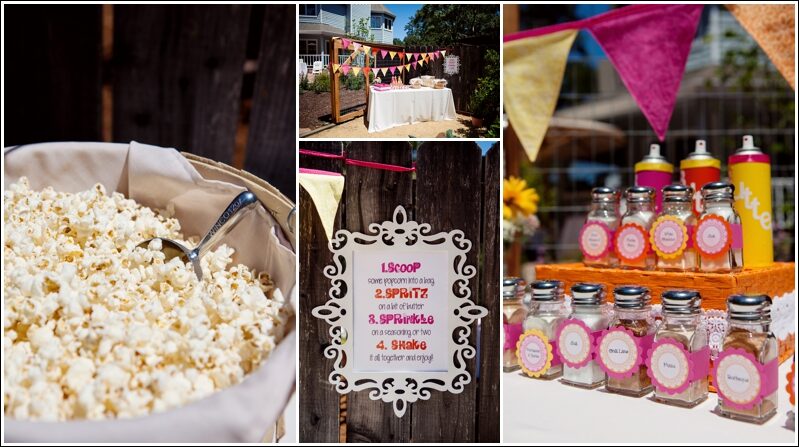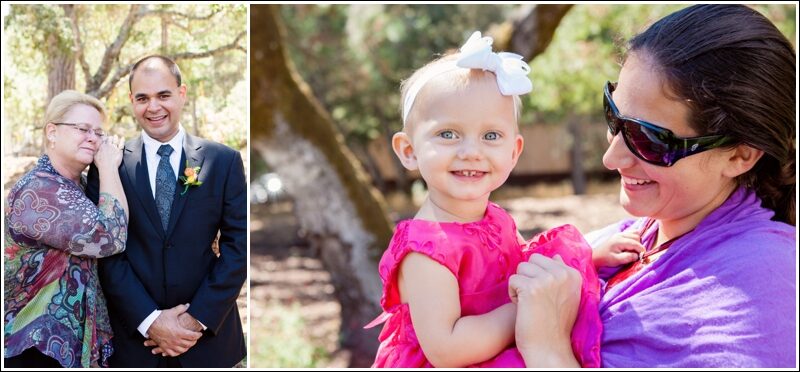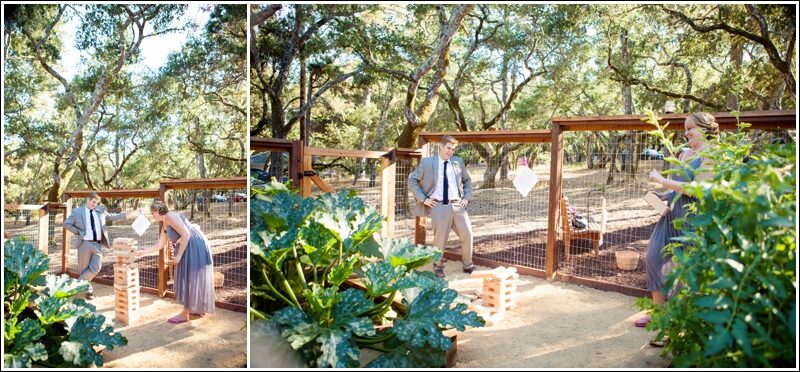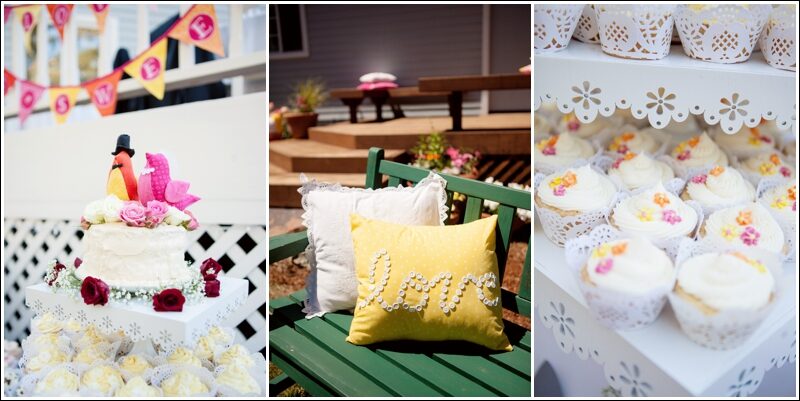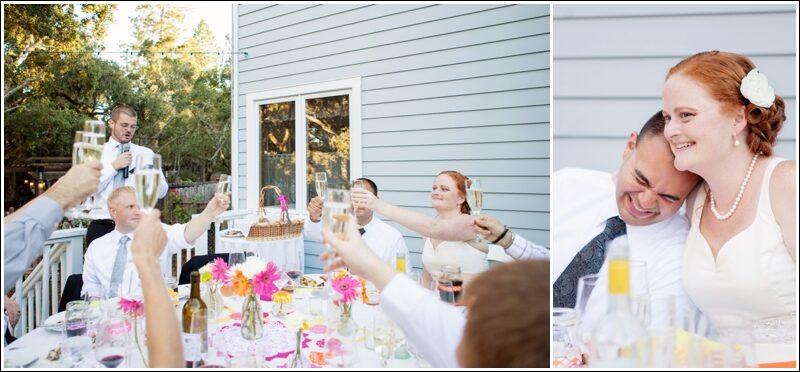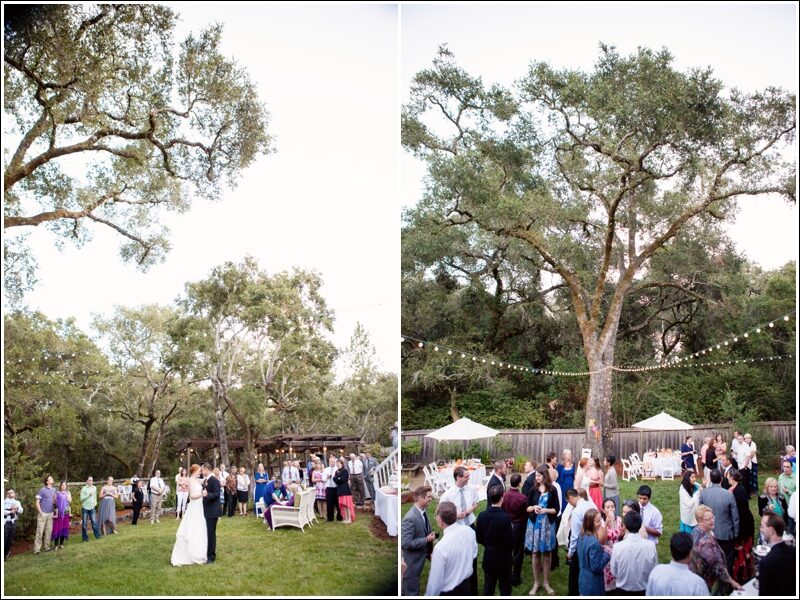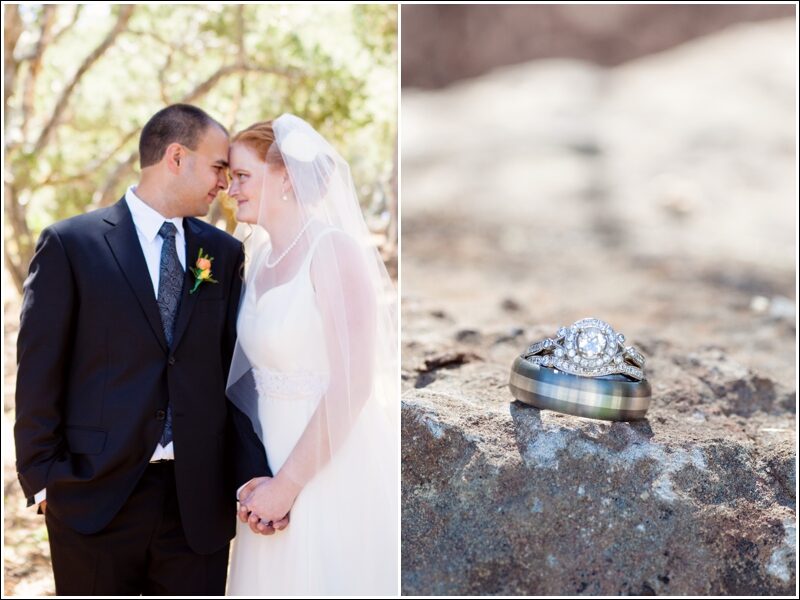 Bernardus Lodge in Carmel Valley : Sneak Peek : Sherry and BillBernardus Lodge Wedding Photographer : Sherry and Bill