The Mountain Terrace Wedding Photographer : Blair and Kevin
Blair and Kevin celebrated their wedding at The Mountain Terrace in Woodside. It was a beautiful day made even more gorgeous by the amazing floral design of Amy Burke Designs.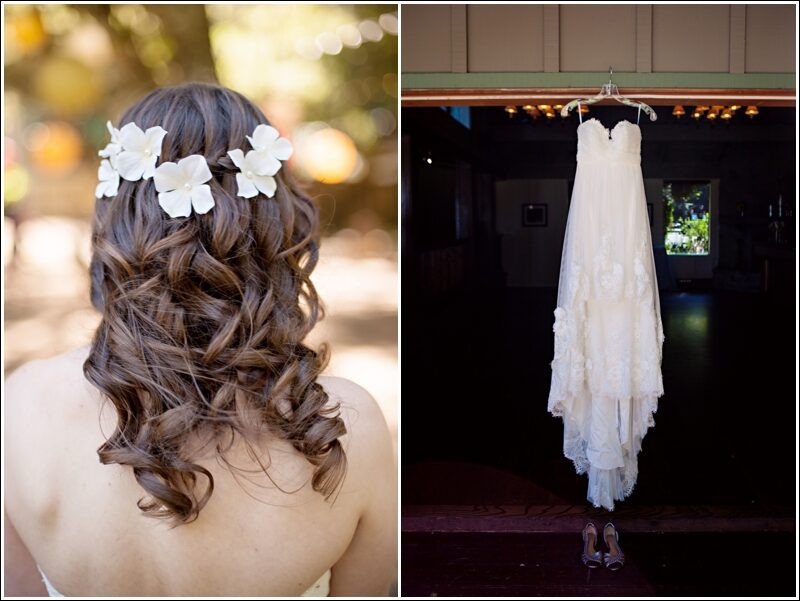 Blair looked so lovely in her strapless gown.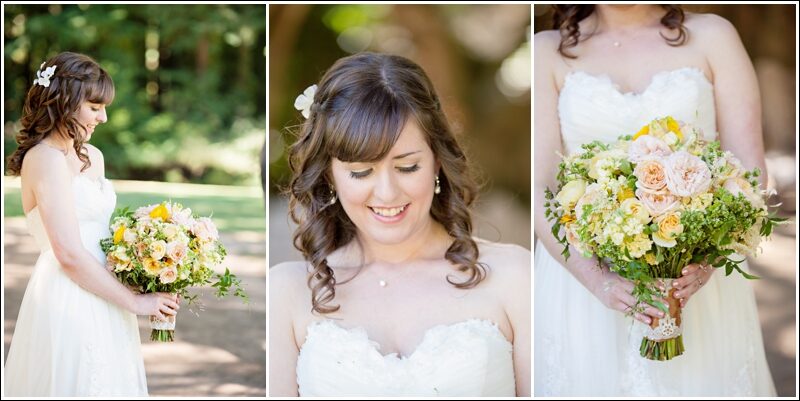 Blair gave Kevin this sweet keychain with the coordinates for their wedding venue- don't you just love it? The boutonnieres were perfect in every way.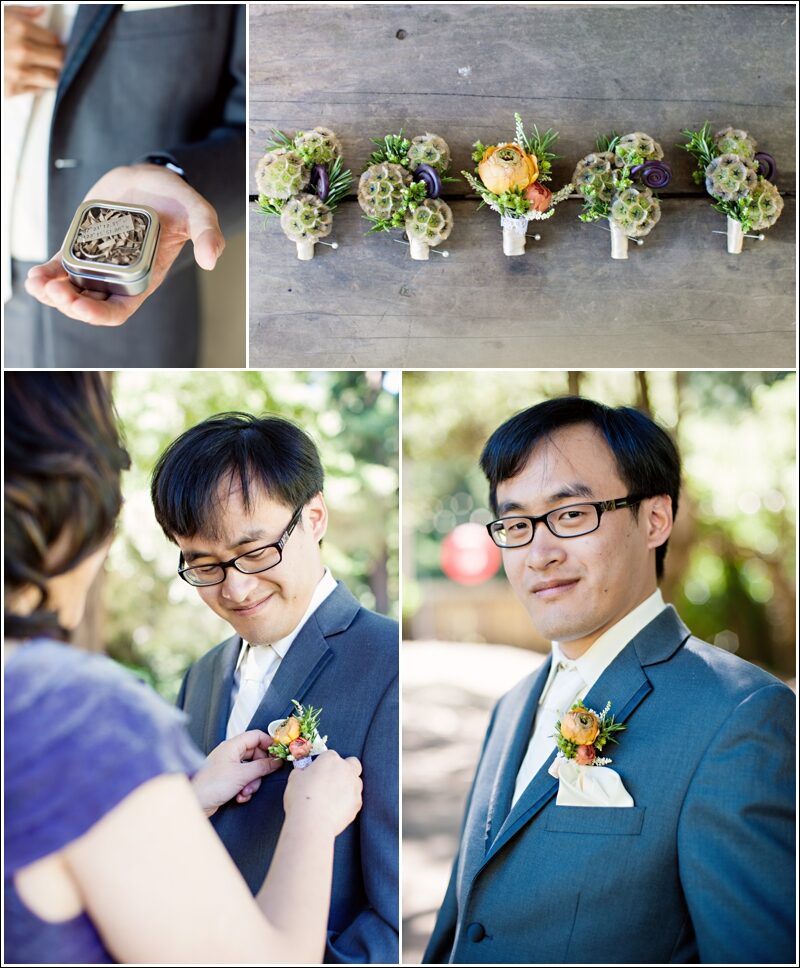 I do love a first look! It really is a privilege to  witness the quiet and joyous moment when a bride and groom first see each other. Witnessing their sweet whispers, their admiration, and excitement is an honor.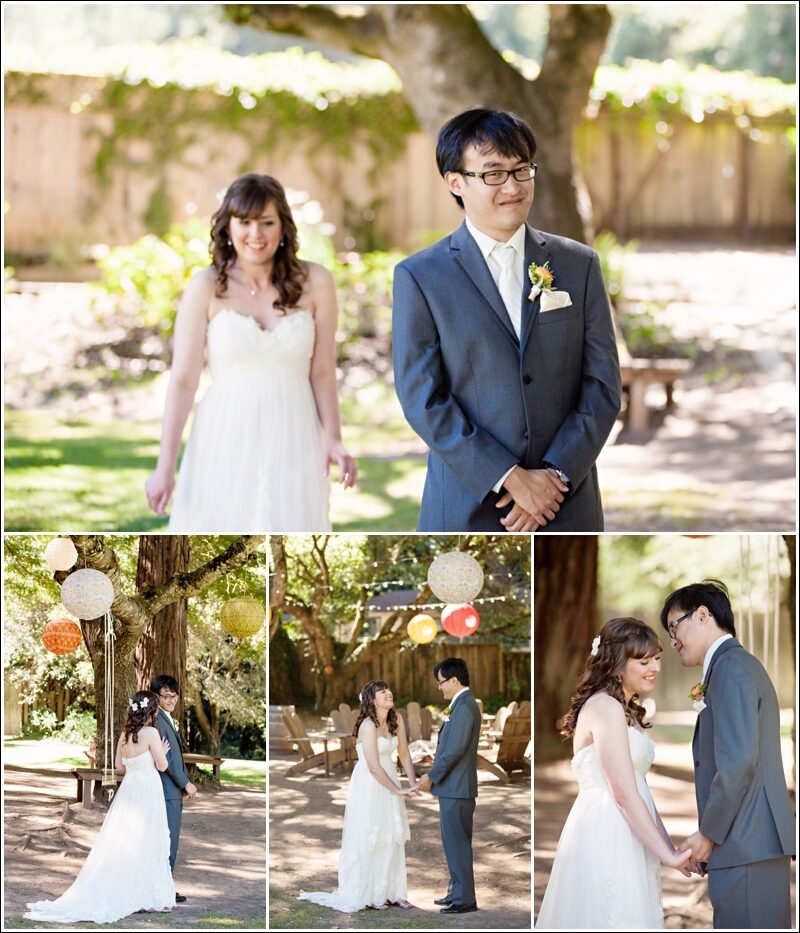 The ceremony site was jaw dropping thanks to the towering trees that stud The Mountain Terrace and the incredible work of Amy Burke.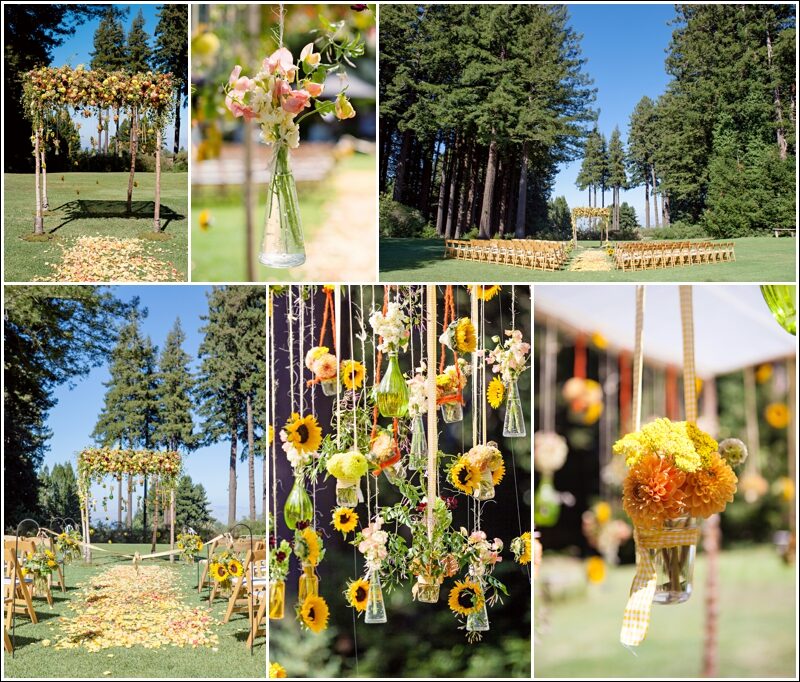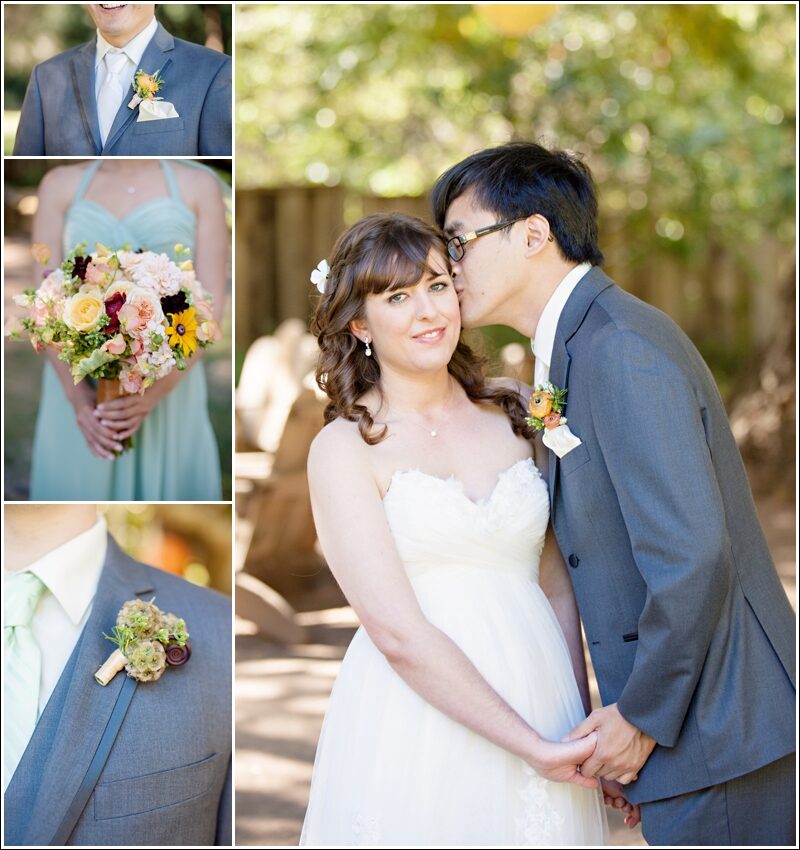 Now this next part was really special. This is the first wedding I have photographed where the bride and groom walked in to the ceremony together. It really moved me. Now don't get me wrong, I love a daddy walking his little girl down the aisle – it is a moment packed with so much emotion as a new chapter of life unfolds. But this was so emotional as well… a bride and groom entering into the ceremony together, side by side, starting the next chapter together. I loved documenting it.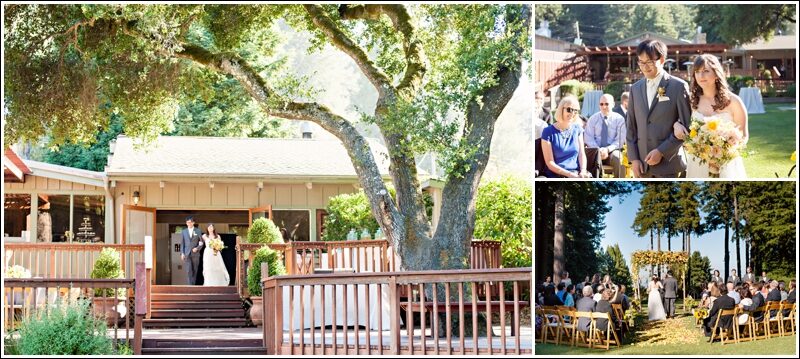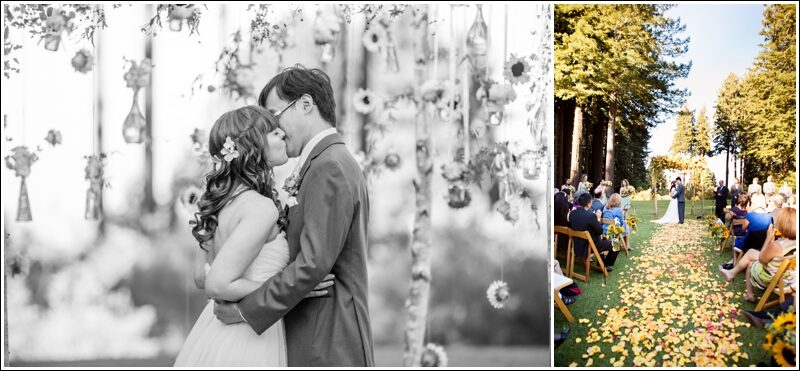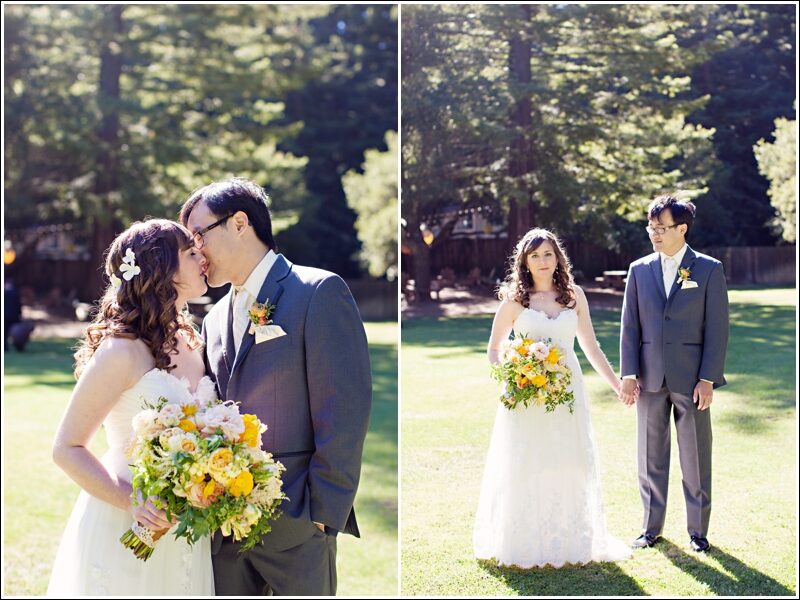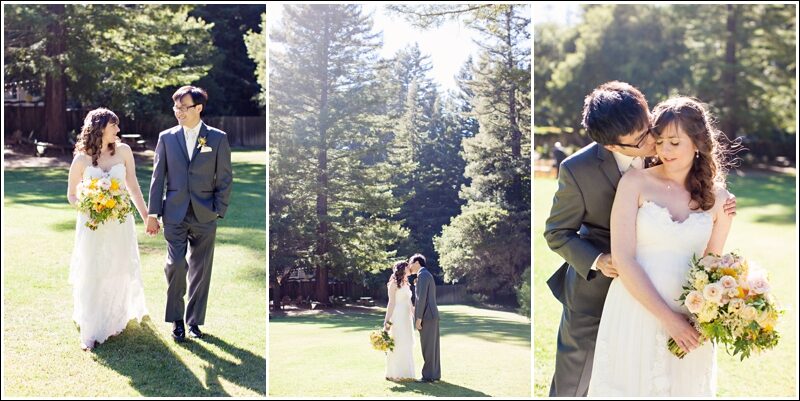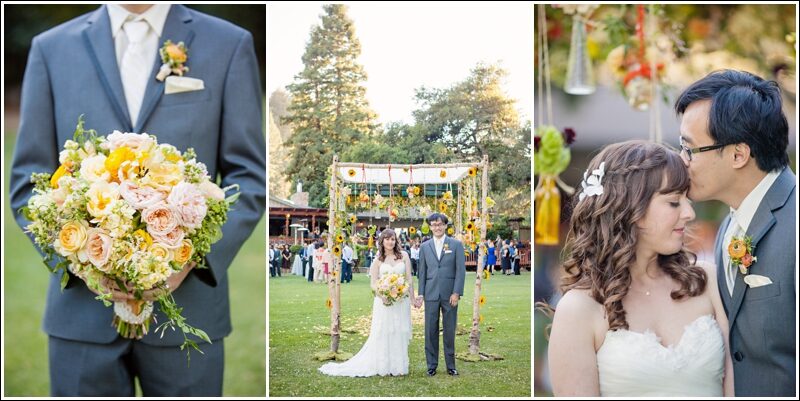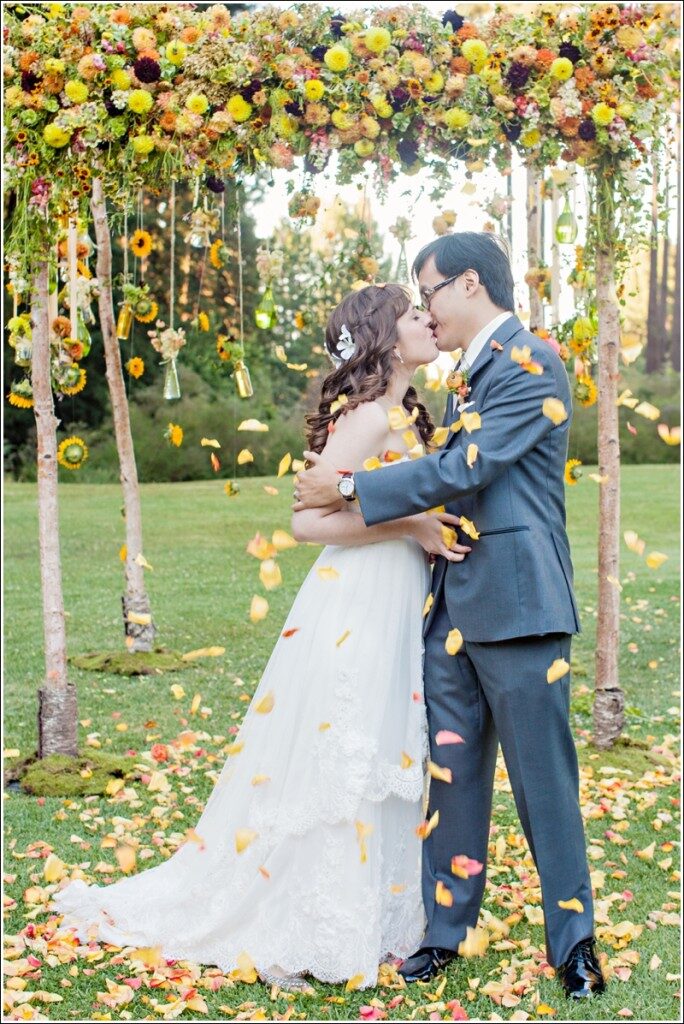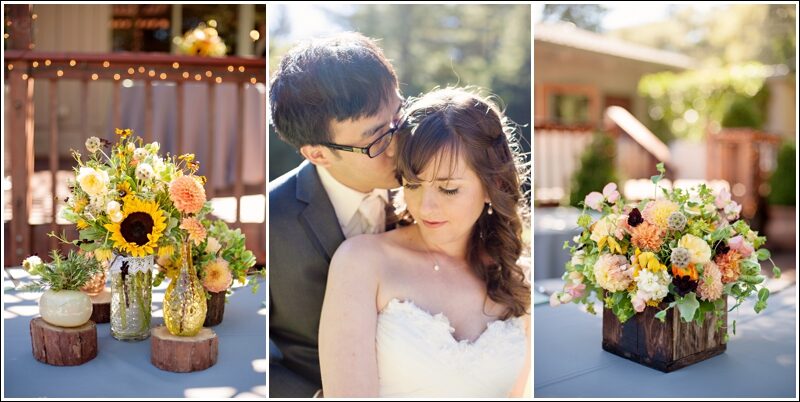 I thought these clothespins were so creative! And the cookies that look like Kevin and Blair?? Too cute!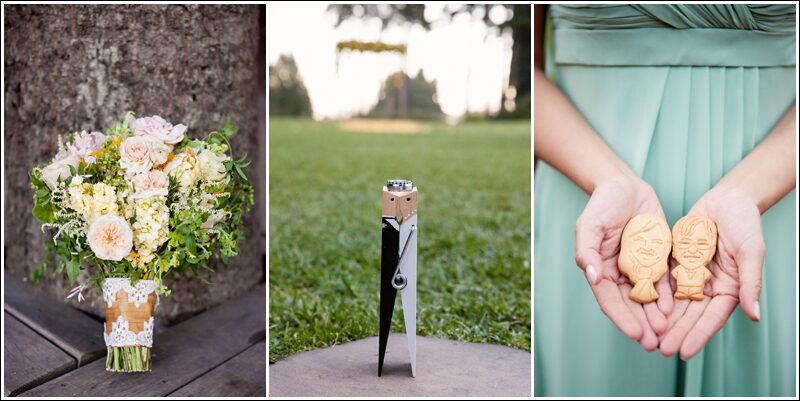 Oh how I love chocolate cosmos!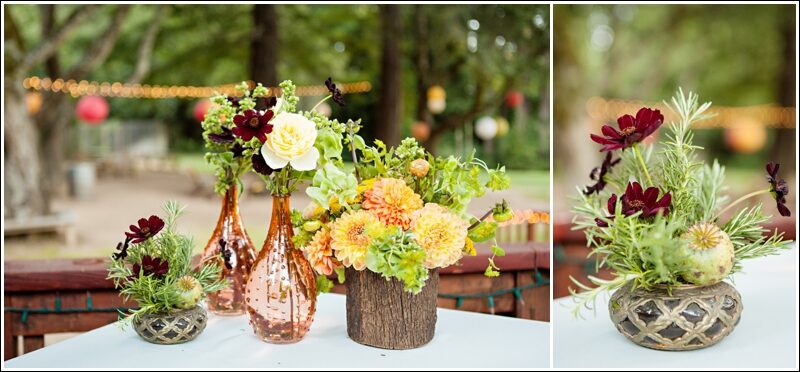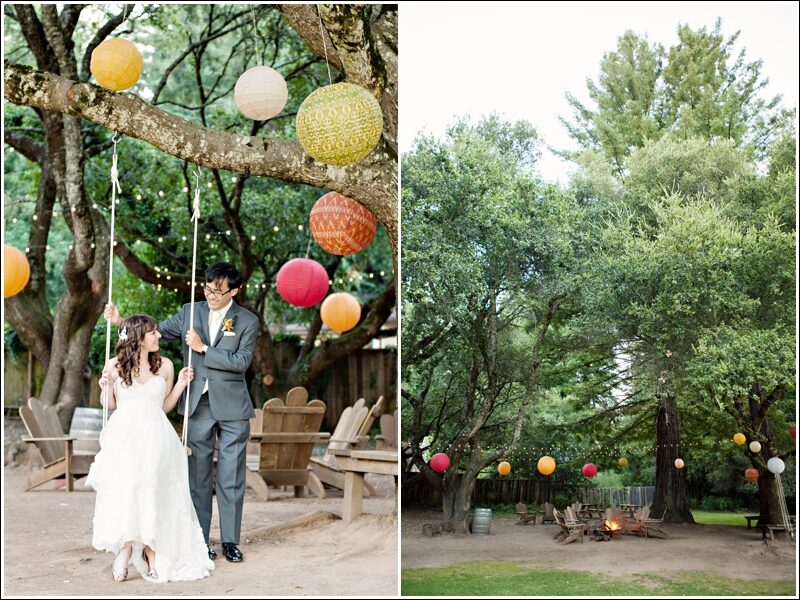 Congratulations Blair and Kevin!!