Santa Cruz Engagement Photographer : Melissa and Matt
Ah, what can I say about this adorable couple? Not only did they introduce me to a new favorite beach, but they were a total delight to photograph. They had clearly put so much thought into making their shoot reflect them, and I love the end result. Mac, their 6 month old pup made a cameo, balloons and a fun dress popped against what started out as gray skies and these two really know how to have fun together. I am really looking forward to their Radonich Ranch wedding later this year!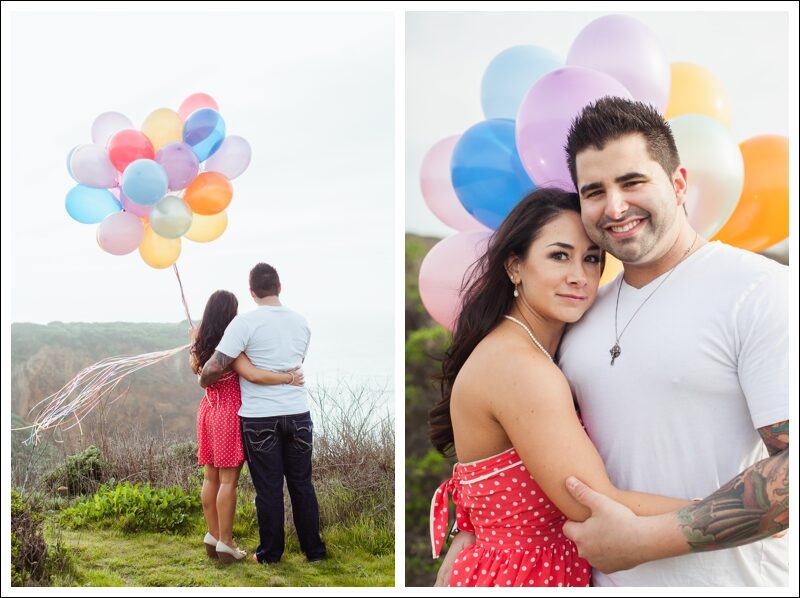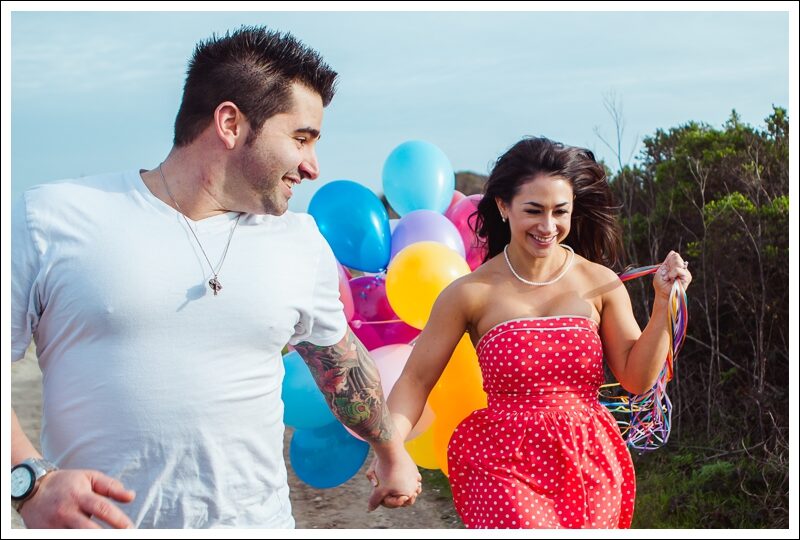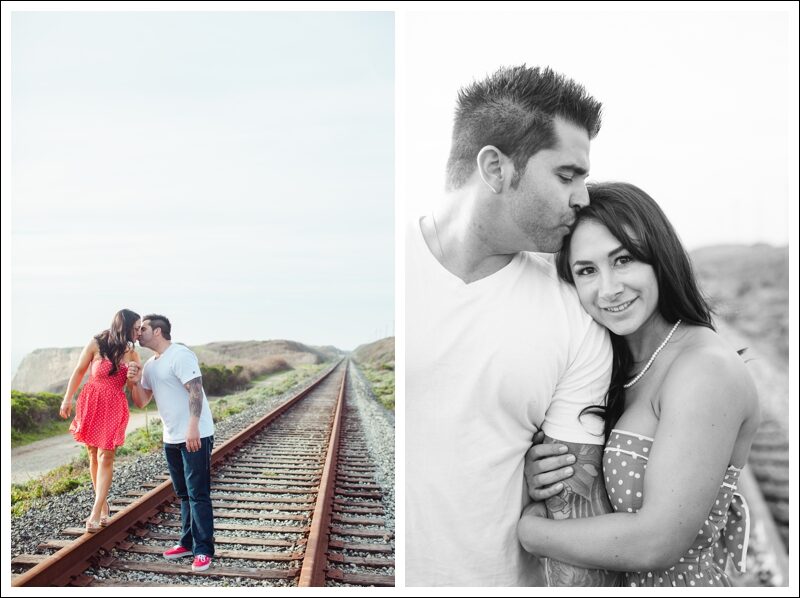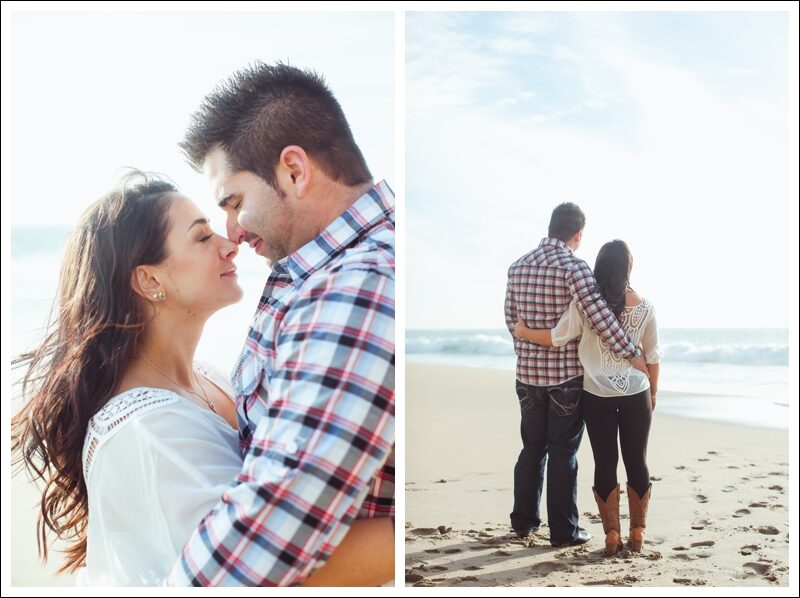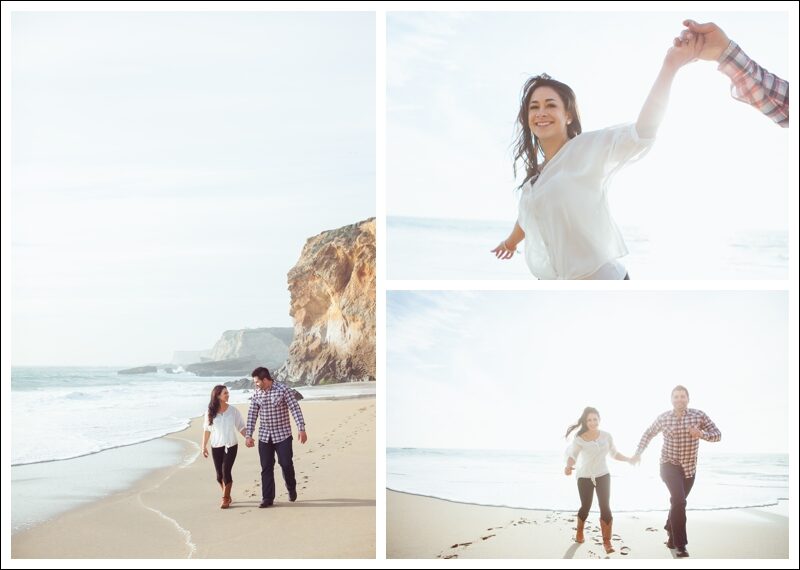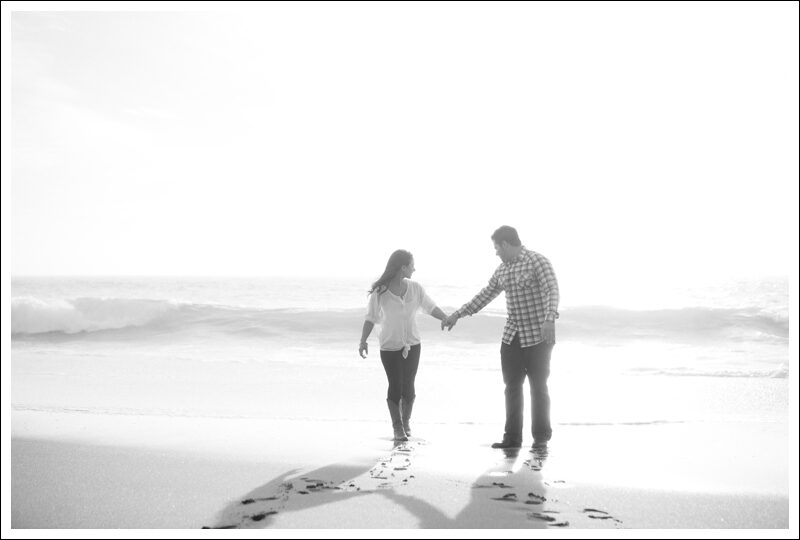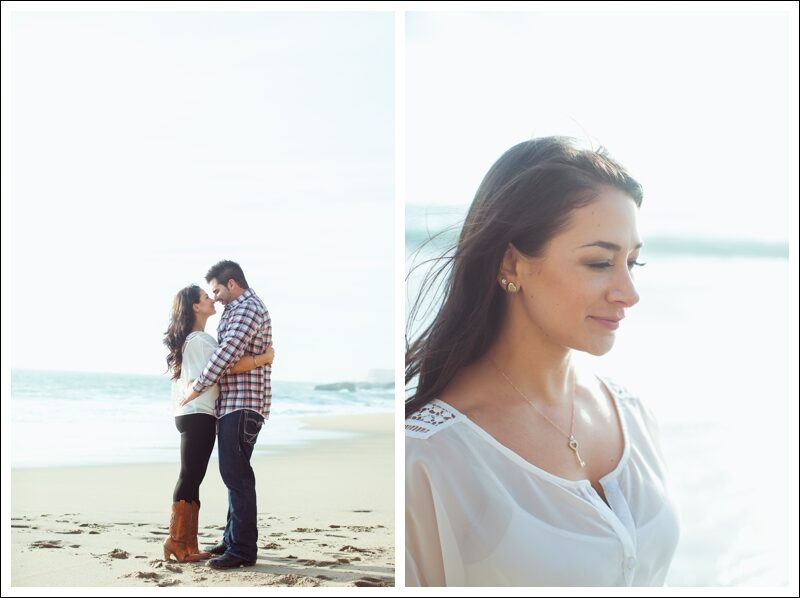 Melissa, you are STUNNING!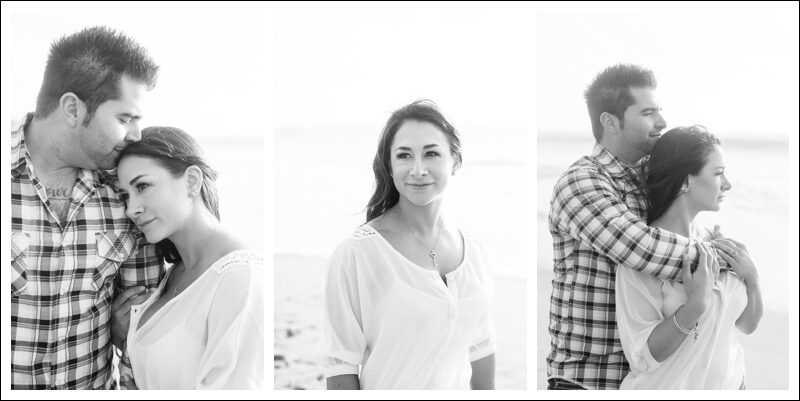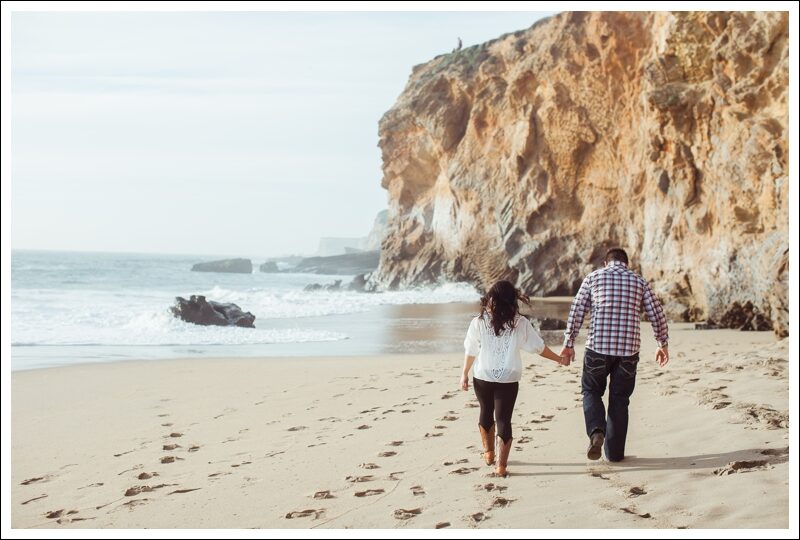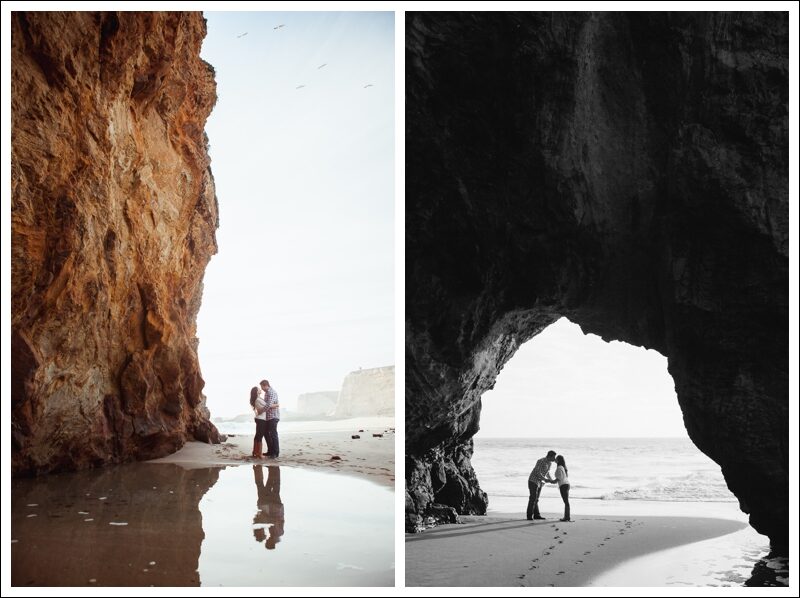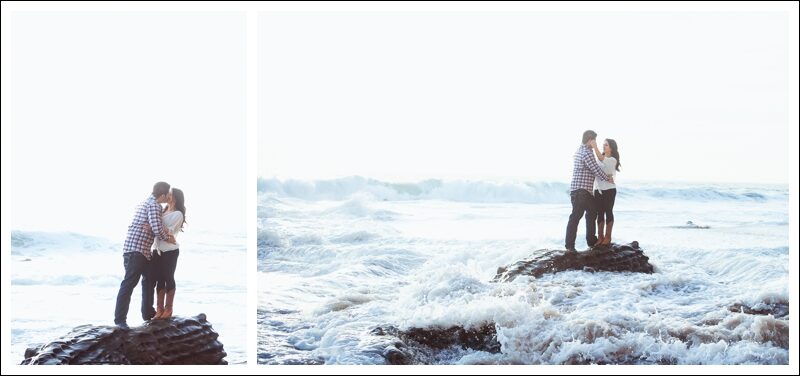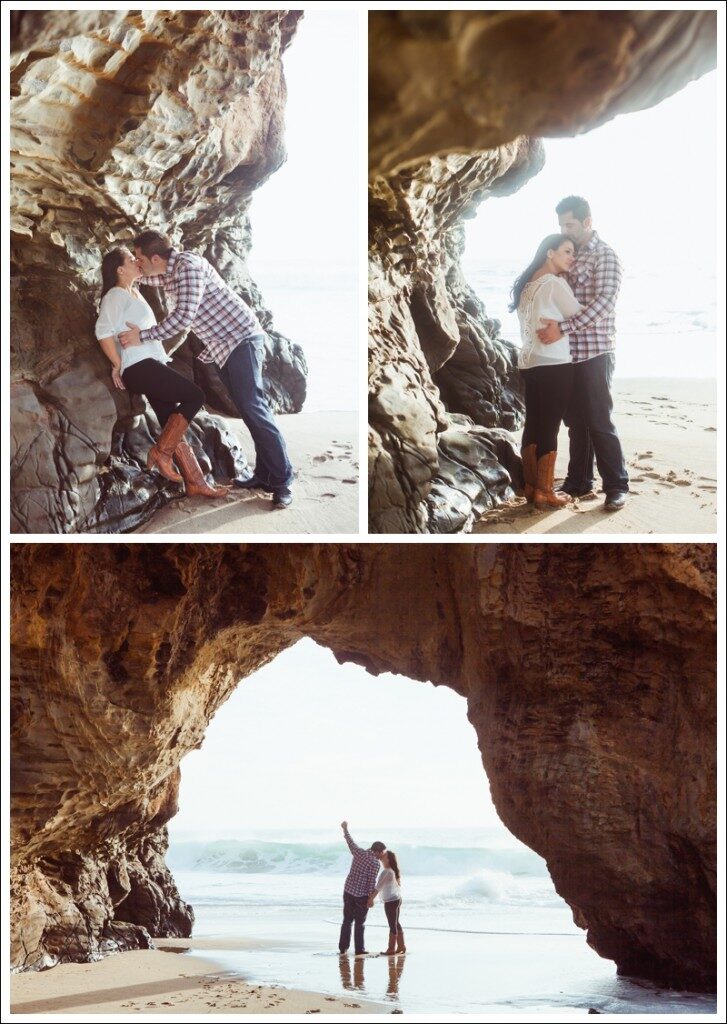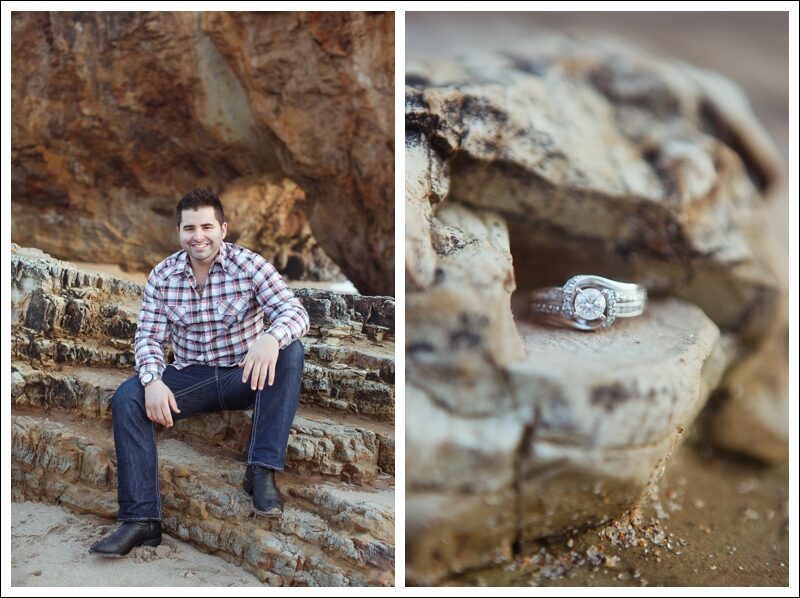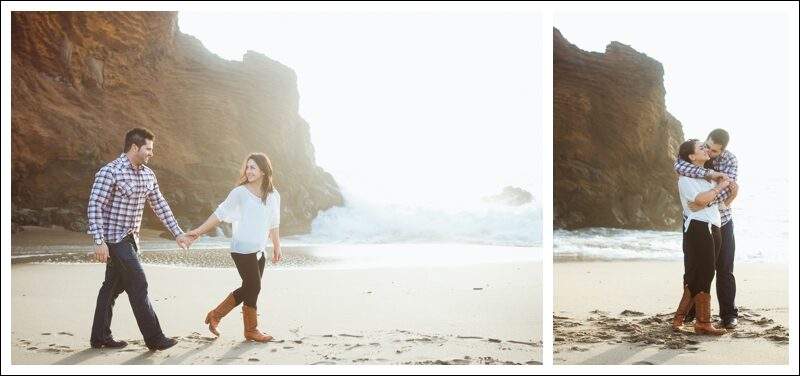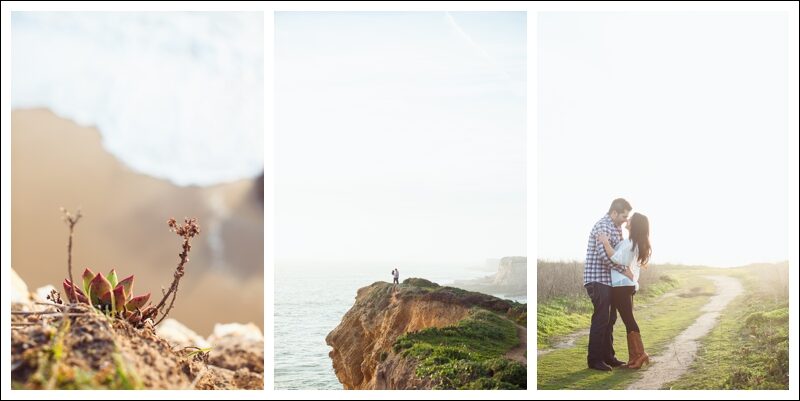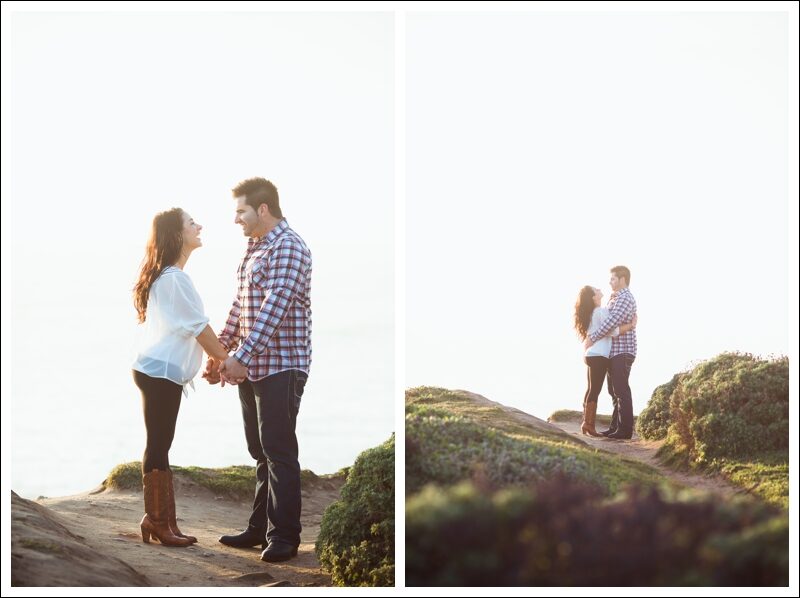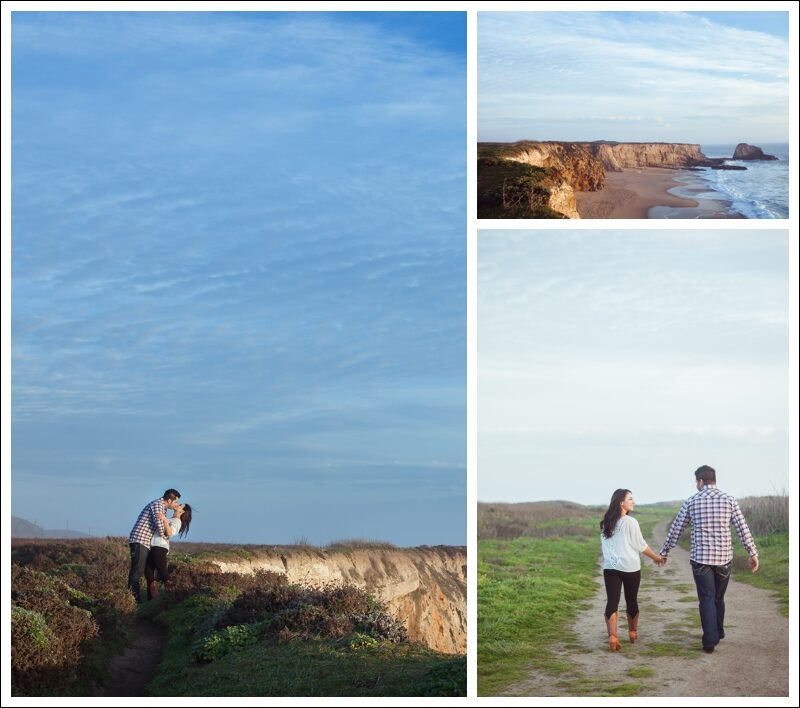 East Bay Wedding Photographer : Sarah and JerryLos Altos Engagement Photographer : Ashley and Brian