Pacific Oaks Vineyard Estate Wedding Photographer : Crystal and Ty
At Pacific Oaks Vineyard Estate, Crystal and Ty chose the perfect venue for their wedding in Aptos in the Santa Cruz mountains. Vineyards, a spacious lawn, an expansive deck, towering trees, and commanding views are some of the many attributes of this beautiful property. Crystal and Ty used pastels and succulents in addition to nests, quail eggs, bird cages, and lanterns to give their wedding a dreamy feel that went perfectly with their last name- Quayle! Crystal was stunning and glowing the entire day. Congratulations Crystal and Ty! What an honor it was to document your day!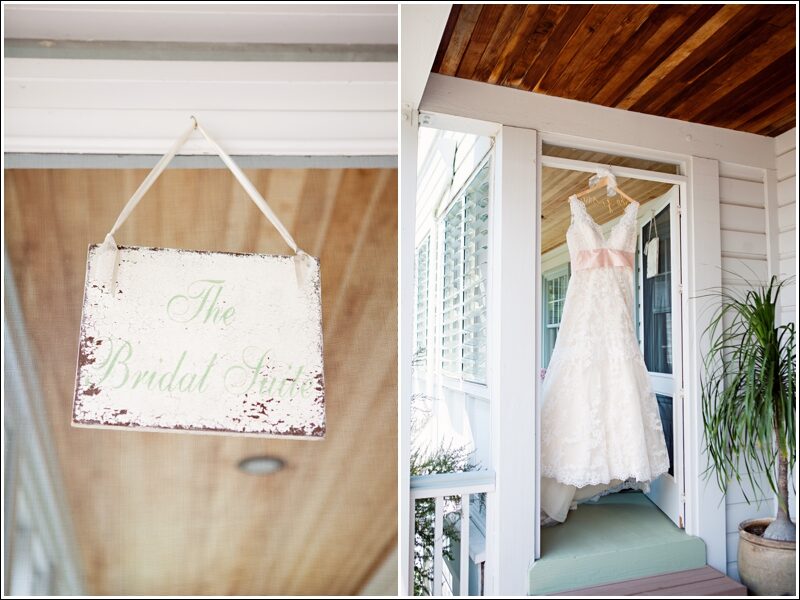 I adore the look of a succulent boutonniere.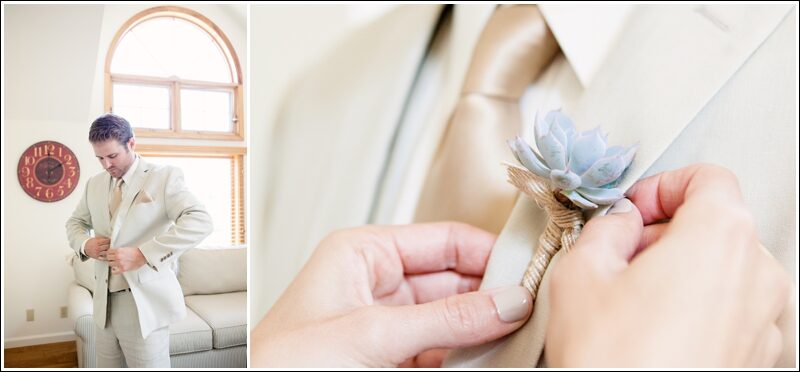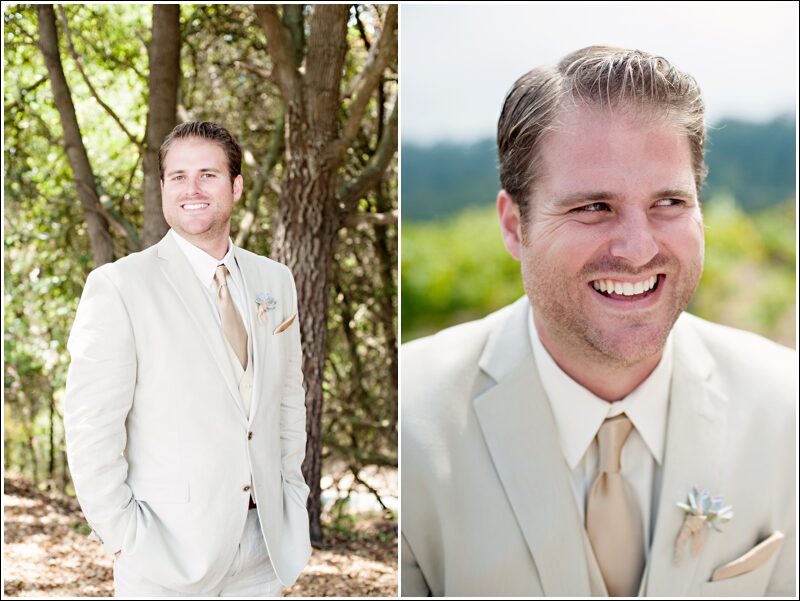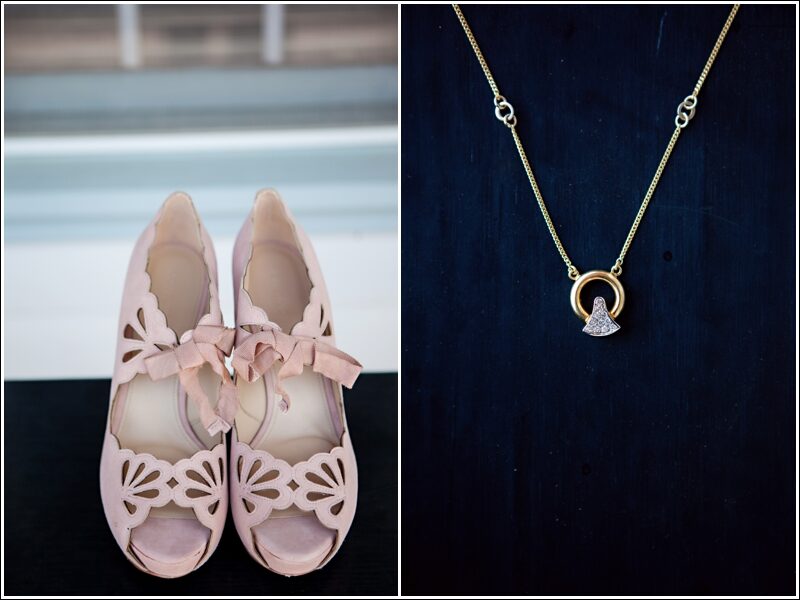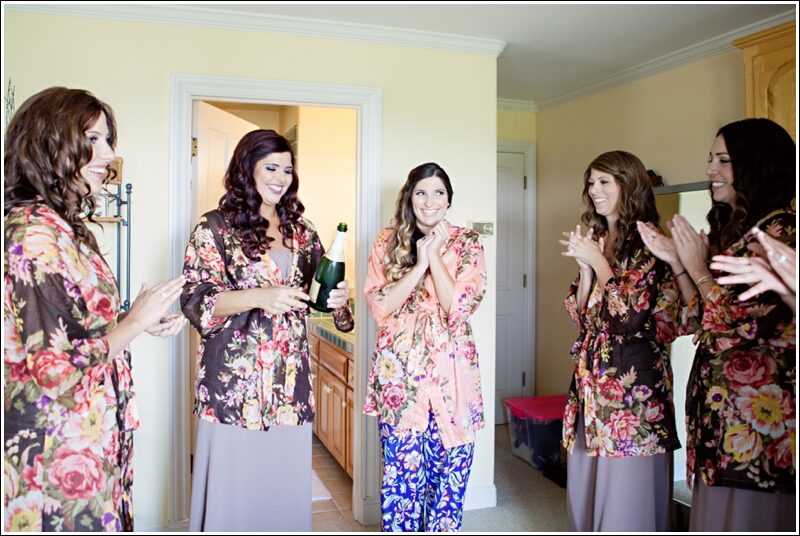 A sweet note from Ty brought Crystal to tears.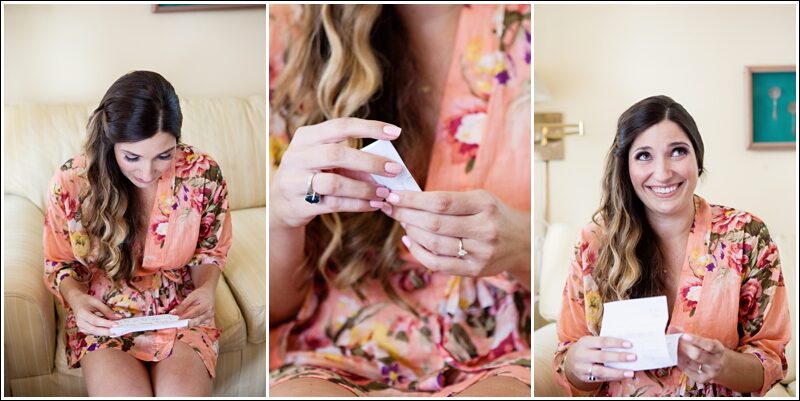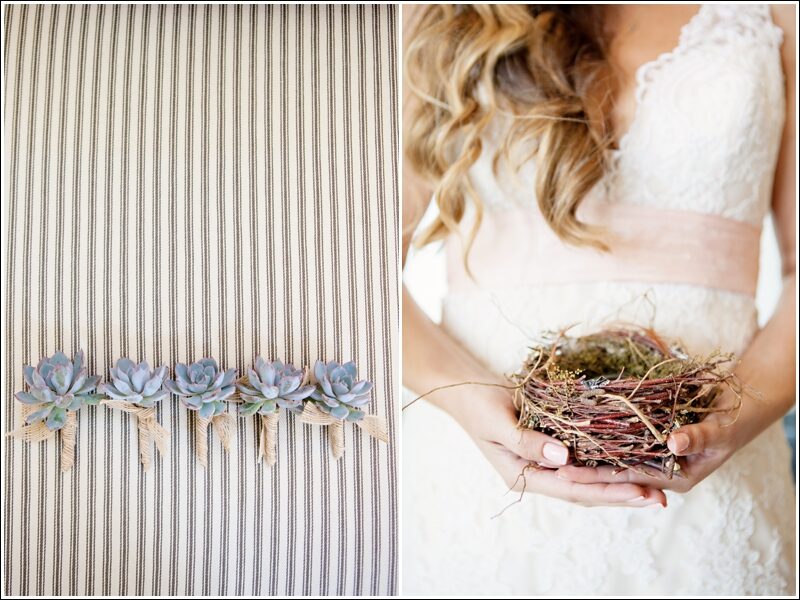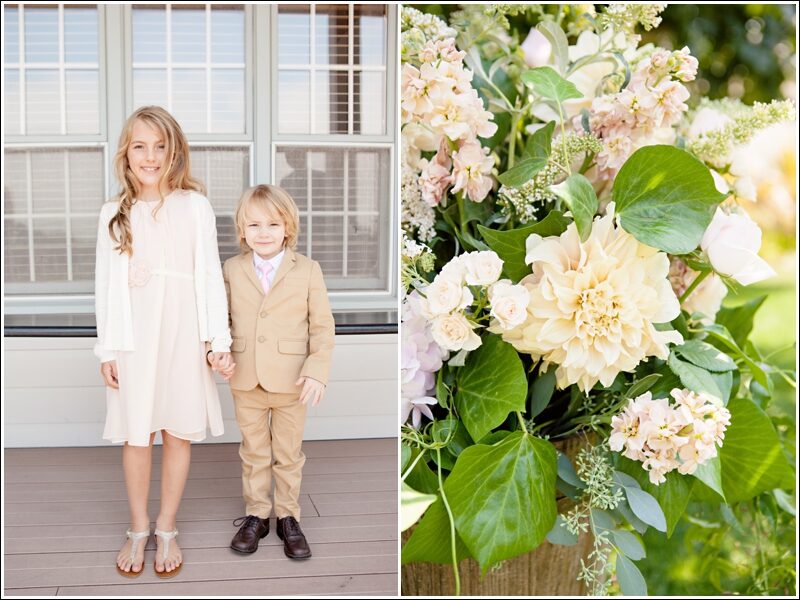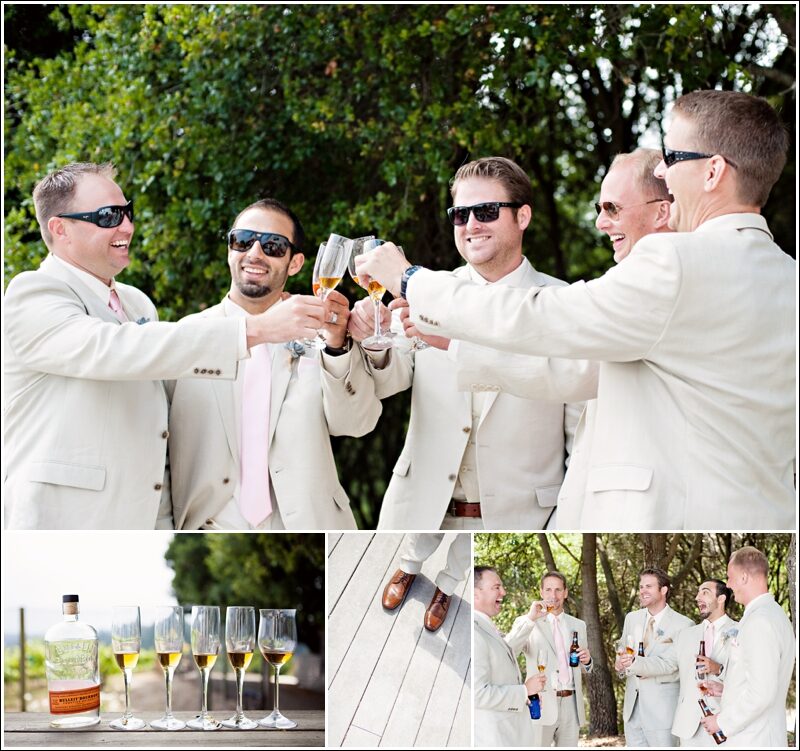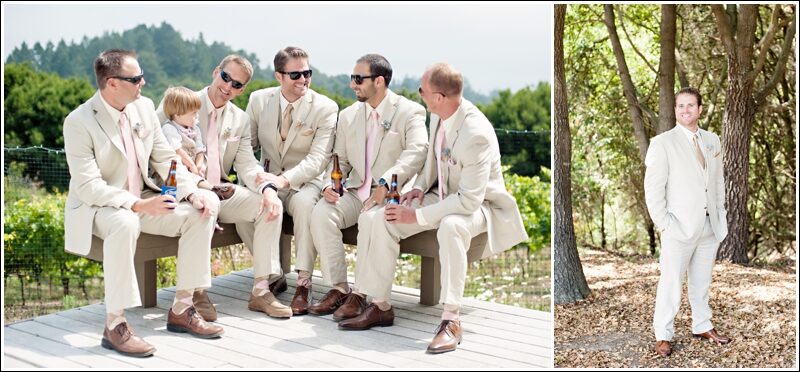 That bouquet!
Pacific Oaks Vineyard Estates offers a huge lawn as an option for the ceremony. I loved the vintage door that Crystal and Ty used for the backdrop of their wedding ceremony.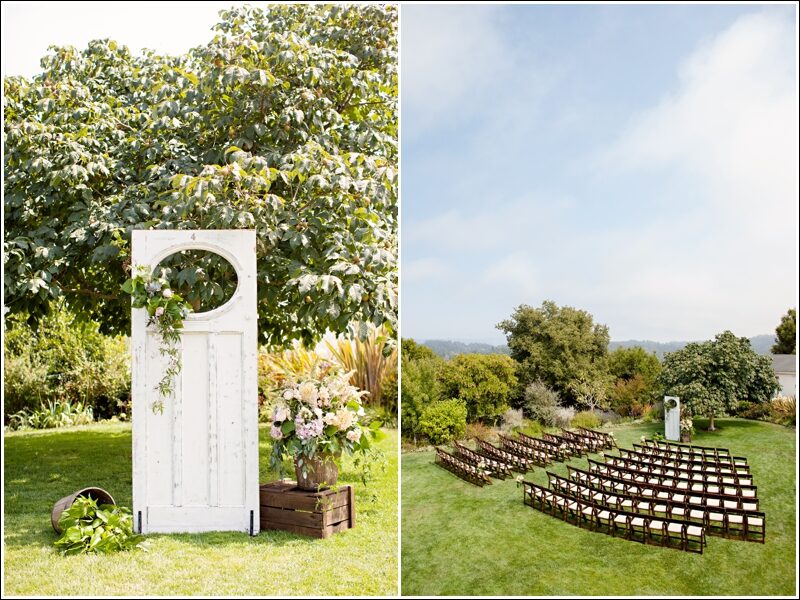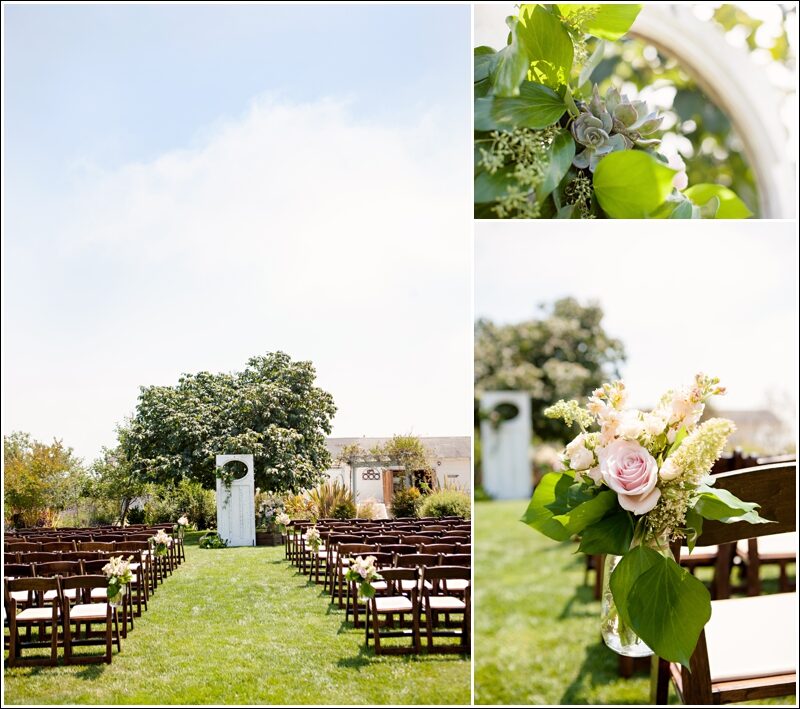 Doesn't she make a gorgeous flower girl? Crystal made the backdrop herself. It was used later as a background for the photobooth.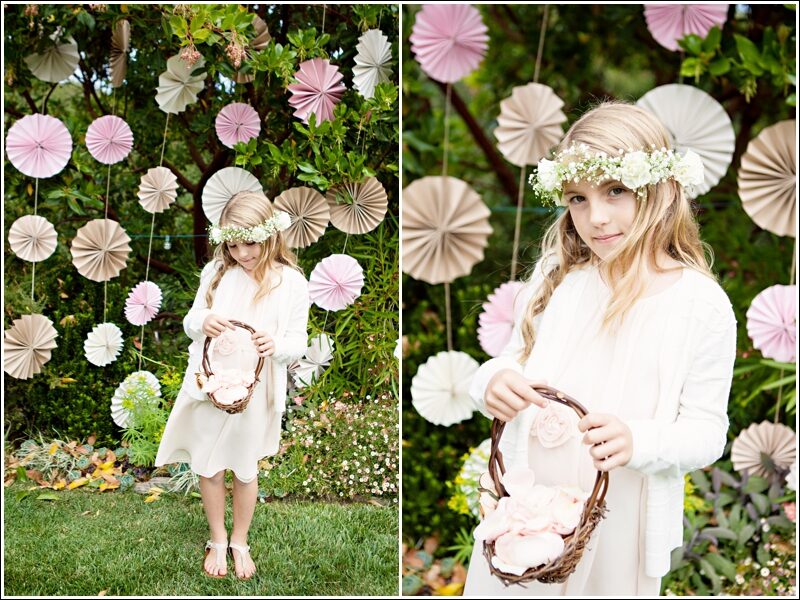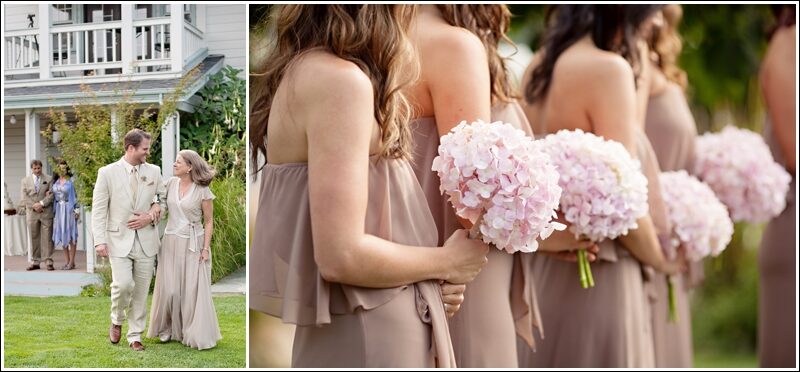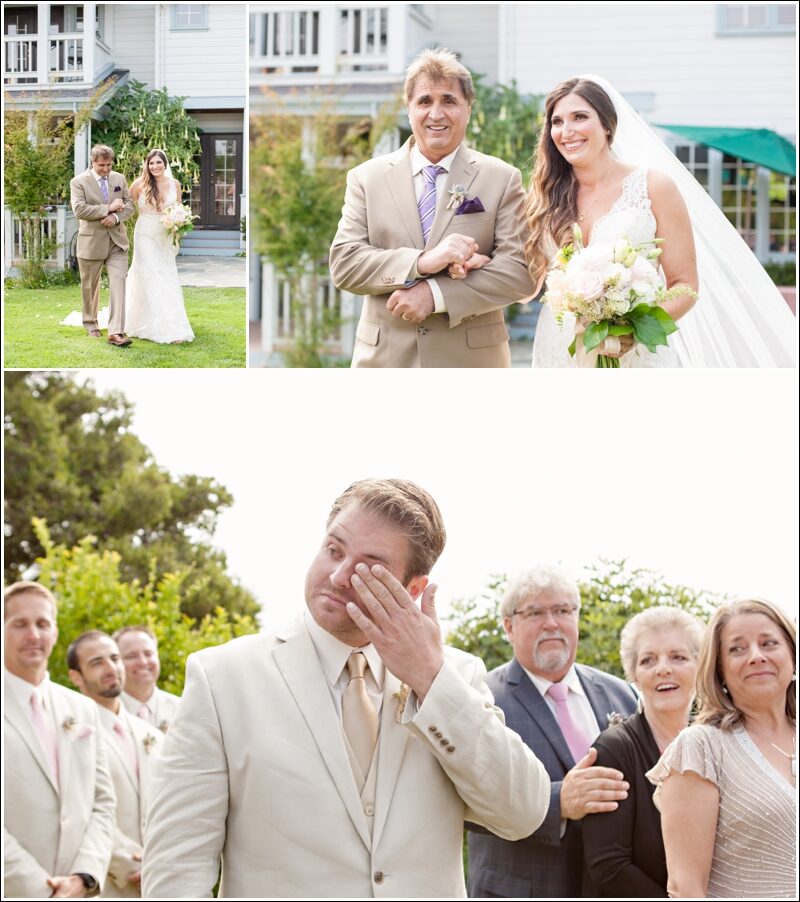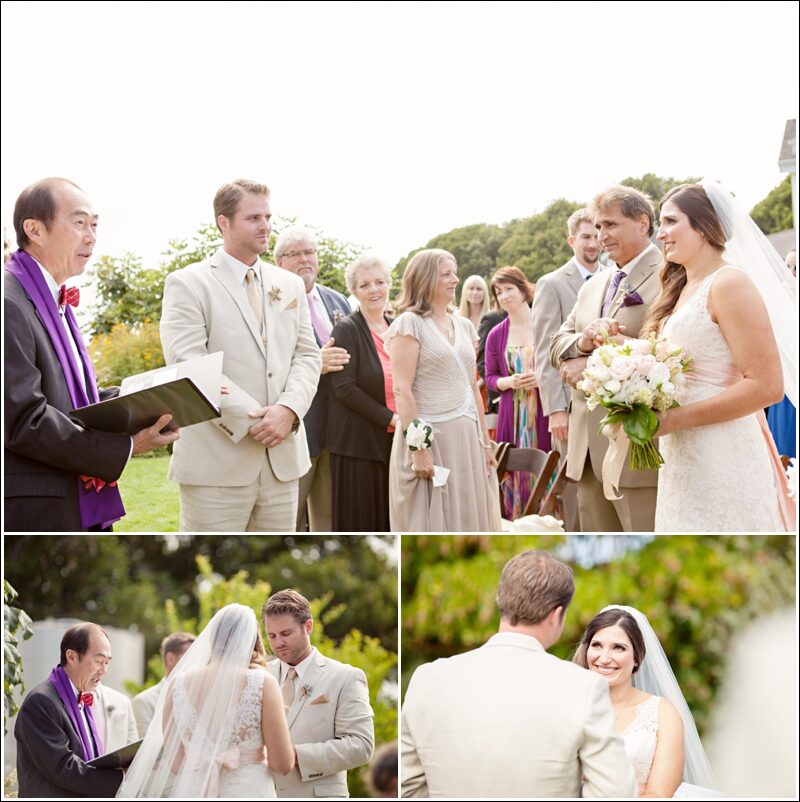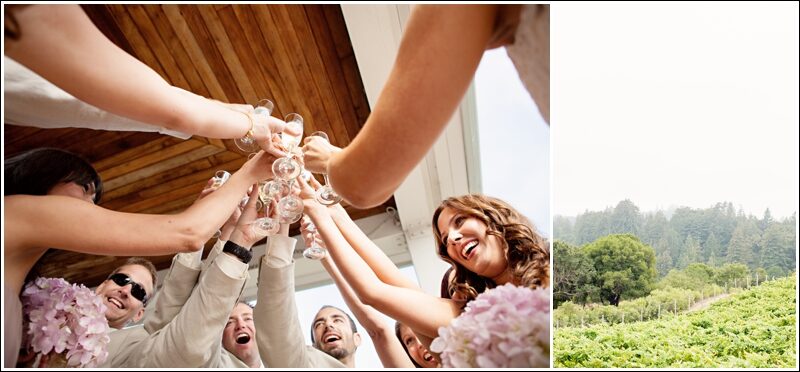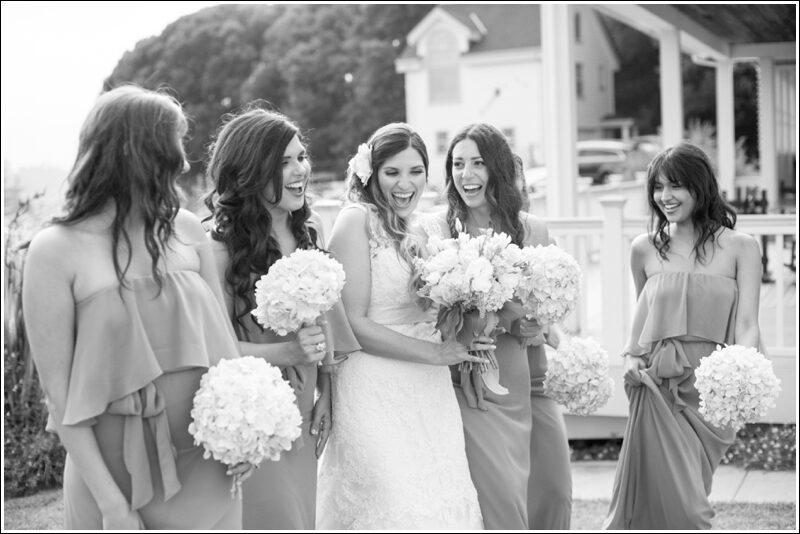 What a good looking bridal party!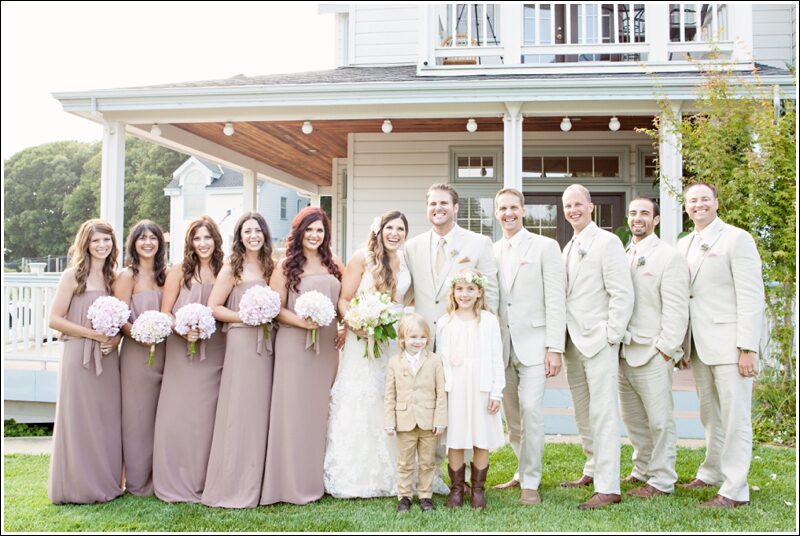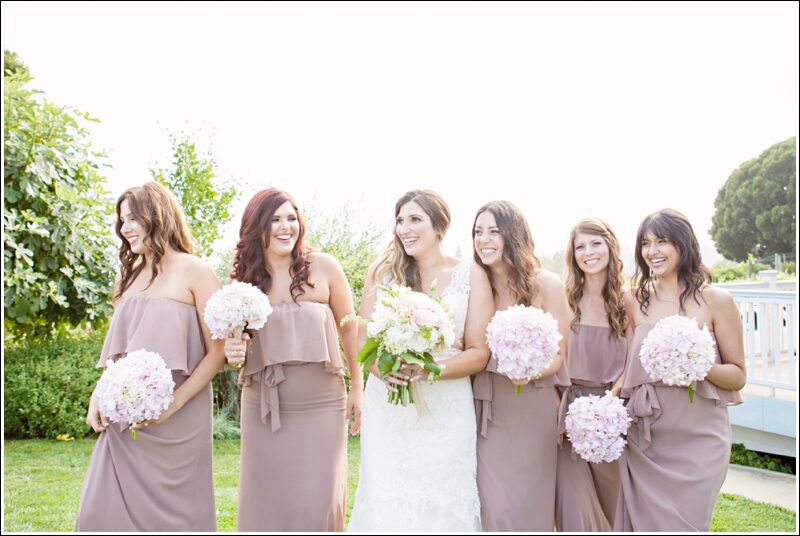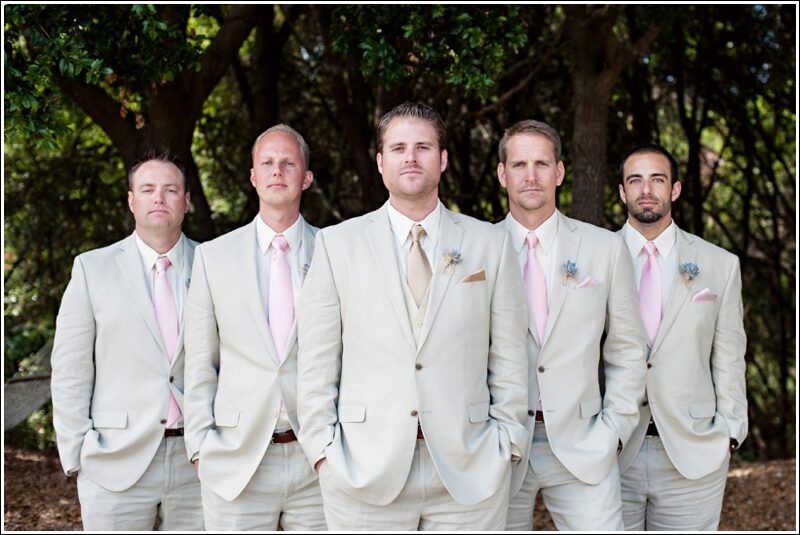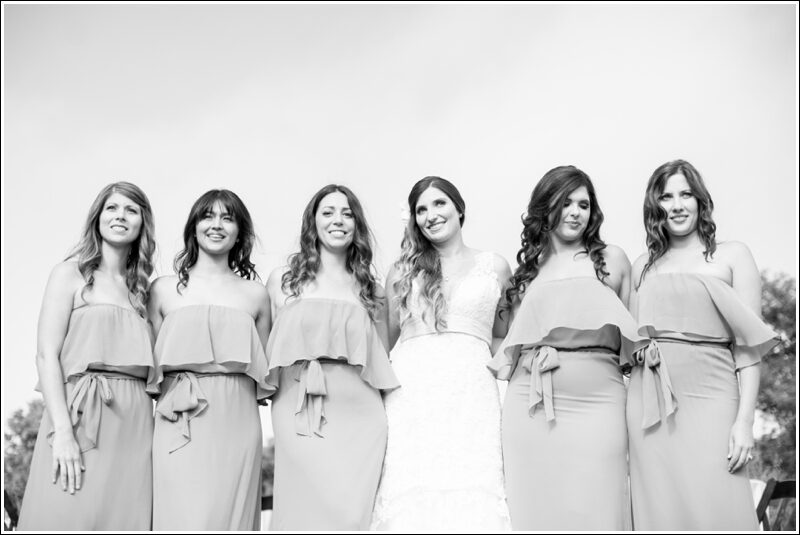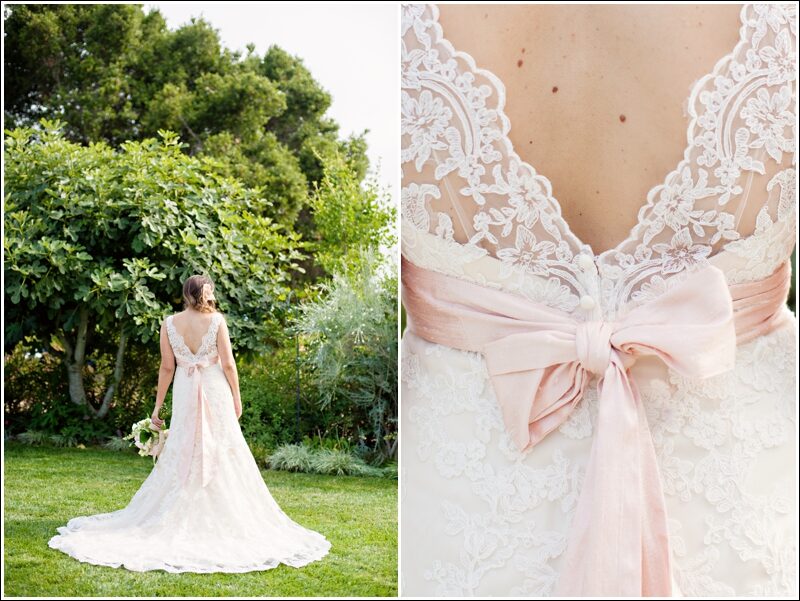 This cake by The Buttery was incredible!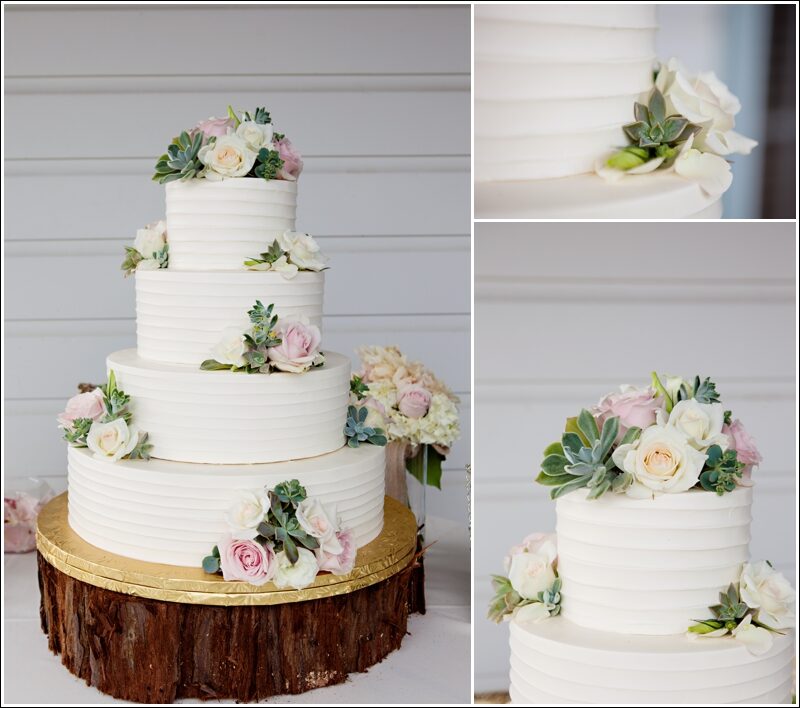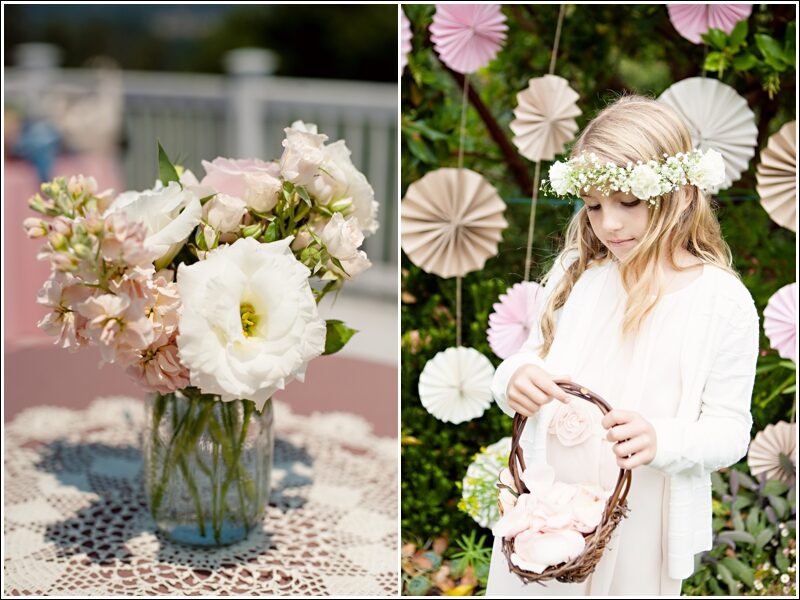 Rocks, decorated by Crystal's first grade students dotted the cocktail hour on the deck.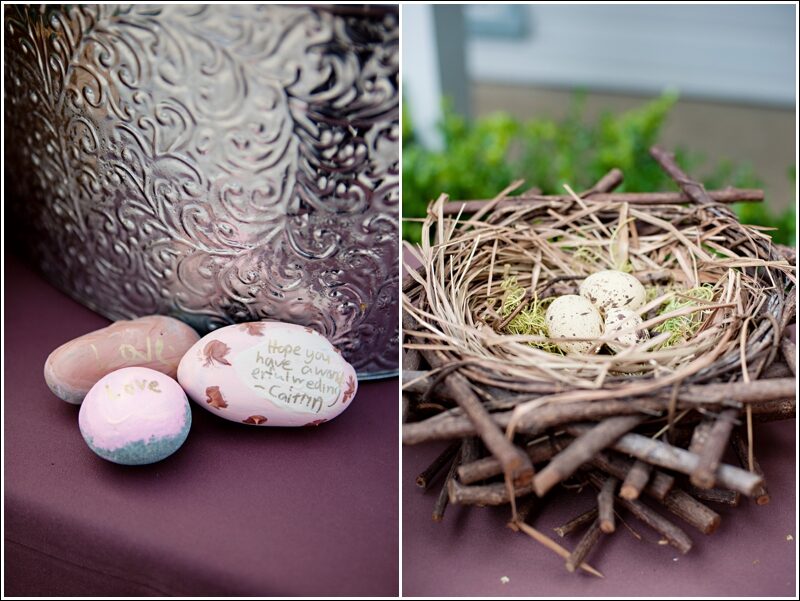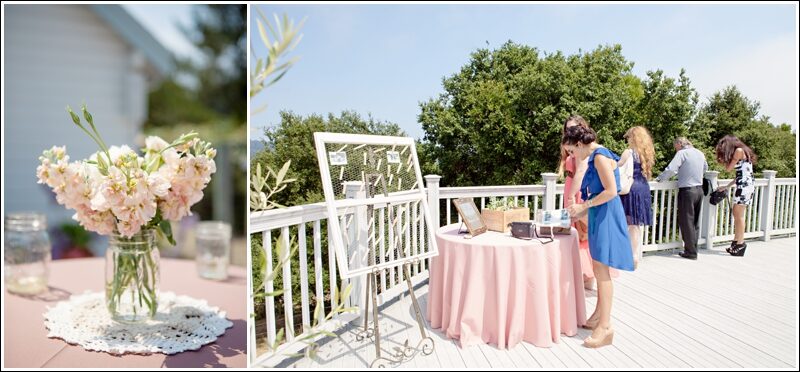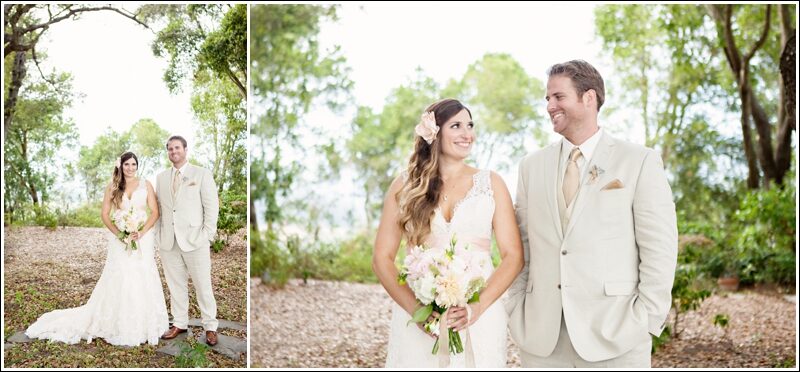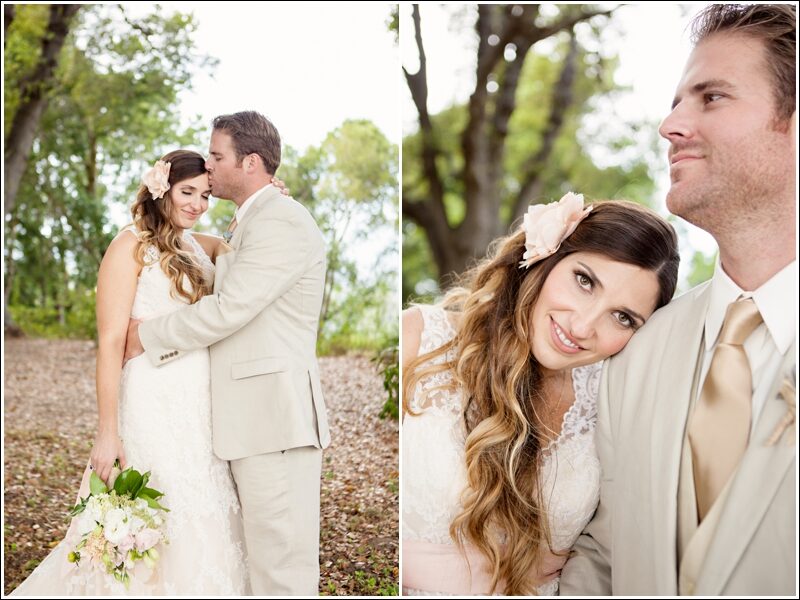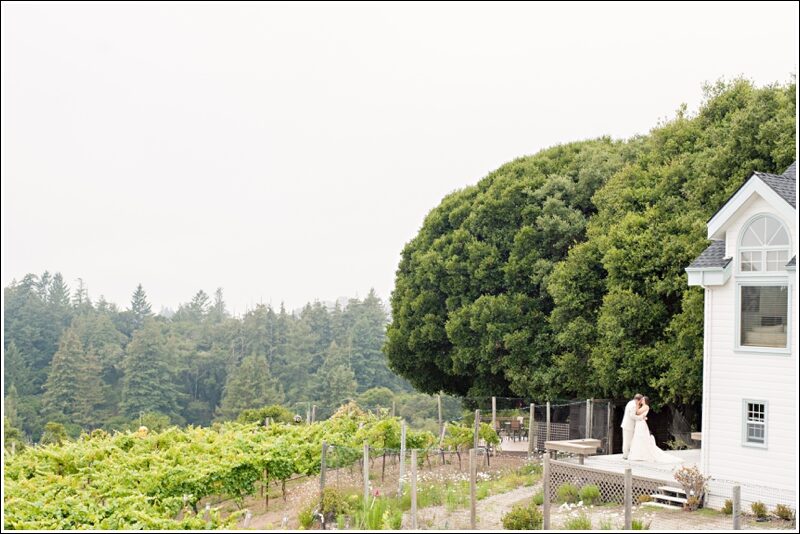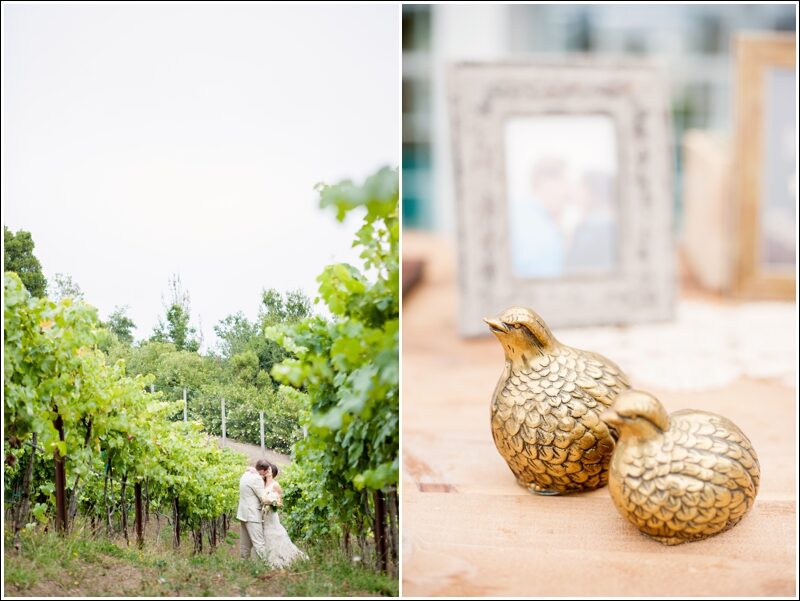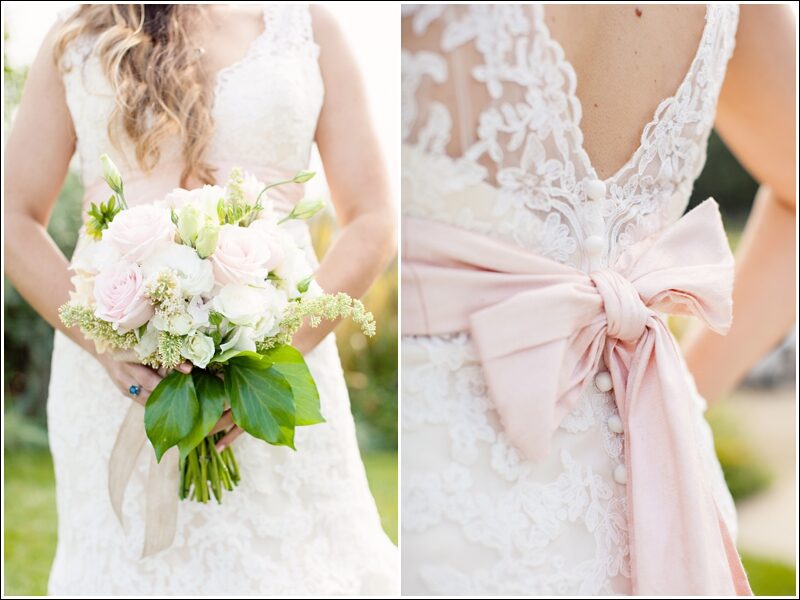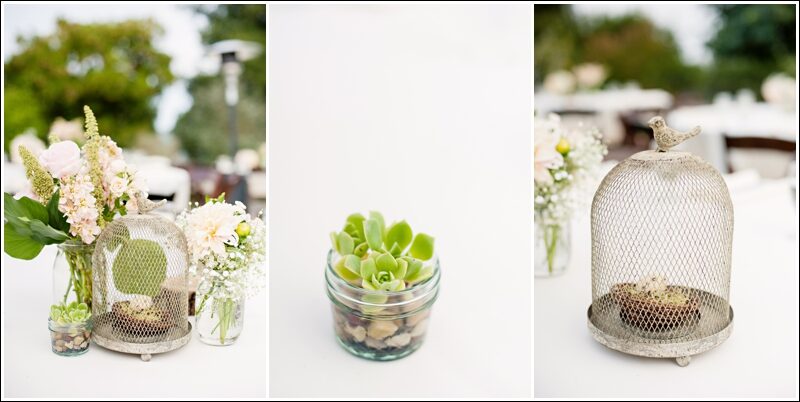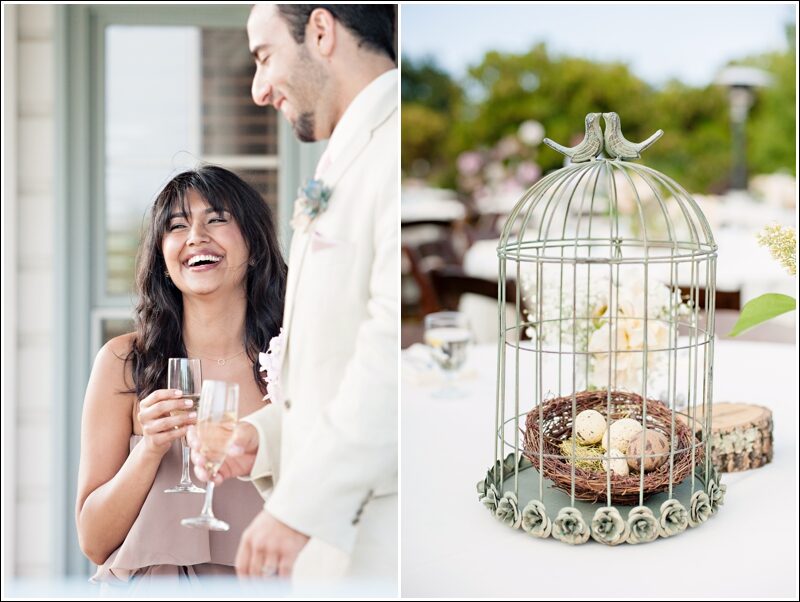 The painting on the right was done by Crystal's first grade students- isn't it the cutest?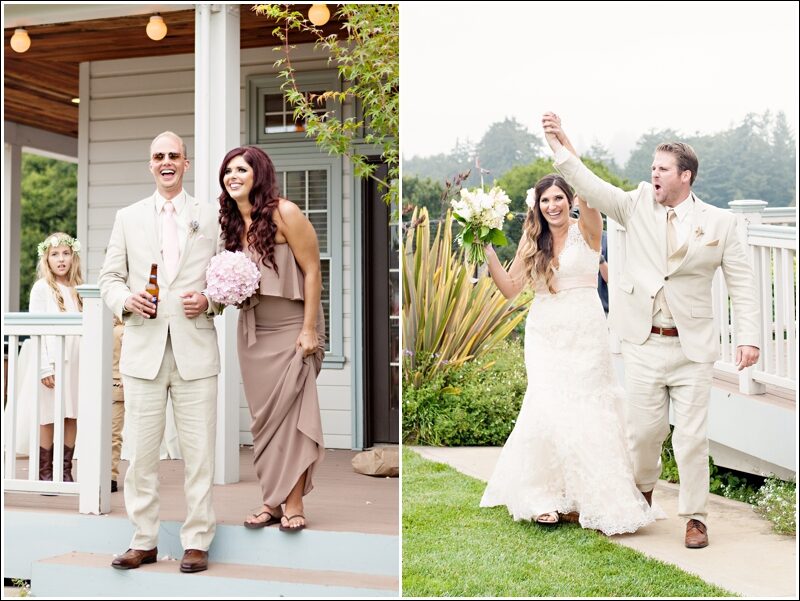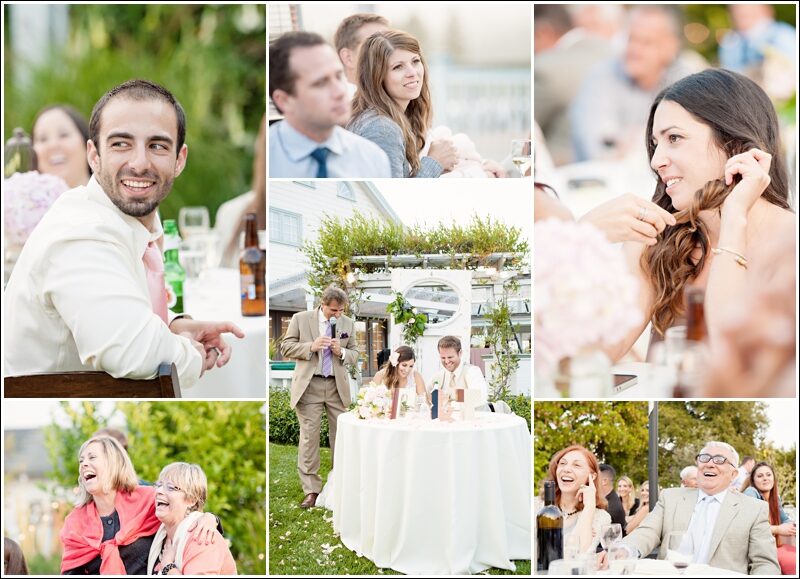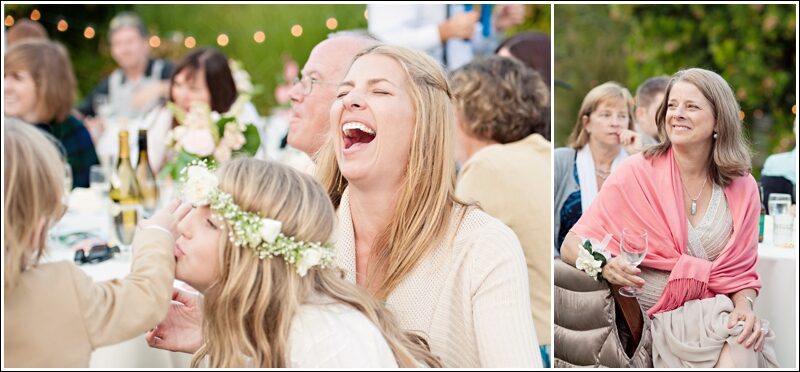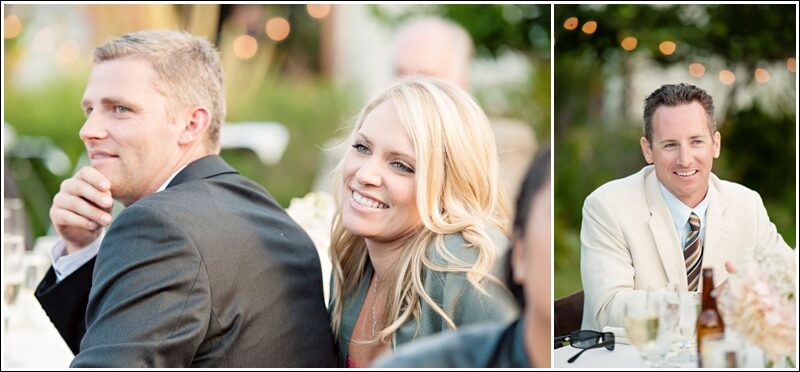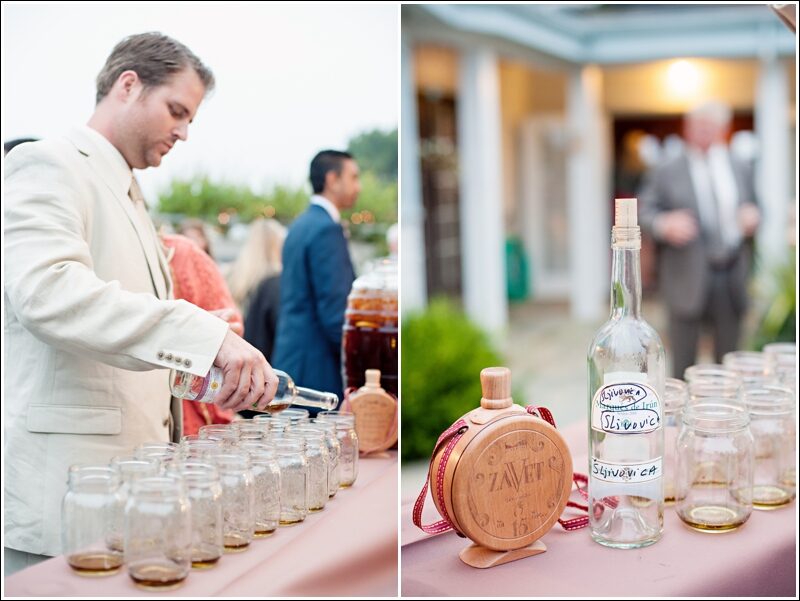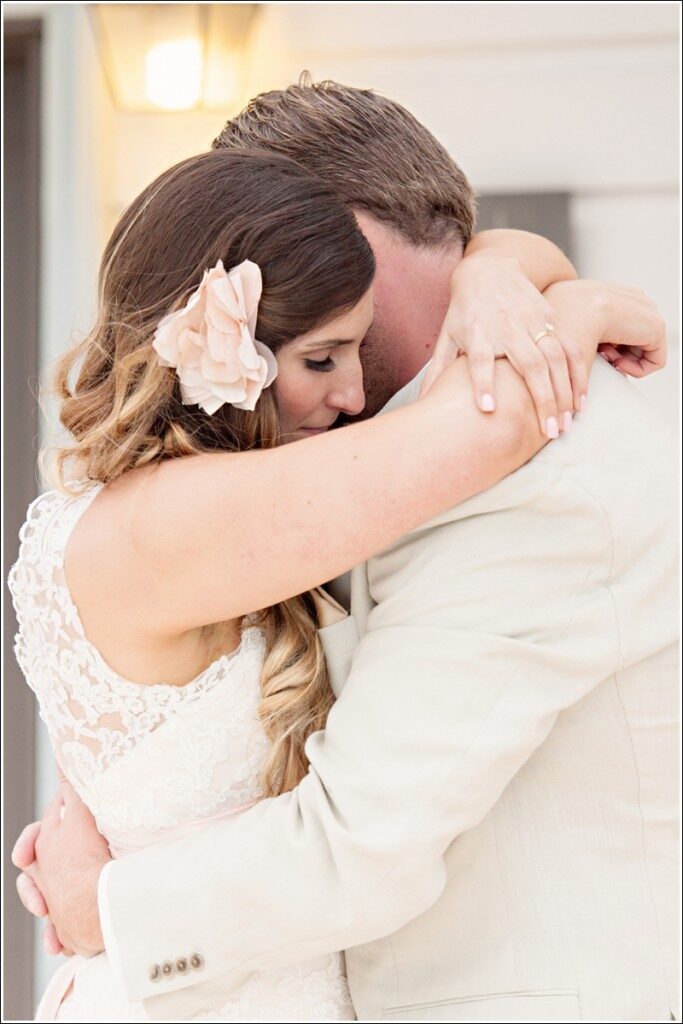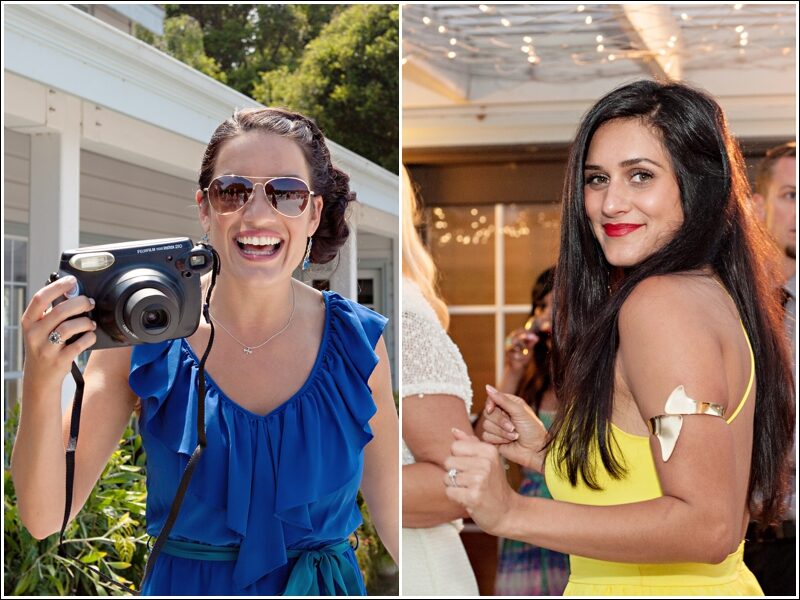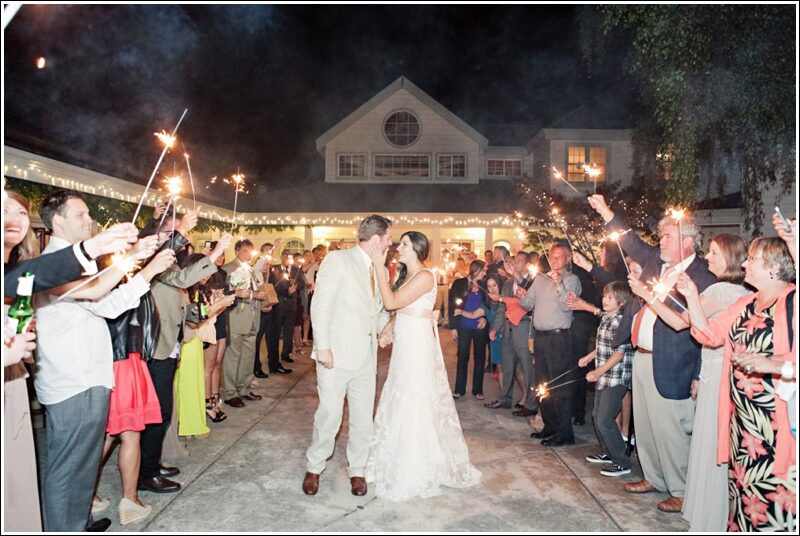 Here's to a lifetime of love and laughter you two!!! Congratulations!