Nature Friends Wedding Photographer : Rena and Gary
Nature Friends in the Oakland Hills was the venue for this lovely wedding. Rena and her groom, Gary did many things themselves in preperation for this celebration including designing and making the cufflinks, hanging banners, setting tables, and putting together her own bouquet with friends shortly before the ceremony. Rena even designed her own wedding gown which was absolutely stunning. The little jacket Rena put on as the evening wore on? Rena embelished it herself. Headpiece? Done by Rena!
The ceremony site, flanked by huge eucalyptus trees, overlooked the bay and a wonderous oak tree provided an outdoor room for the dinner reception. After dining on a delicious feast, the guests were treated to two Tango performances by Rena and Gary. It was so special to be a part of this wonderous day, enjoy the images!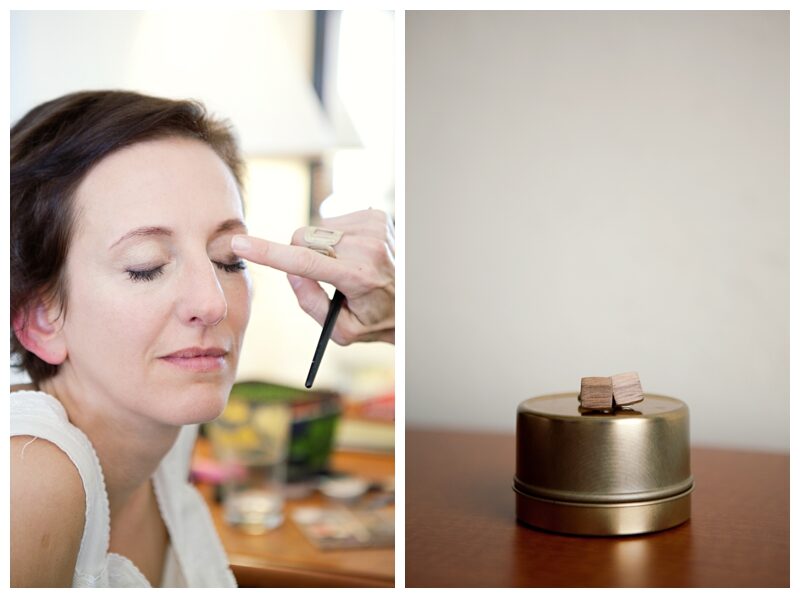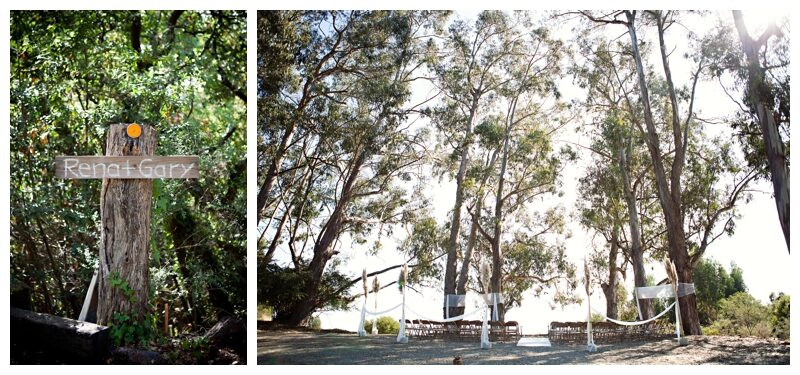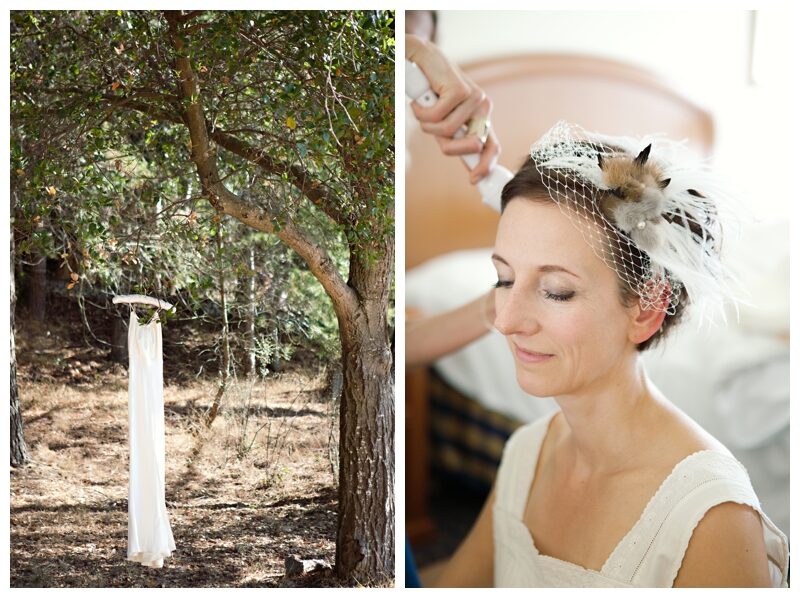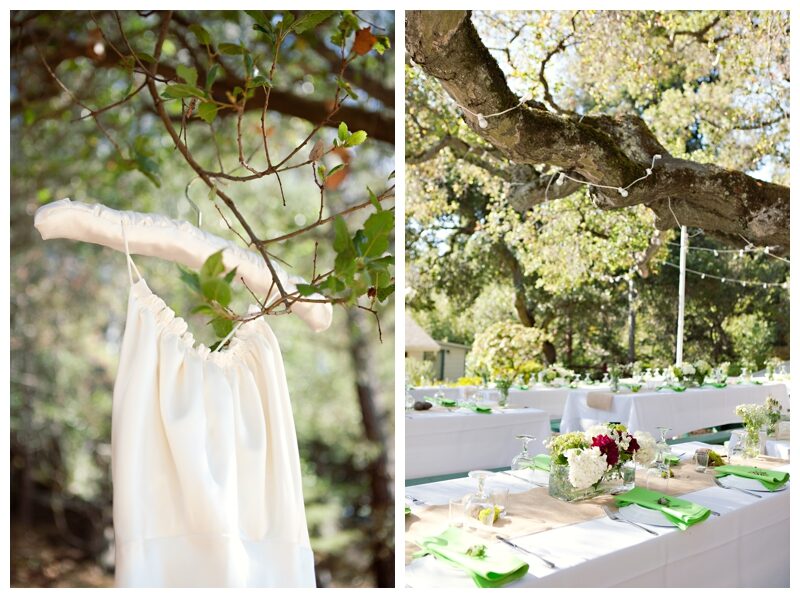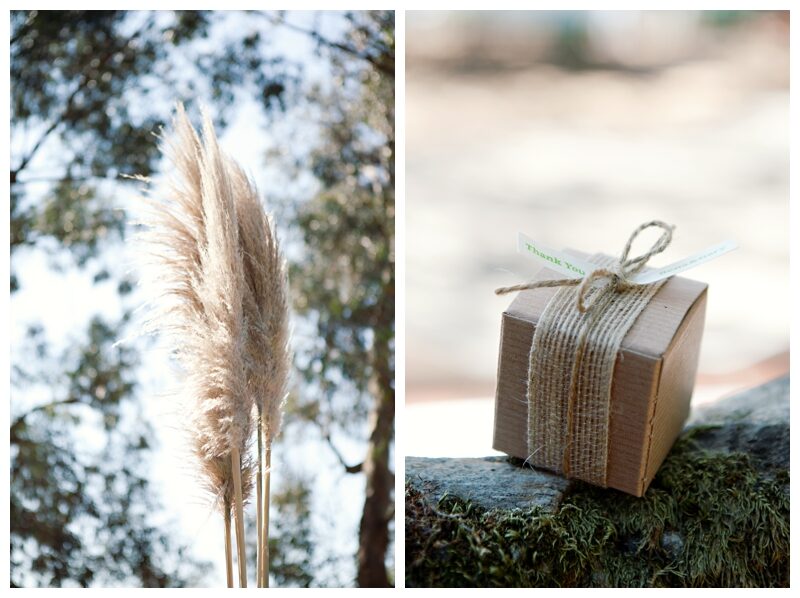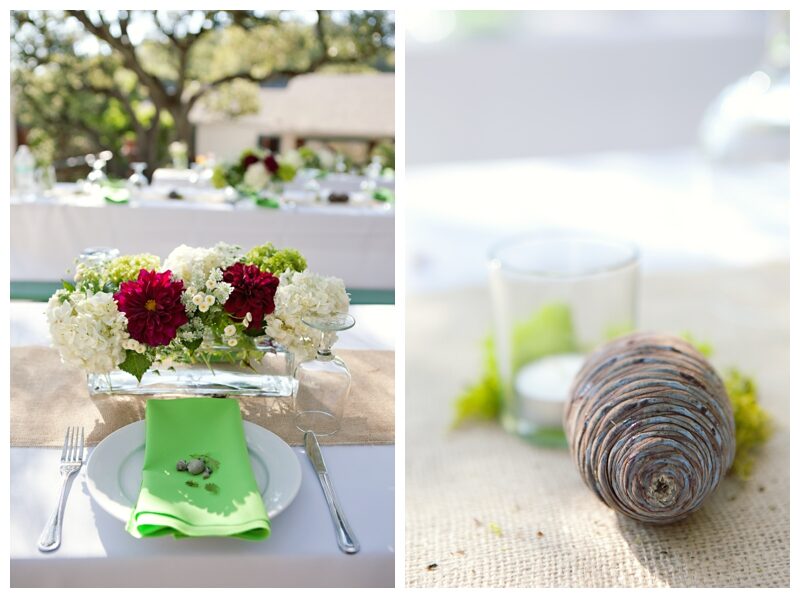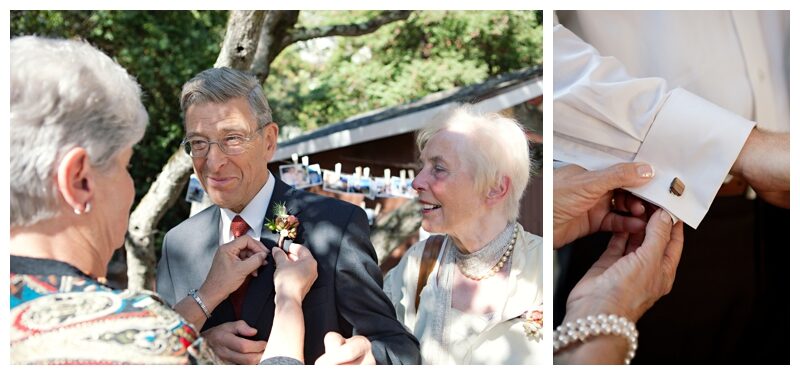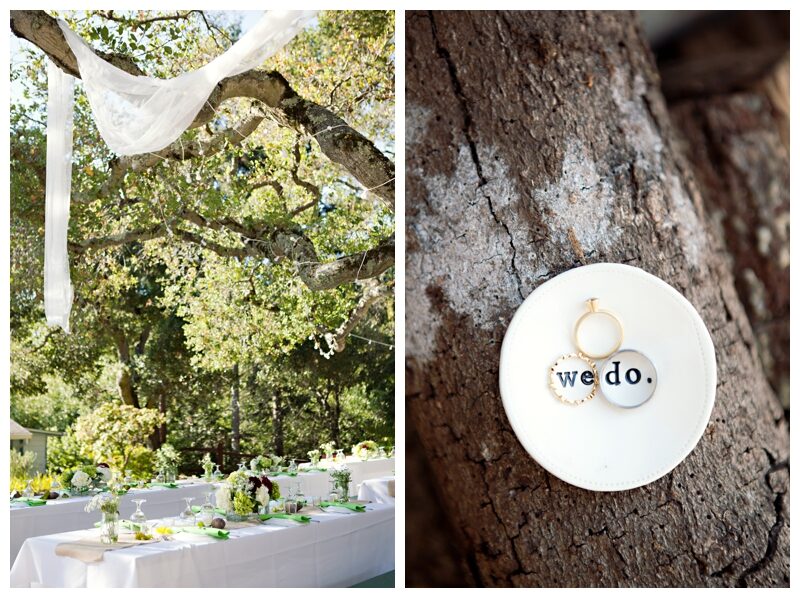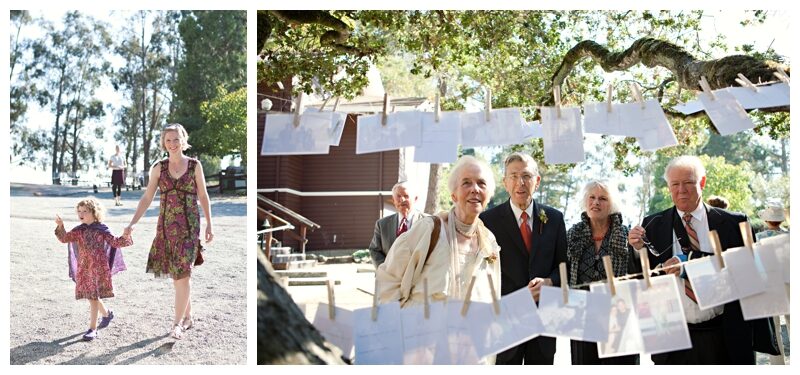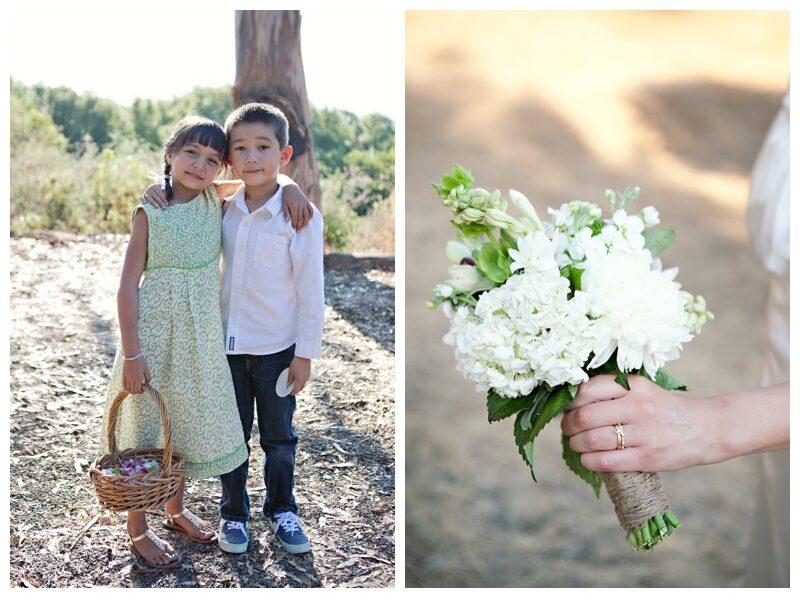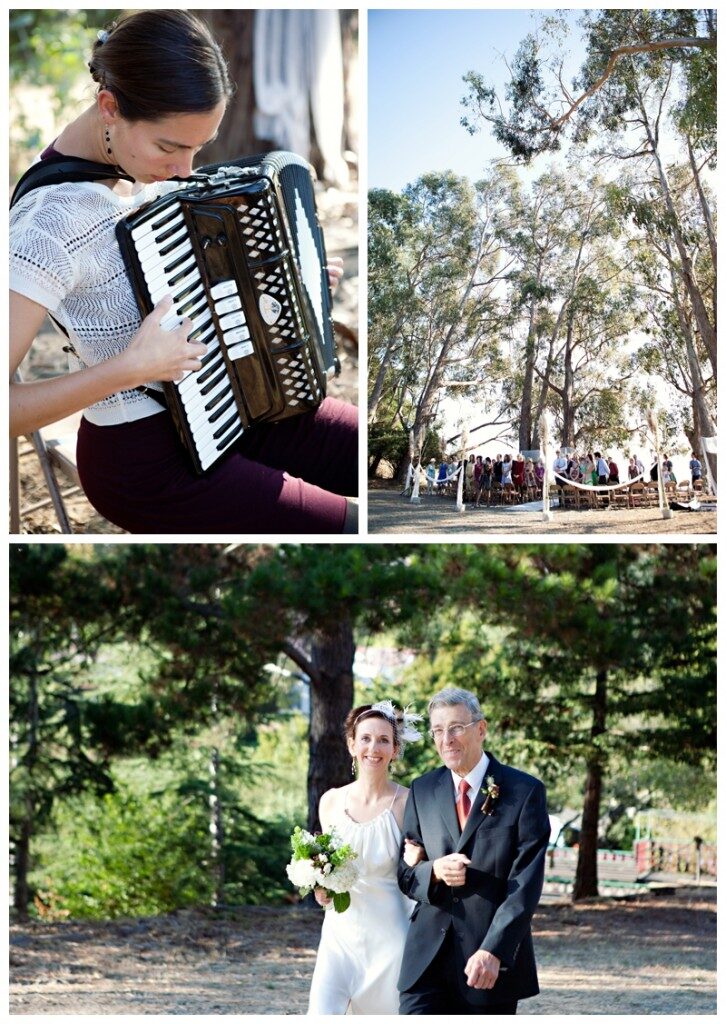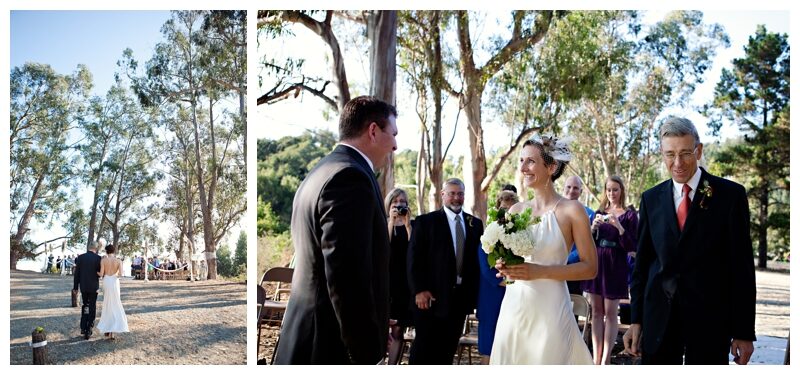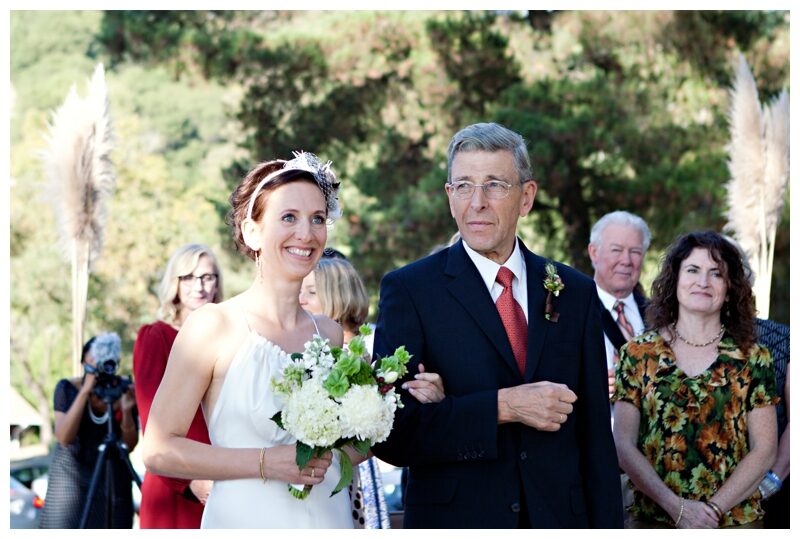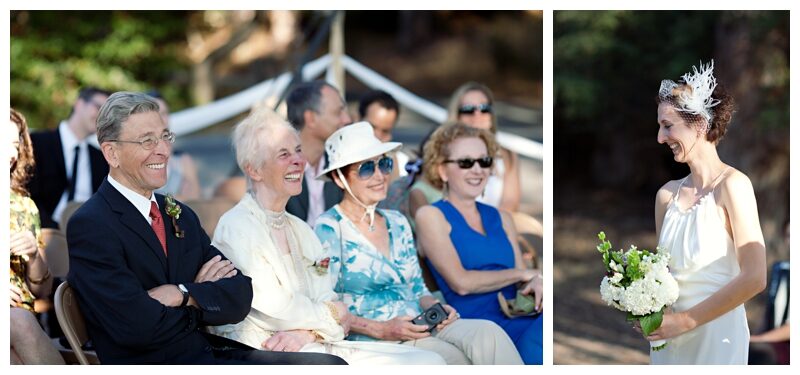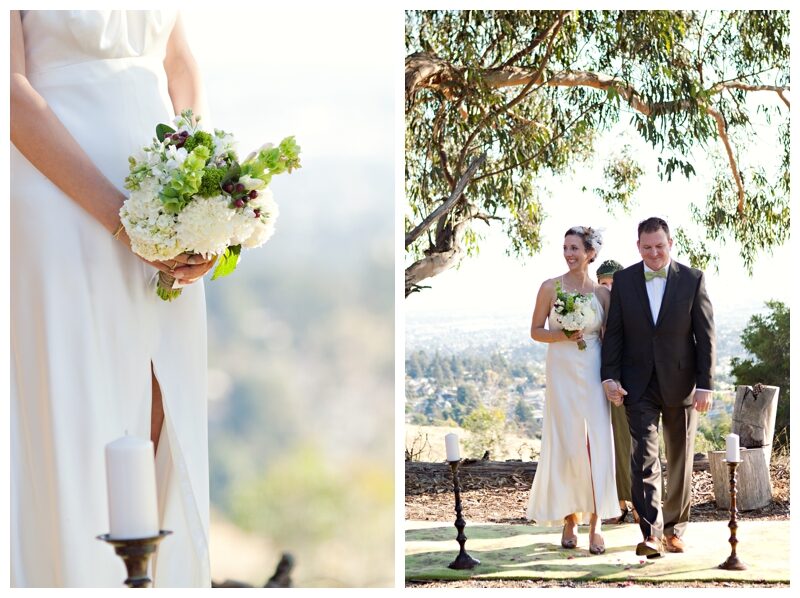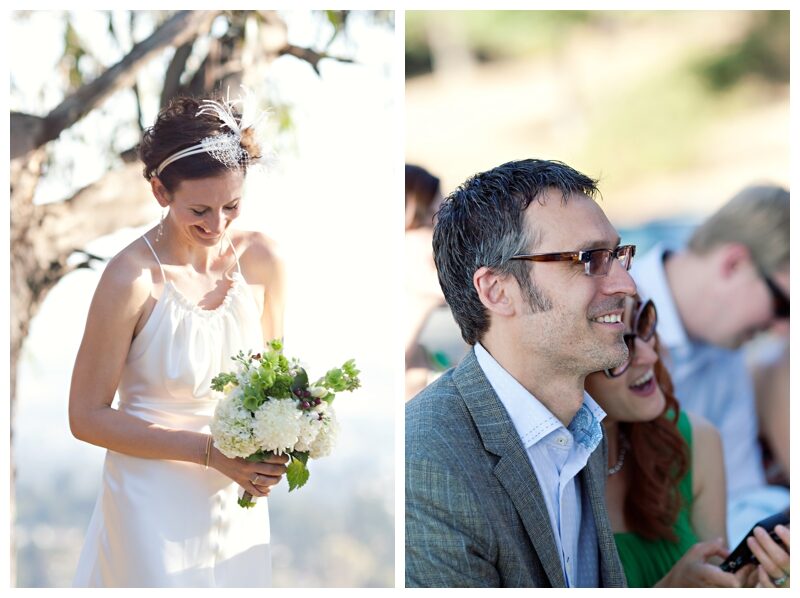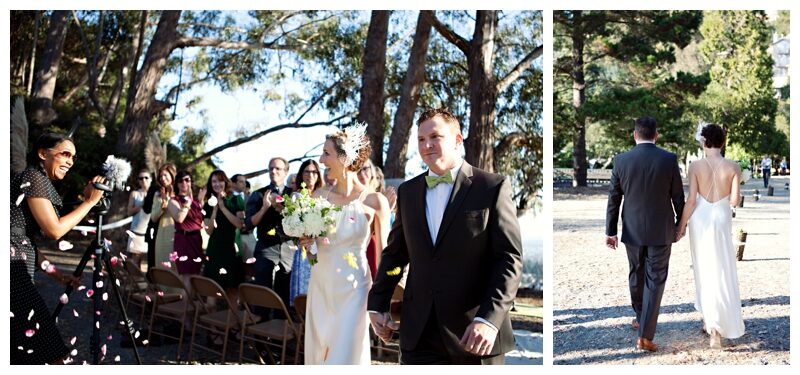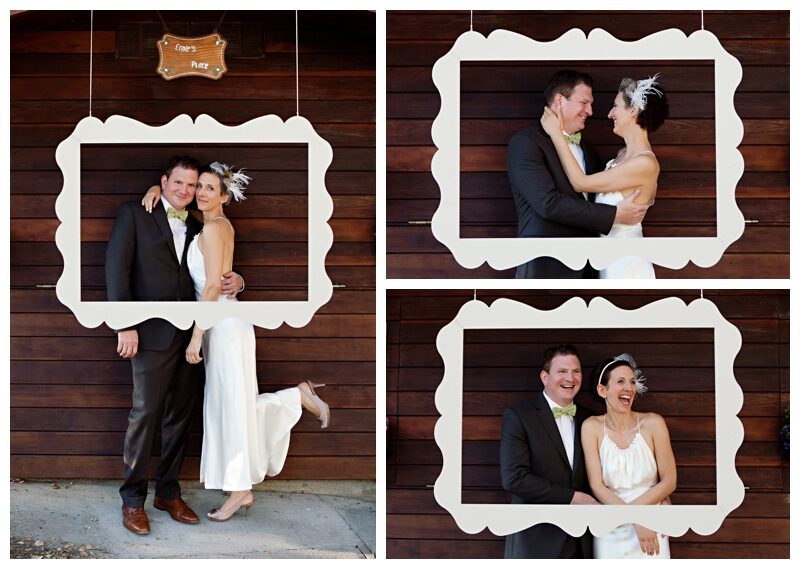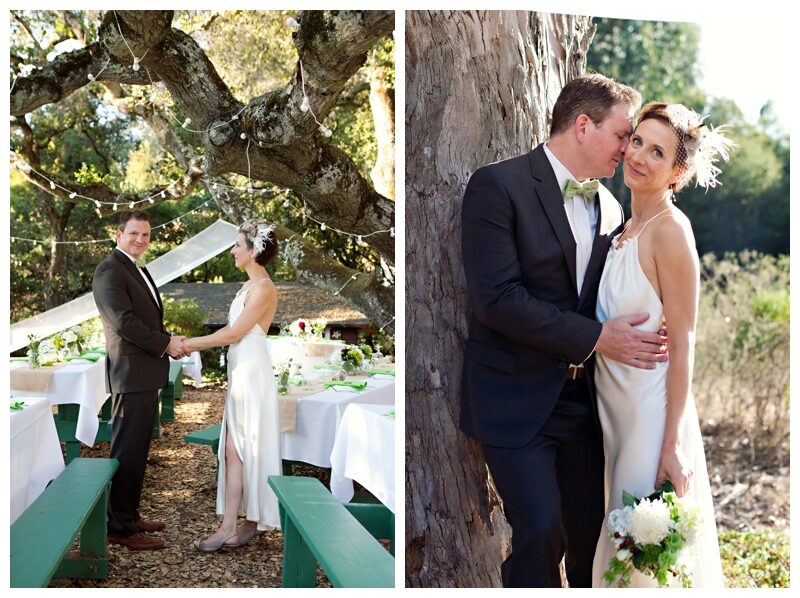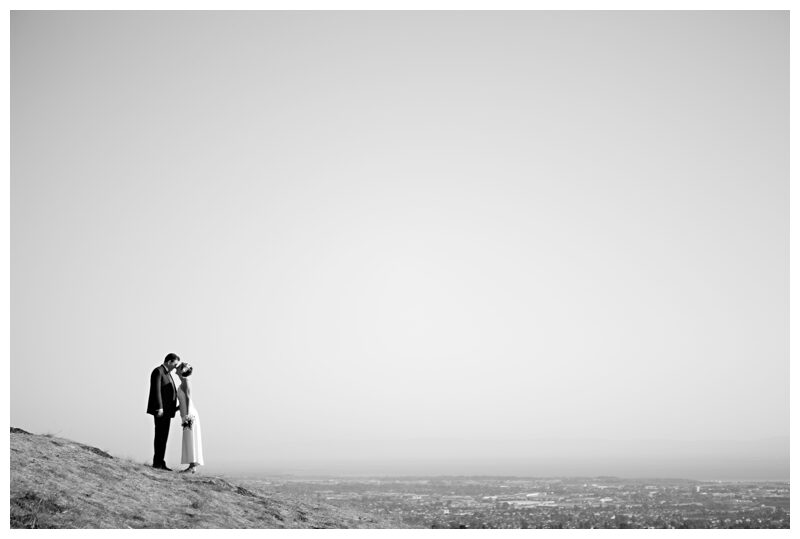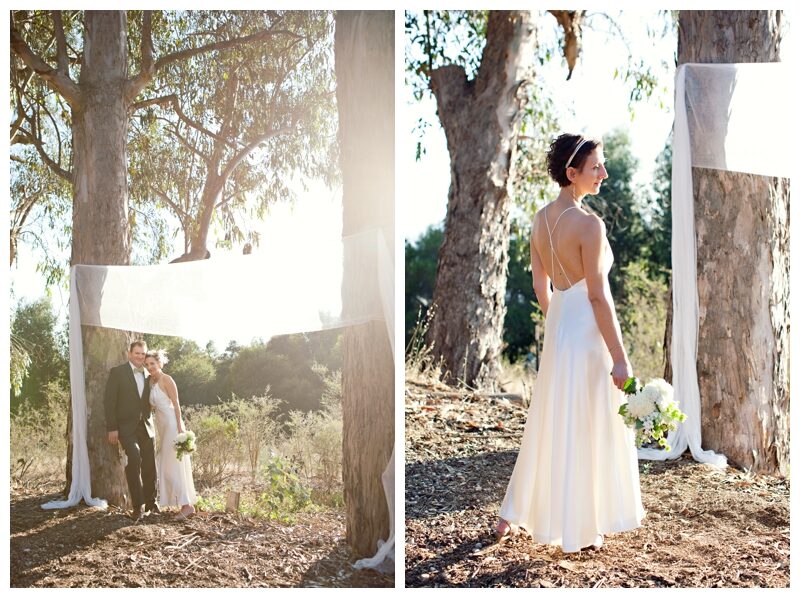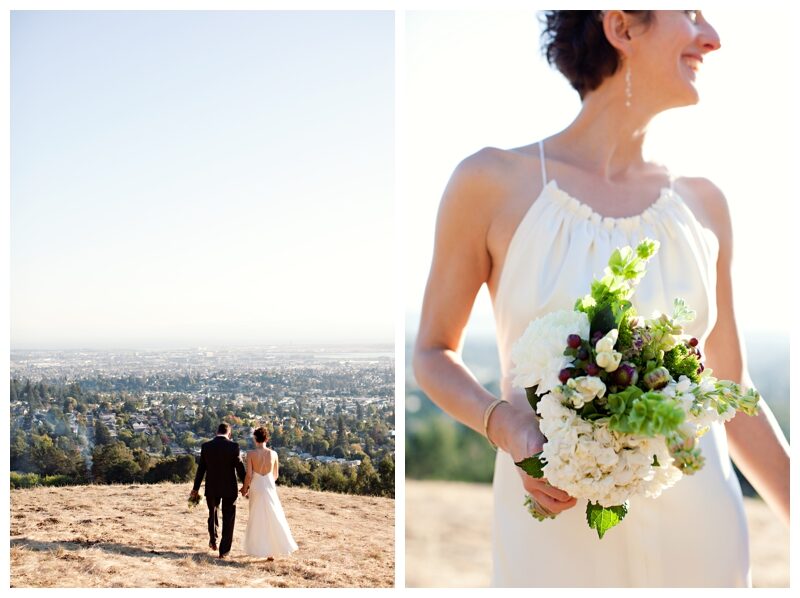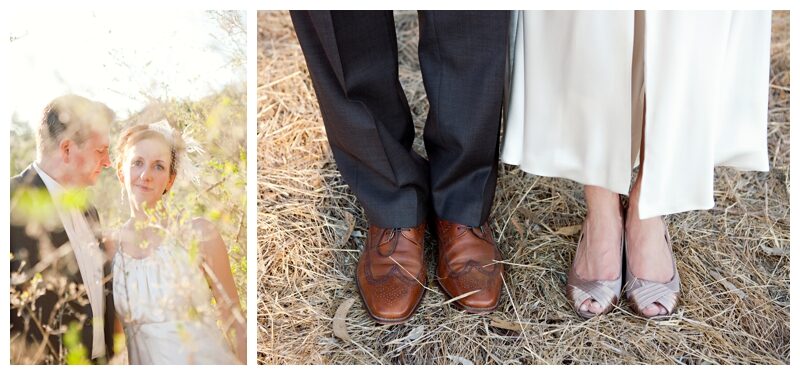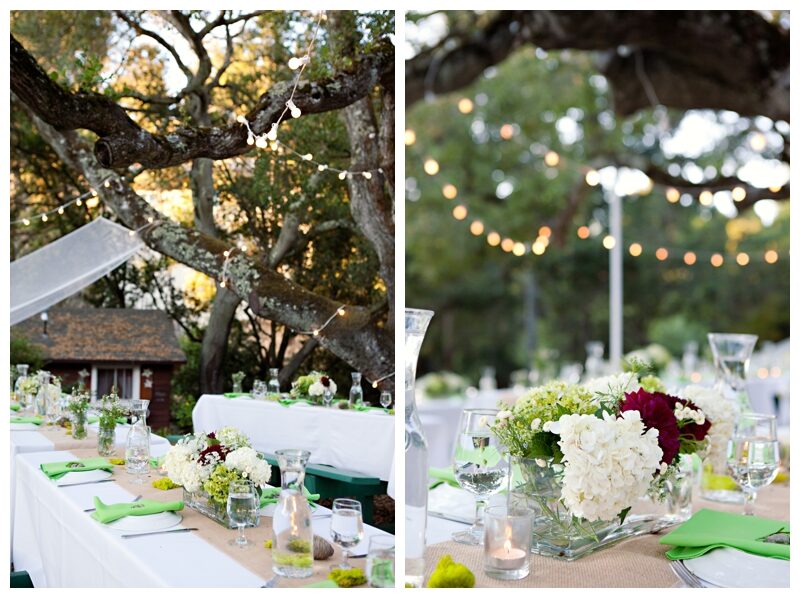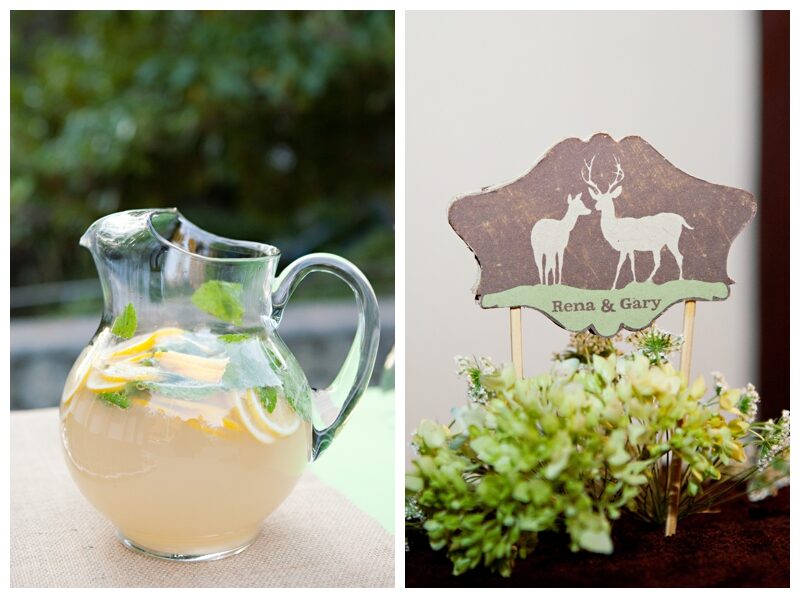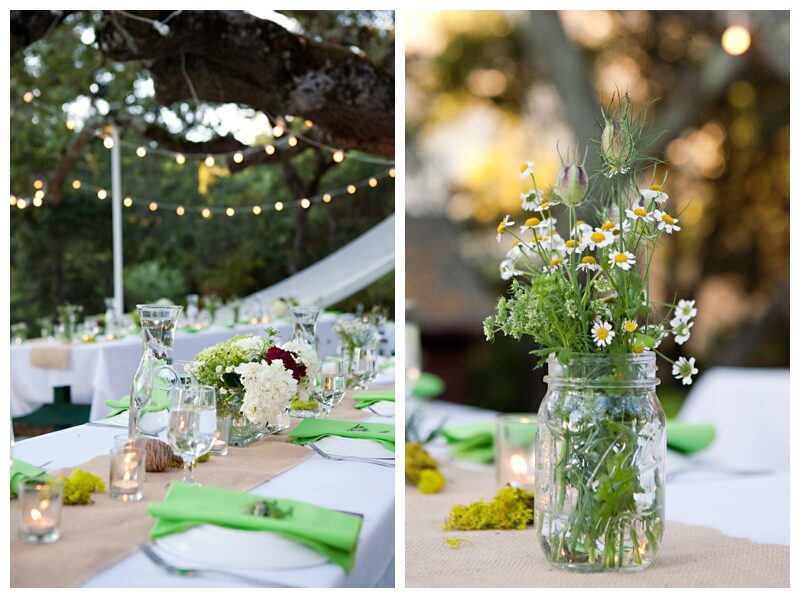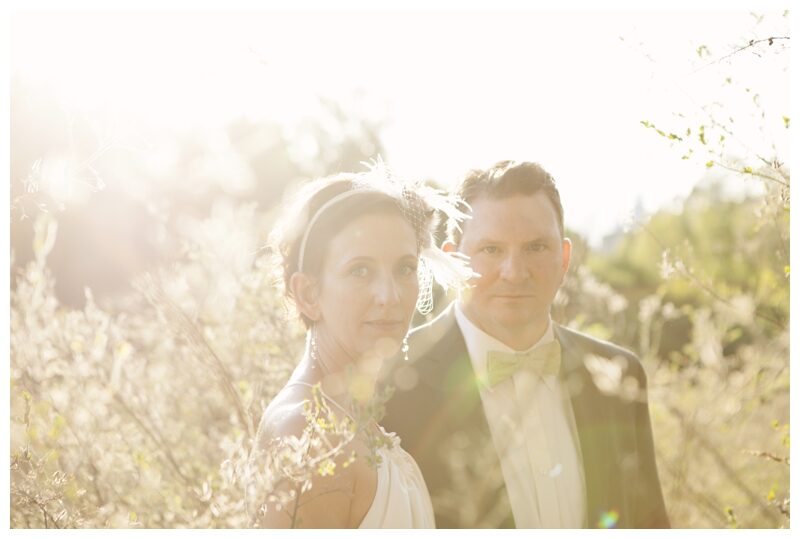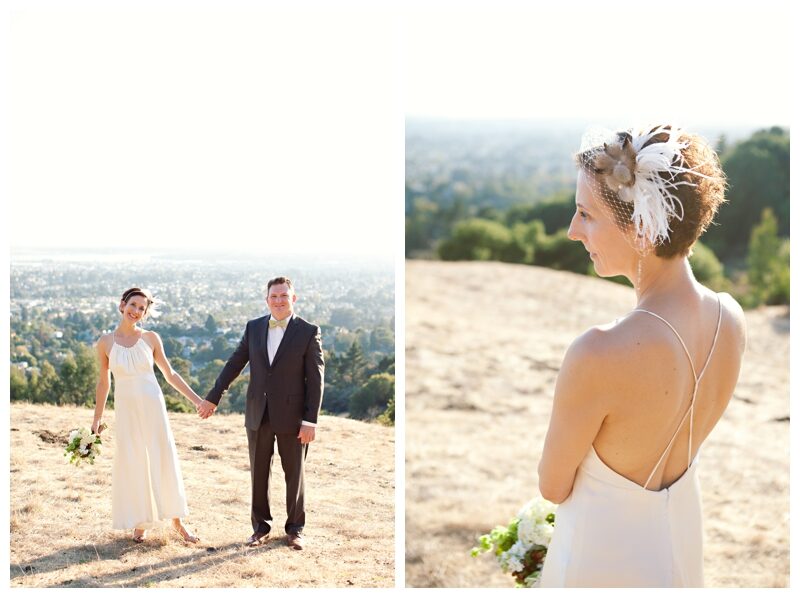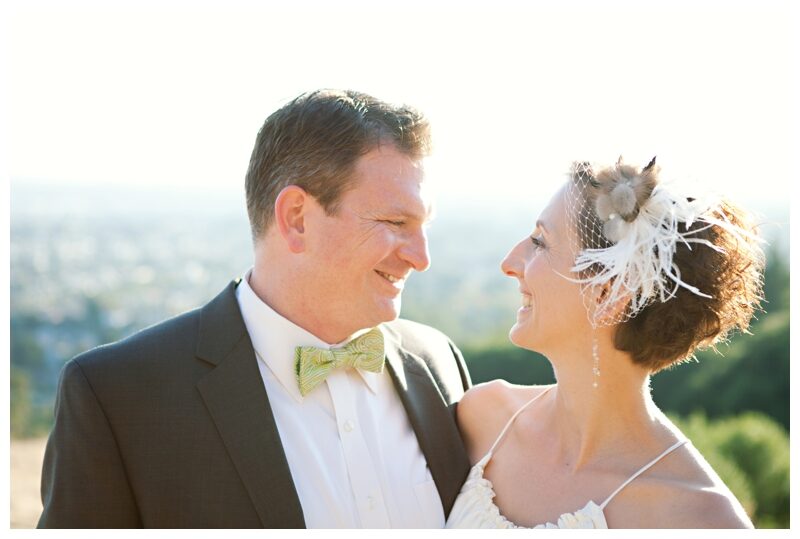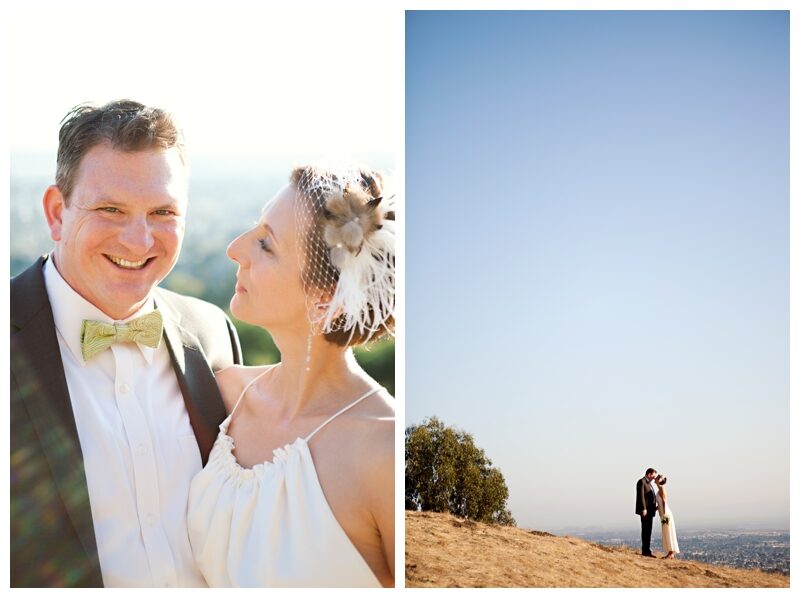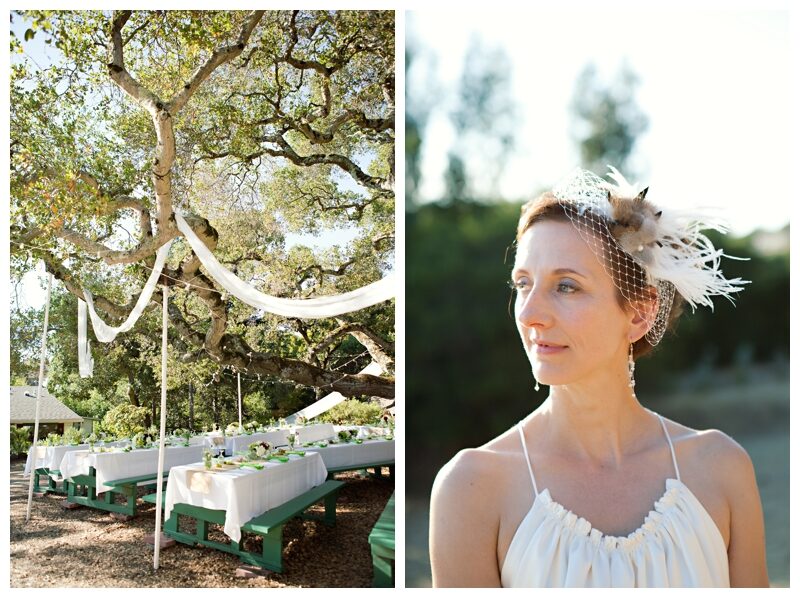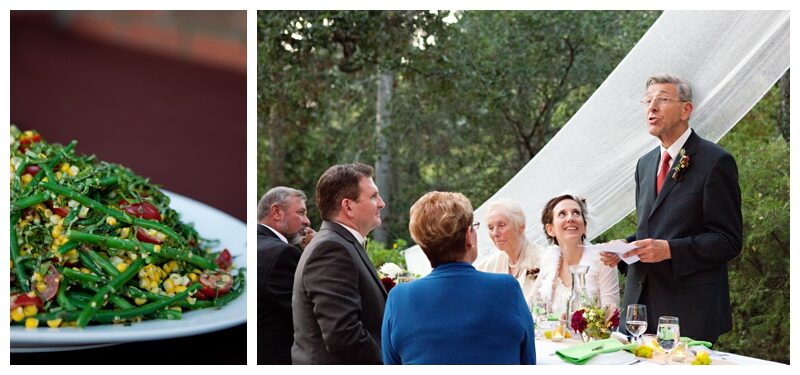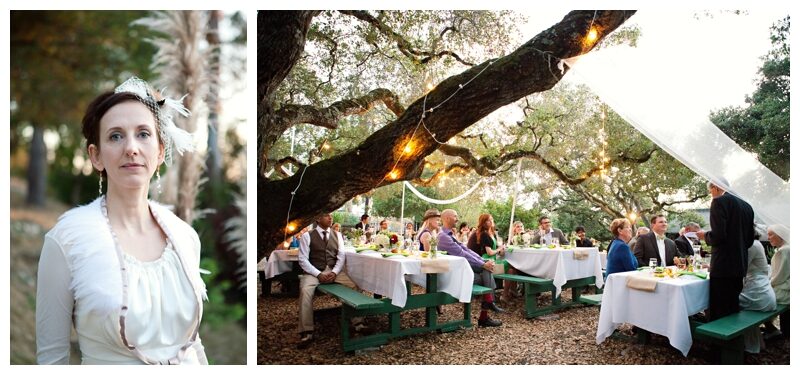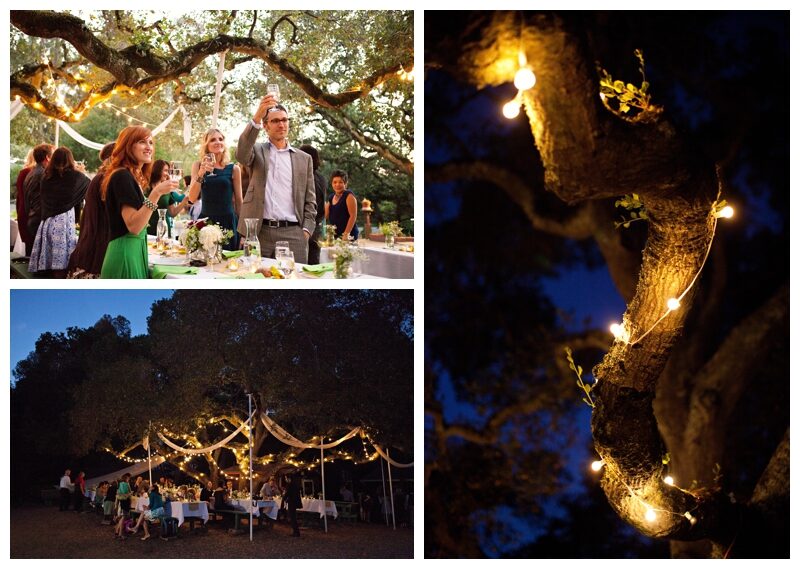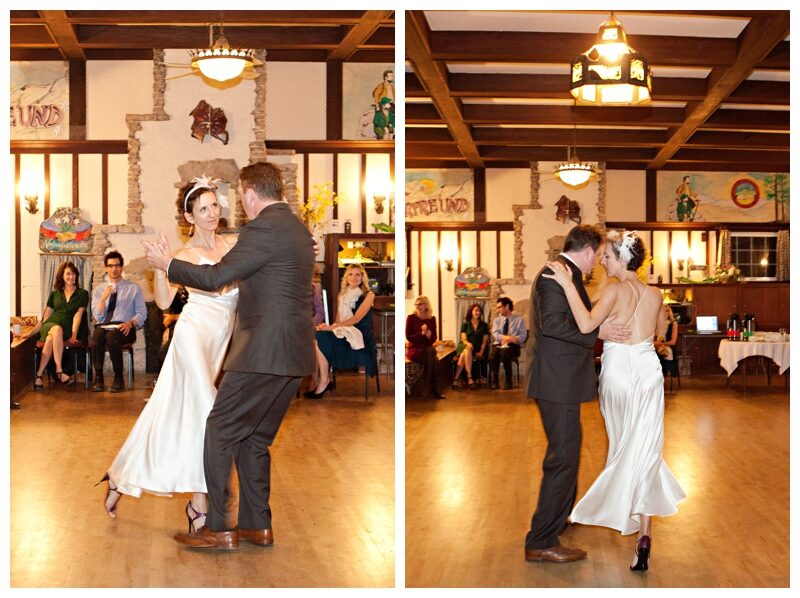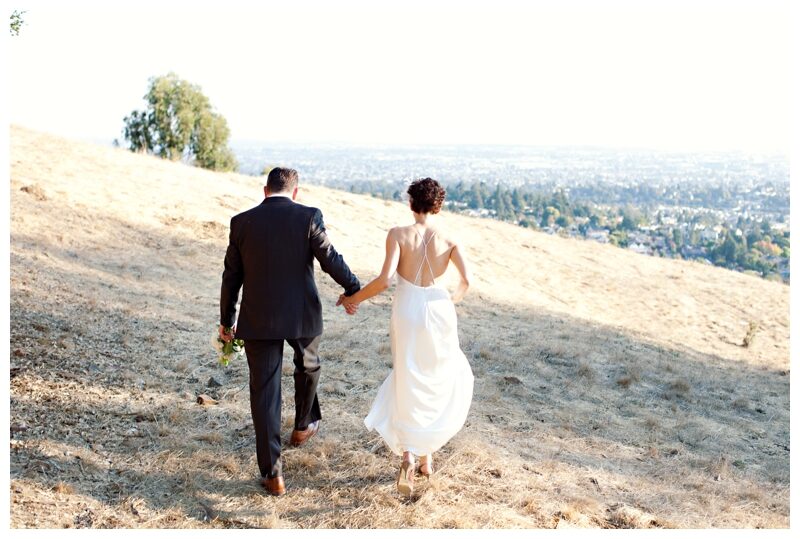 The Mountain Terrace Wedding Photographer : Kari and ChrisEast Bay Wedding Photographer : Sarah and Jerry