Los Altos Engagement Photographer : Ashley and Brian
I had such a great time hanging out with these two for their engagement shoot in Los Altos. Ashley, with her radiant smile and infectious laugh, and Brian with his sarcastic humor kept the mood light and fun. They had just returned form a working vacation in Hawaii, and that easy aloha spirit was evident from both of them. Don't they just glow? They were absolutely adorable together. We roamed the hillside of Los Altos for their engagement shoot, finding a lovely olive orchard, rustic barn, a dreamy house, and open fields. Thank you for a wonderful time Ashley and Brian!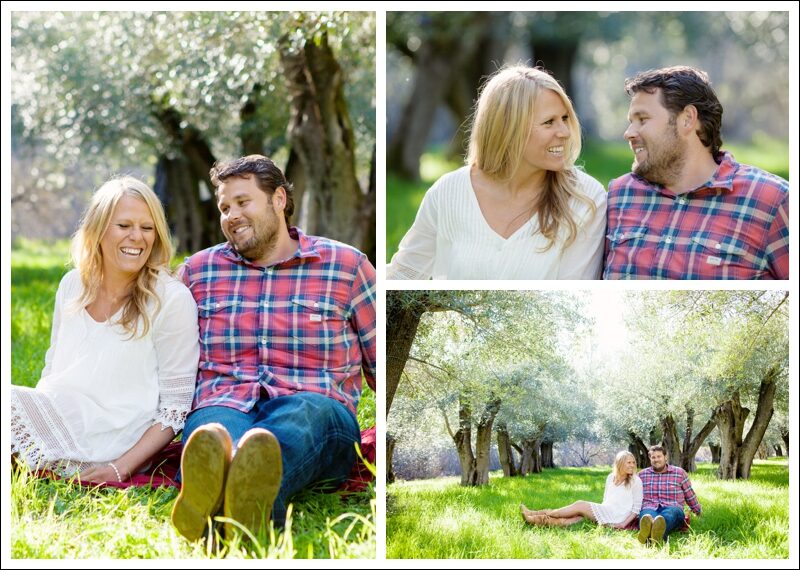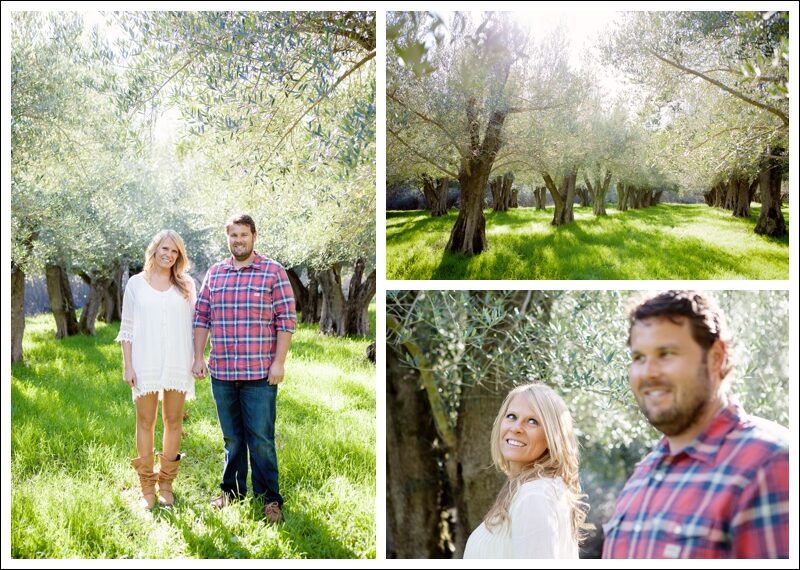 The light in the olive orchard was so lovely. Asley and Brian just fell right into the shoot- you would never know that this was a new experience for them- you two rocked it!
Ashley- you are gorgeous!
Both Ashley and Brian travel quite a lot for work. To make sure their love stays strong, they try their best to  schedule their time in other countries to overlap as much as possible. They have been quite fortunate to travel to many countries together. They have seen so much of this world- what a blessing for them!
I love these sweet little moments. Ashley laughing at some witty thing Brian has said as the sunlight dances on her. A little flare of sunlight comes into the shot as she kisses Brian.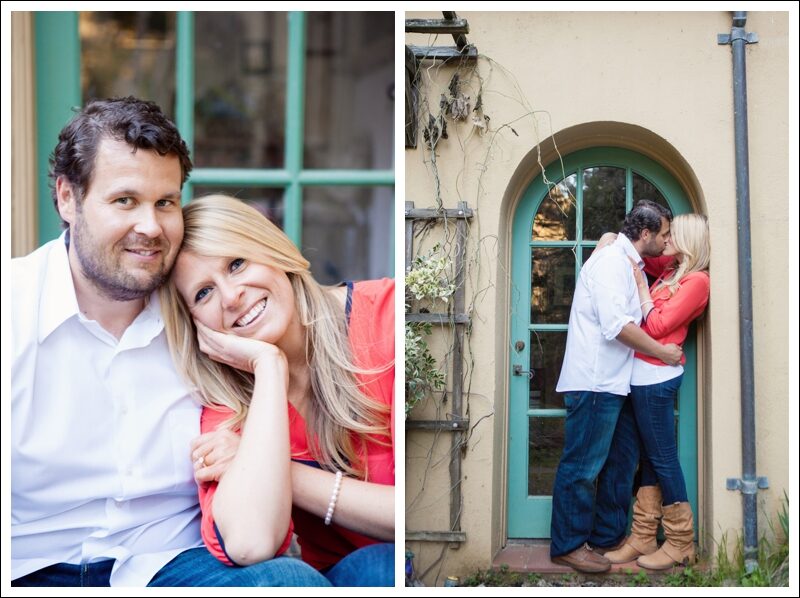 Those eyes!
Ashley and Brian will be married this coming summer at Sand Rock Farm in Aptos, California. I am very much looking forward to it!