Casa Real Wedding Photographer : Marian and Marco
The gorgeous Casa Real in Livermore was the venue for the beautiful spring wedding of Marian and Marco. This sweet couple first met at a mutual friend's birthday party. Although they noticed each other, they didn't speak again until their friend's birthday the following year! Marco had been thinking about Marian and was delighted to discover she would be attending the party. As fate would have it, when Marian arrived fashionably late, and the only seat left at the dinner table was next to Marco. Magic ensued and later that night, Marco asked Marian to if she would like to spend every Friday night together going forward. You know what? They have!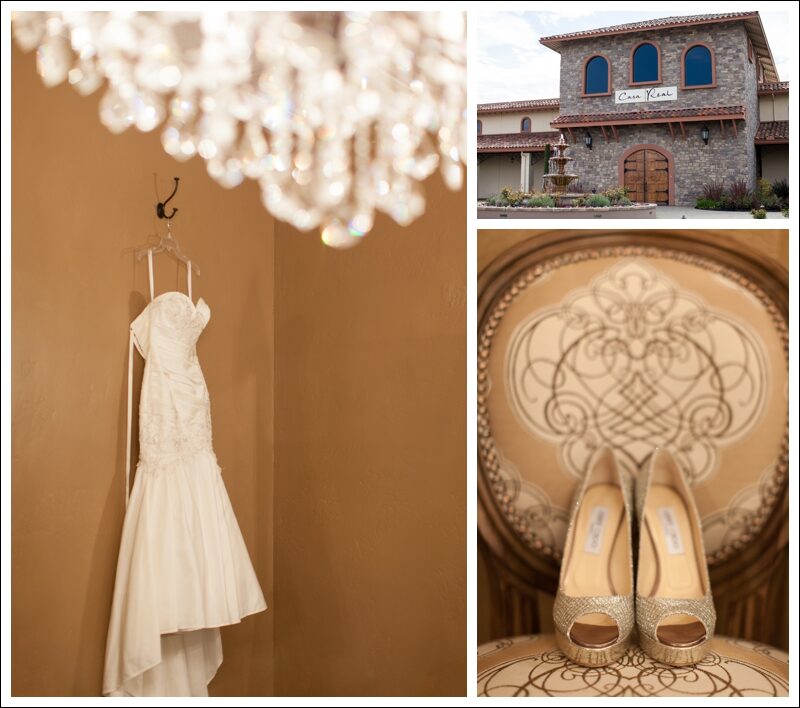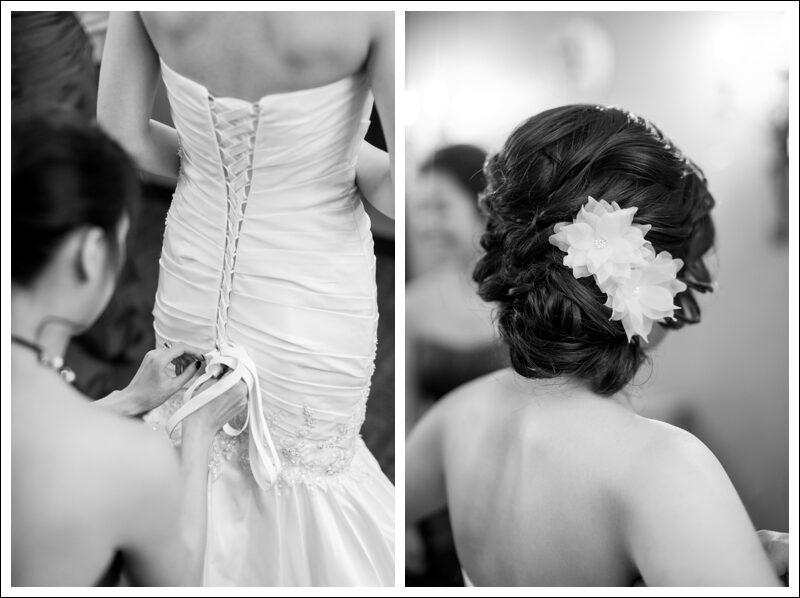 The stunning spring florals were done by Laura Miller Design.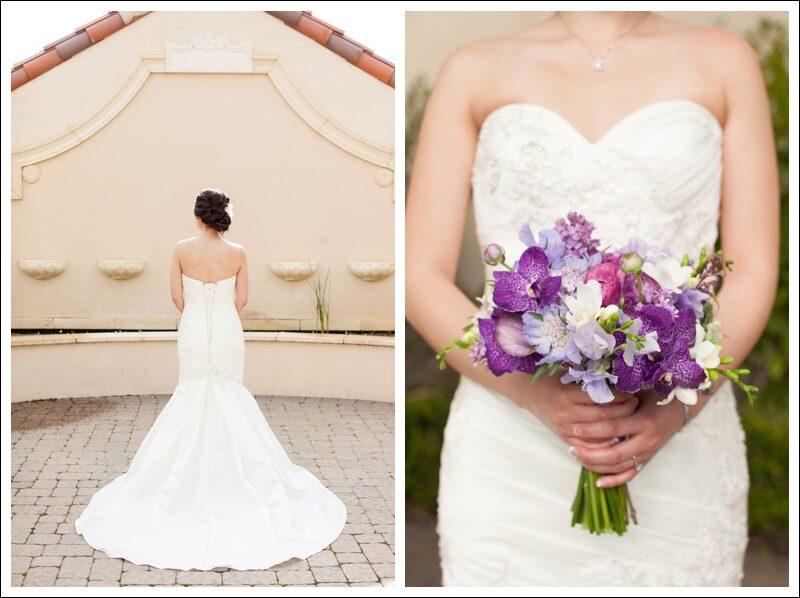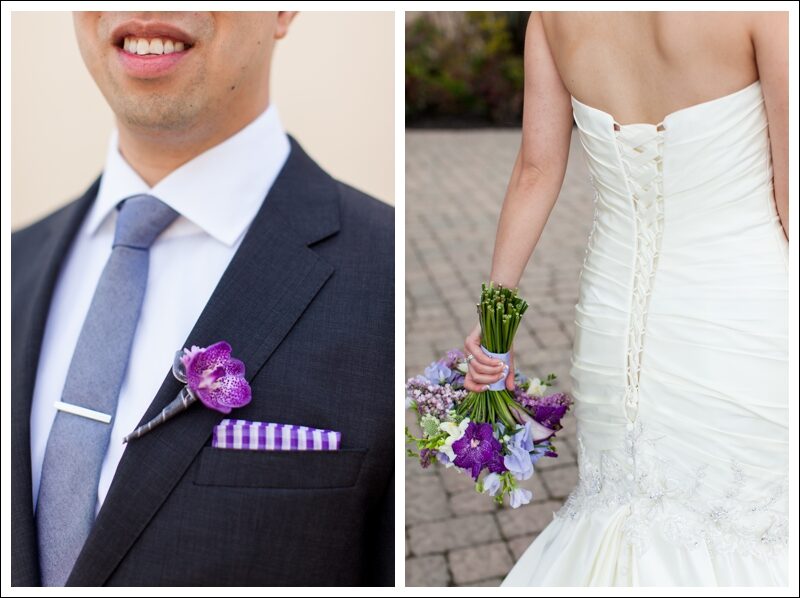 These lovebirds chose to have a first look- which I love! They got to admire eachother before the ceremony and get some of the pre-wedding jitters out. When it came time for the ceremony, emotions still ran high as Marian walked down the aisle.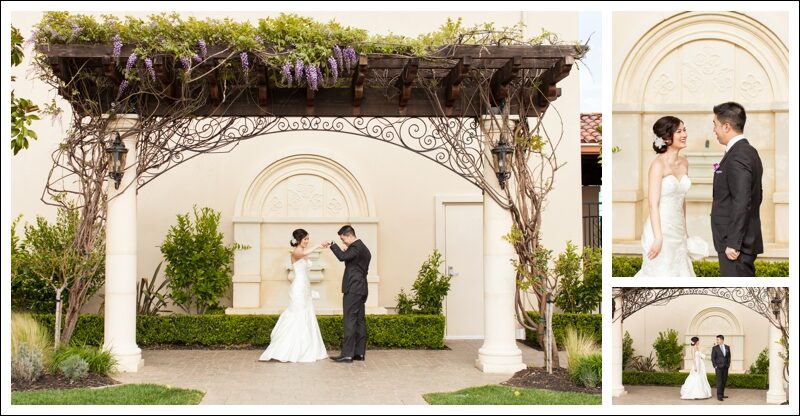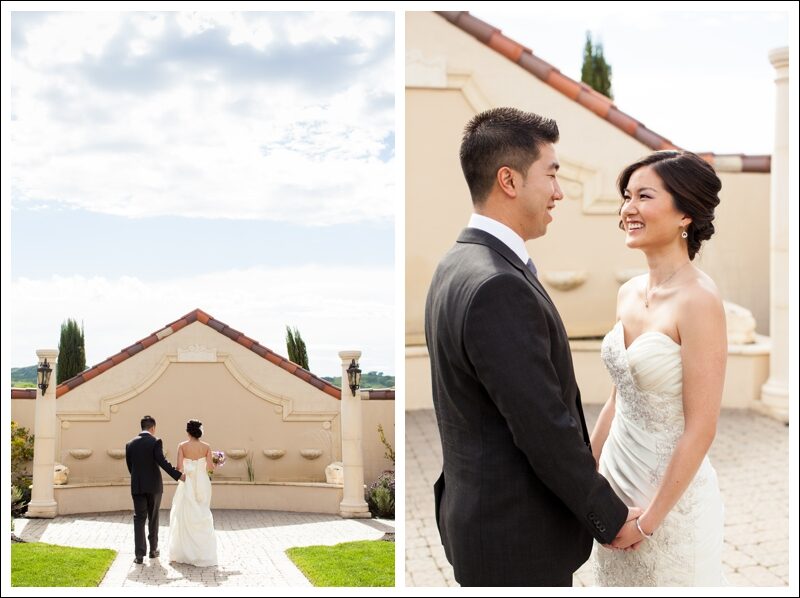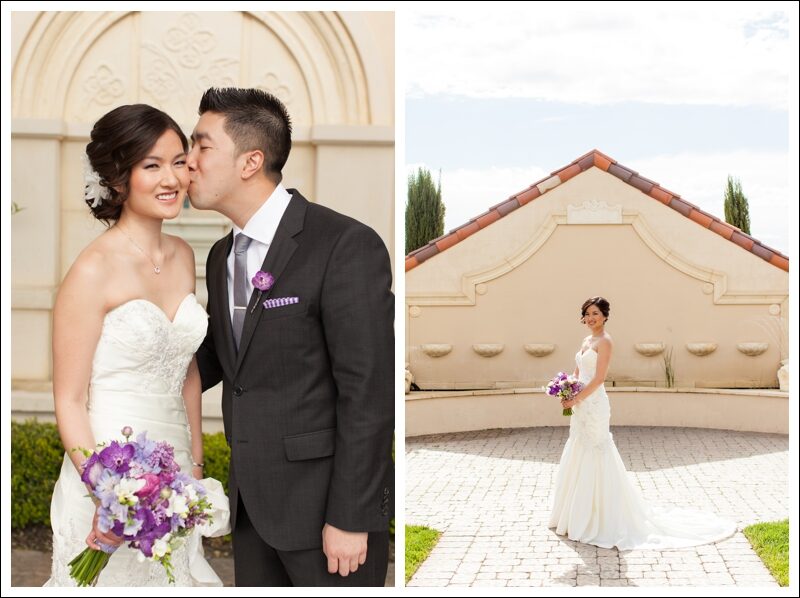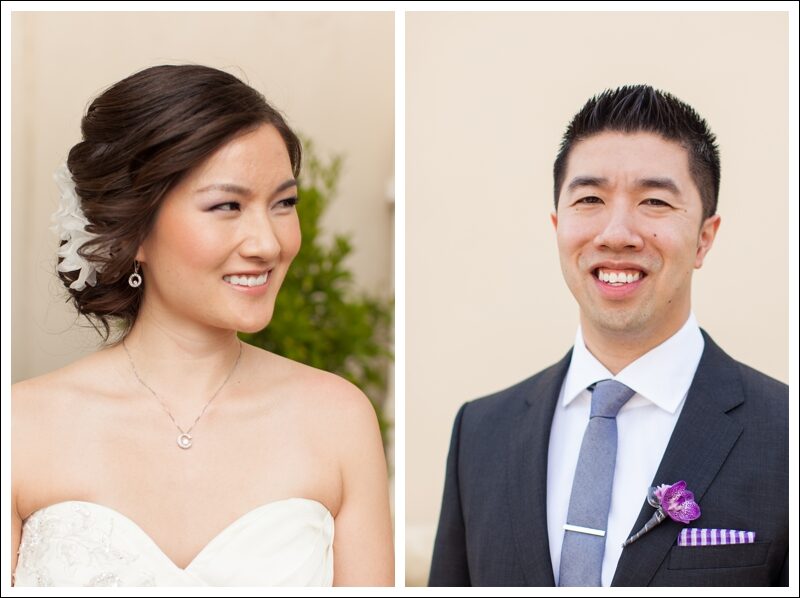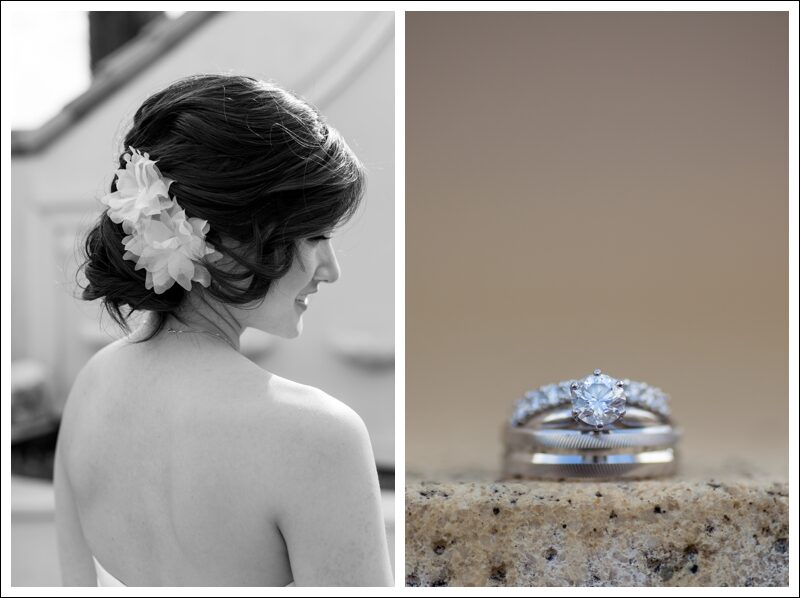 The delicious cake was made by Jen's Cakes.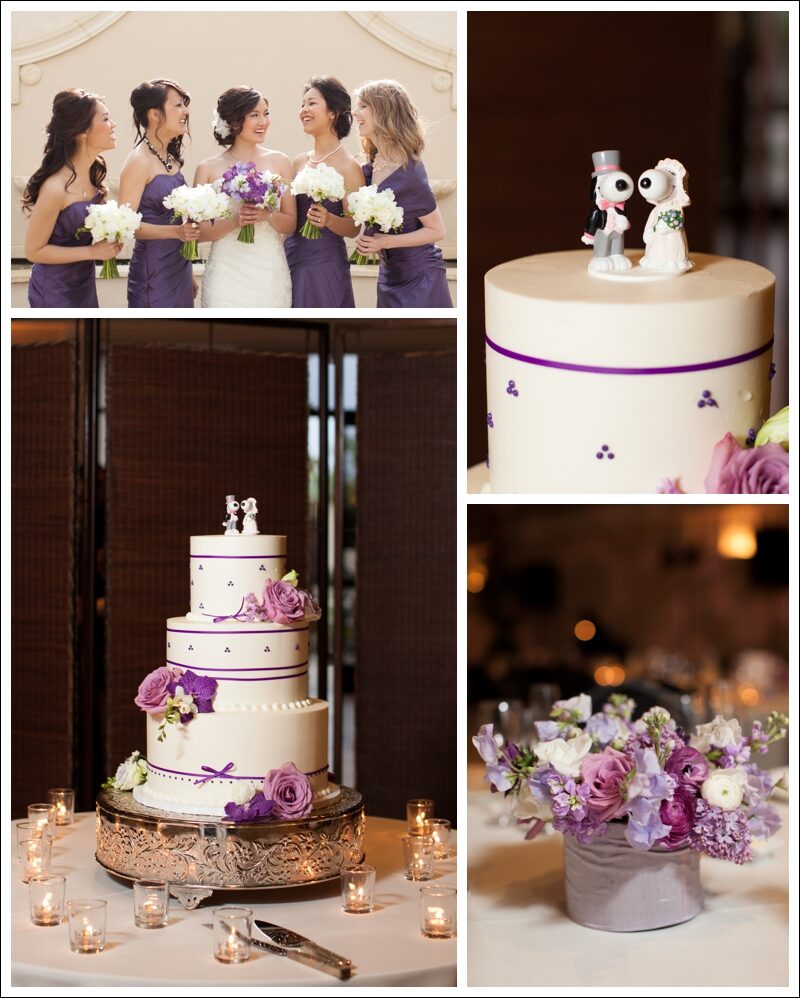 Before the wedding ceremony, a tea ceremony was held where tea was presented to both sets of parents and gifts were given to Marian and Marco.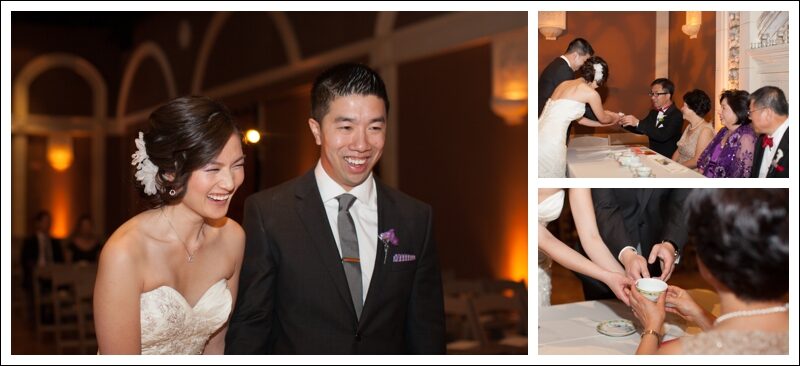 I love these series of images from their emotional and uplifting ceremony.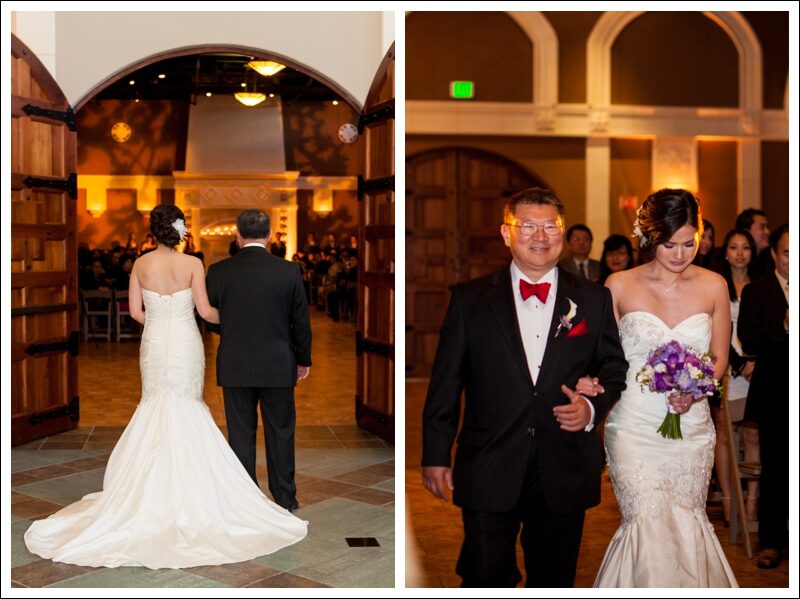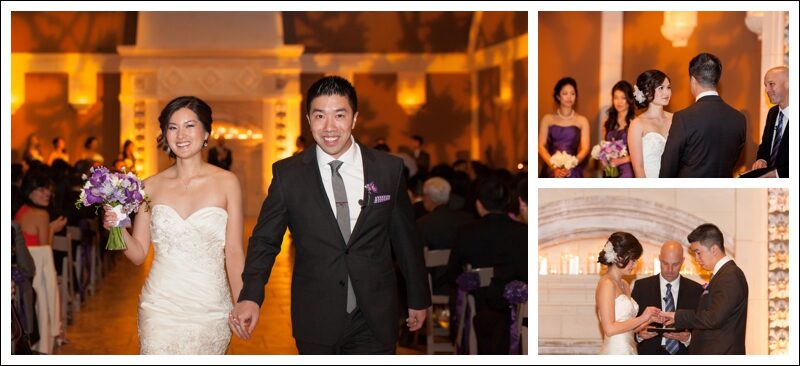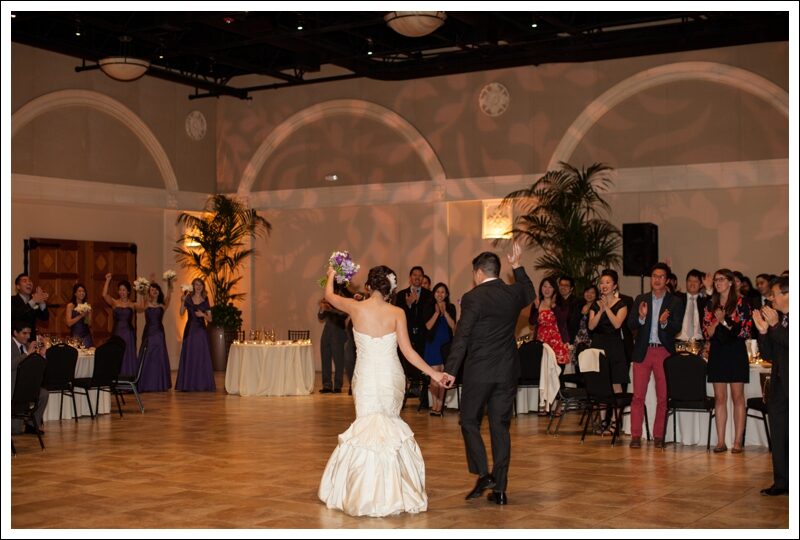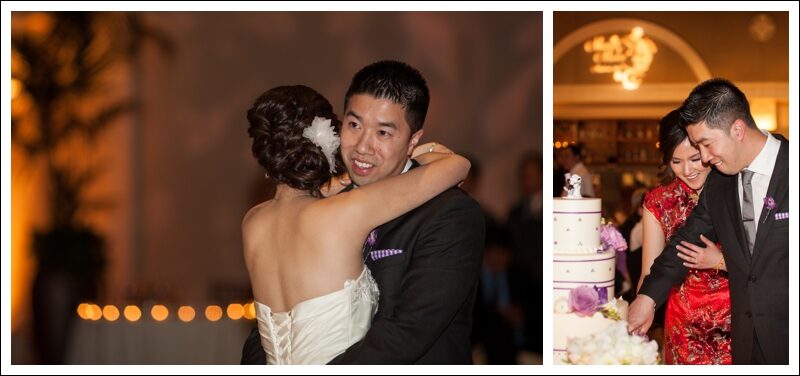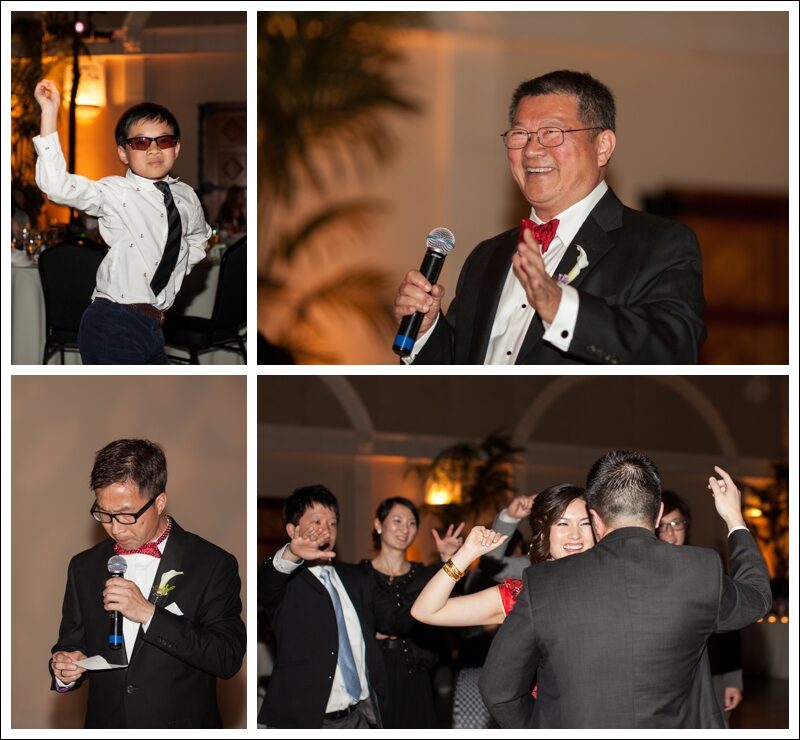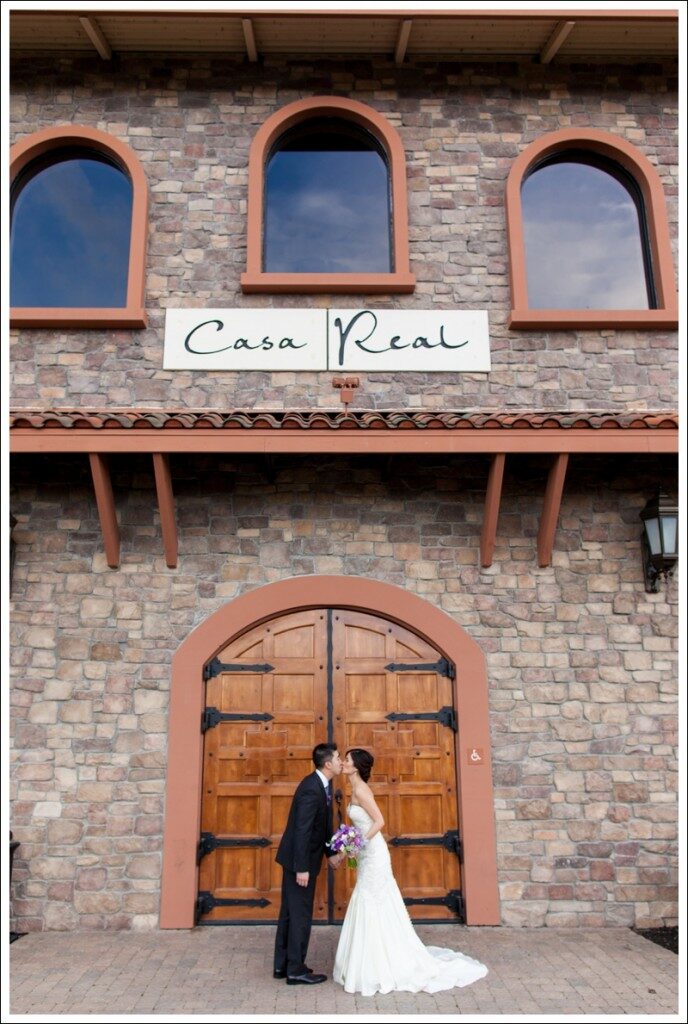 This wedding was a success because of the hard work of the following amazing vendors:
Venue: Casa Real at Ruby Hill Winery
Event Planner: Jessica Helbush with Casa Real at Ruby Hill Winery
Florist: Laura Miller Design
Bakery: Jen's Cakes
Officiant: John Riemenschnitter
Photographer: Lili Durkin
Assistant Photographer: Becca Martin- thank you Becca!!!